Trustees' Discretionary Grant
Dr Anna Gavin, Queen's University Belfast
Amount: £149,992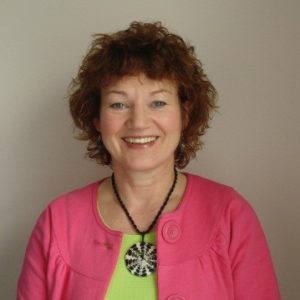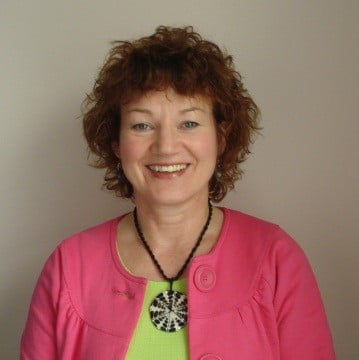 This project will establish a heart disease database for Northern Ireland and link it with the cancer and stroke databases, with the aim of improving patient care and outcomes for people living in Northern Ireland.
Although there have been improvements in the prevention and treatment of heart disease, it remains a major cause of death and disability in Northern Ireland. Approximately 225,000 people are living with cardiovascular disease in Northern Ireland.
Accurate information on heart disease in the population can help improve the care of patients through research. However, we have less information on heart disease in Northern Ireland than about cancer.
This project aims to, with ethical approval, establish a secure, confidential list of heart disease patients diagnosed in Northern Ireland since 2008 to accurately measure the burden of heart disease in the population. This will be securely linked with the Northern Ireland cancer registry and planned stroke database to support cross-disciplinary research into heart disease, cancer and stroke.
The aim of the project is to: –
document the number of new cases diagnosed each year, the total number of patients living with heart disease and their survival
measure the use and effects of preventive treatments including drugs to lower blood pressure, prevent clot and lower blood lipids
measure how many patients have repeat heart attacks, and whether this is more common in deprived populations or among those who live far away from services
link securely with the stroke database to measure how many strokes occur in patients with a heart rhythm problem, (atrial fibrillation) and whether treatments have reduced the number
document the care of people with advanced heart failure including palliative treatment options
measure the effects of cancer treatment on heart disease and vice versa
This should help scientists and doctors examine in detail trends in disease levels, the effects of prevention and treatments, occurrence in subgroups of the population and links between heart disease, stroke and cancer, with the aim of improving patient care and outcomes.
Dr Gavin's team has been carrying out some of the preparatory work and they are awaiting the support (non-financial) of the Public Health Agency before the project can begin.