Christmas is the time to buy gifts that keep on giving and buying a piece of art for someone close to your heart is a lovely gesture that will be remembered for years to come.  
It's hard to know where to start looking and finding the perfect piece of art to give as a gift can be daunting. This means we've put together some top tips to make the hunt for the perfect present this year that bit easier.
What is their home decor like? 
First things first, art is often a key feature of many homes; however, it's important to remember when buying a piece of wall art, it should be an effortless part of any interior design.
Unless they are a serious fine art enthusiast, your family or friend might appreciate something which complements their own interior style so it can be a seamless feature of their home.
Next time you're over at their house pay attention to the number of artworks they already own. If they have a lot of artworks, it might be worth buying something a little bolder, so it stands out from the other artwork they already own. However, if their walls are fairly bare then opt for a piece of artwork with a neutral colour palette or a simple design.
Another design feature to pay attention to is their choice of colour palette. Whether their home is all monochrome, then a simple black-and-white piece would look amazing; however, if they live in a period home such as a cottage, they may appreciate a smaller watercolour landscape or still life to fit into their home.
The choices are endless but do keep in mind what interior style they choose and if you're not sure about their particular style, Pinterest is a great tool for finding similar interior designs so you know exactly which room the artwork would fit in.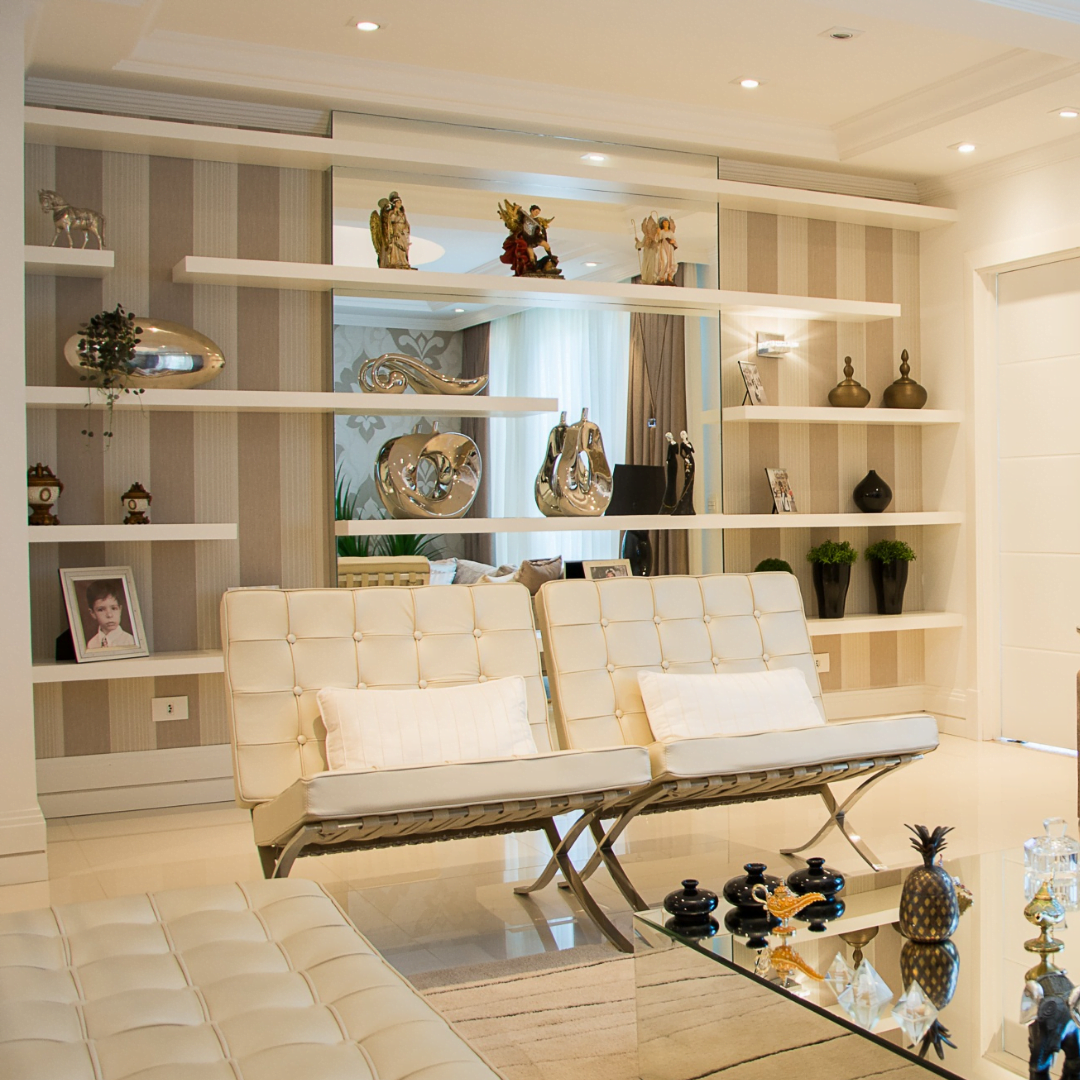 Remember be unique not cliché 
You want your art to stand out. It's all about balancing a unique piece with their wall space. This means avoiding those generic prints you've seen in ten different websites or coffee shops. You know the ones which say 'Home is where the heart is' or the now popular botanical prints. You want something that screams their personality and is individual to them.
Remember who you're buying for when you're looking for a piece of artwork. It's often difficult to buy something similar to our own tastes and not the receiver's tastes. It would be worth considering what's personal to them. If they have a particular interest or hobby, then it's worth looking at artwork that reflects that area. However, don't limit yourself, think about the sentimental value of the piece too and what memories the artwork could stir. The more thoughtful the piece, the better.
 Artwork that compliments their own collection 
Is your friend or family member an avid art collector? Then it may be worth knowing what that special person already has in their collection before even starting to look at artwork. If they're a collector of a particular artist or own a few original paintings which bring joy, you want to add that special addition to their home.
It would also be worth finding out what type of art genre they prefer. Are they interested in landscapes, classical styles or contemporary?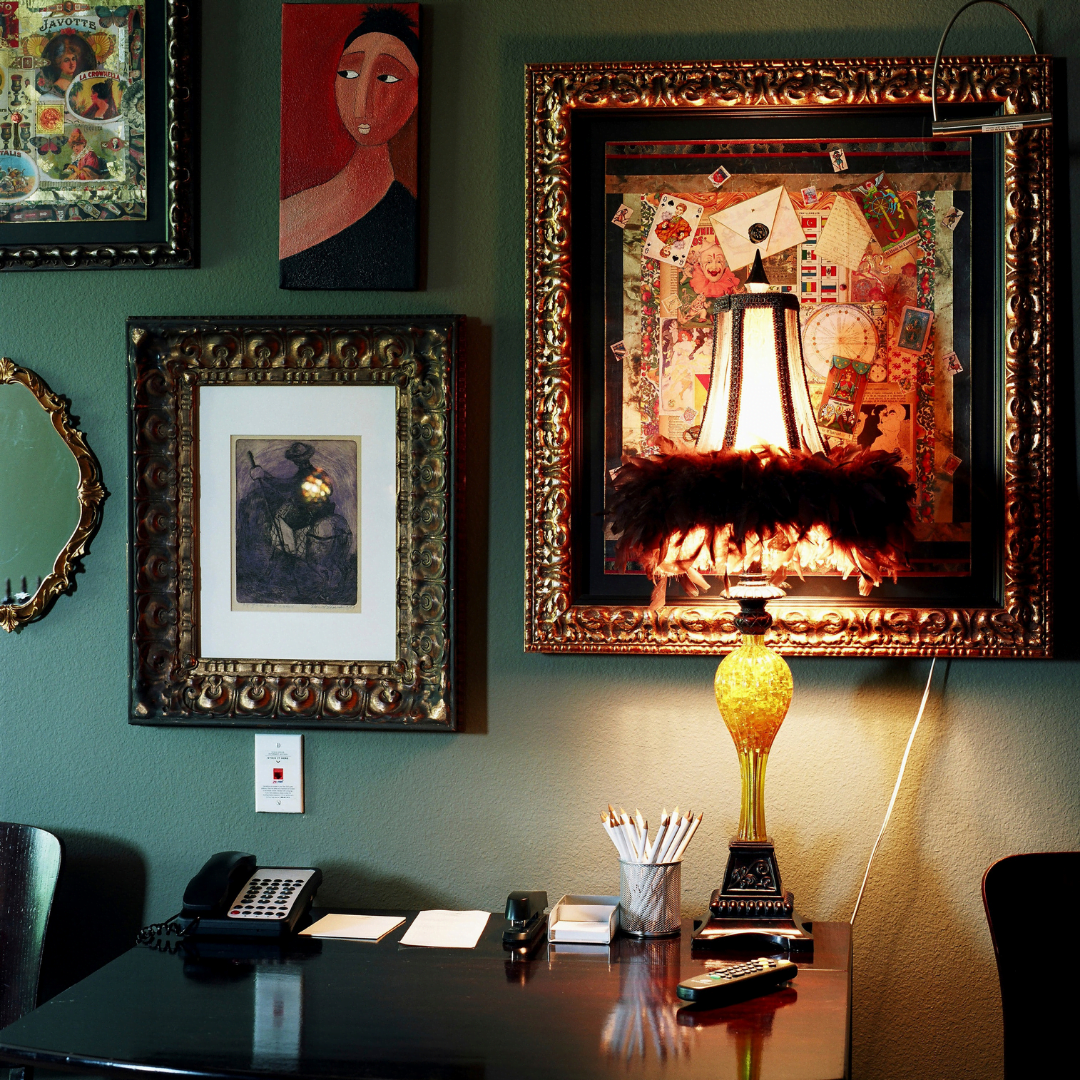 It may be that the artists they're after are releasing new art that would be ideal or their favourite artist could be in this year's anonymous heART project. Head over to bid on the online auction by visiting heartresearch.org.uk/anonymous-heart/. Not only will you buy an amazing gift, but you will help fund Heart Research UK's pioneering research into the prevention, treatment and cure of heart disease. This Christmas be sure to buy a piece of artwork that is the gift that keeps on giving.