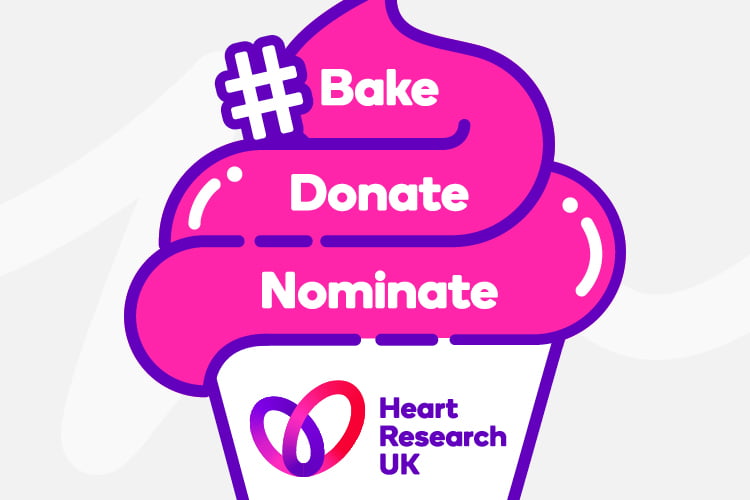 Join us and take part in our #BakeDonateNominate campaign, it's so easy to take part.
With so many of us using time in isolation to discover the joy of baking, why not add to that joy and donate to Heart Research UK. We would love for you to be one of our top bakers.
Covid-19 has had a huge impact on everyone and things are a bit uncertain for us all right now. That includes charities, which is why we are determined to continue funding vital heart research and you can help us to do that.
Three simple steps to get you started:
1. Choose something to bake and give it a go.
2. Share a picture of your bake on your social media, using our social post copy (below) and donate £3 to our Just Giving page.
3. Tag your friends in your social posts and nominate them to do them same thing!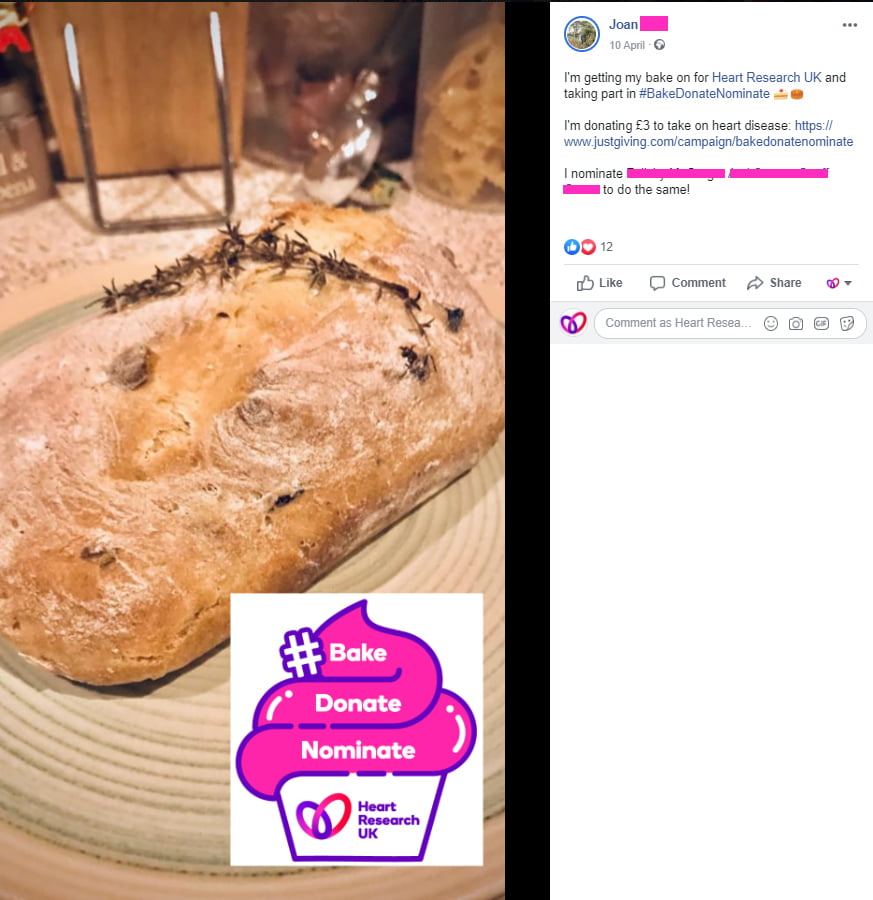 Here are some pictures of our star bakers and their creations so far – if you want some more inspiration search #BakeDonateNominate on Facebook, Twitter and Instagram: