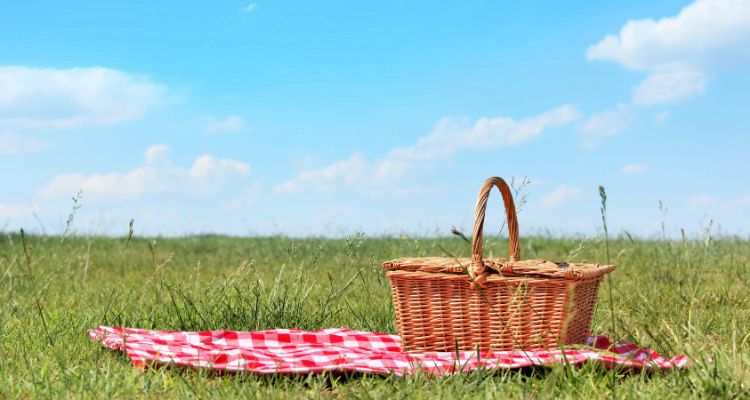 Thank you so much for choosing to host your very own Big Scottish Picnic and join us in the fight against heart disease in Scotland.
To get started just follow these four simple steps.
1. Sign up – choose a date and time here
2. Spread the word – invite your friends / family / colleagues
3. If you're having an event in person, let them know when to drop by, safely. If you're hosting a virtual picnic, send a link for your picnic on your preferred online platform
4. Set up your online fundraising page here
Now you're all set to host your big Scottish Picnic make sure you check out our 'How to Host' guides.
These will help you plan your event, whether you are having your picnic in person or virtually.
Why not make your Big Scottish Picnic extra special and let your guests know that they can buy their own limited edition Christopher Kane t-shirt with 20% off using the code: PICNIC21