The Heart of Scotland is a fundraising appeal to raise and spend money in Scotland on vital medical research into the prevention, treatment and cure of heart disease. It's a way for each of us to honour, to celebrate and to share the stories of our hearts and to raise funds for the life changing breakthroughs of tomorrow.
The Heart of Scotland Appeal is backed by internationally acclaimed Scottish fashion designer, Christopher Kane.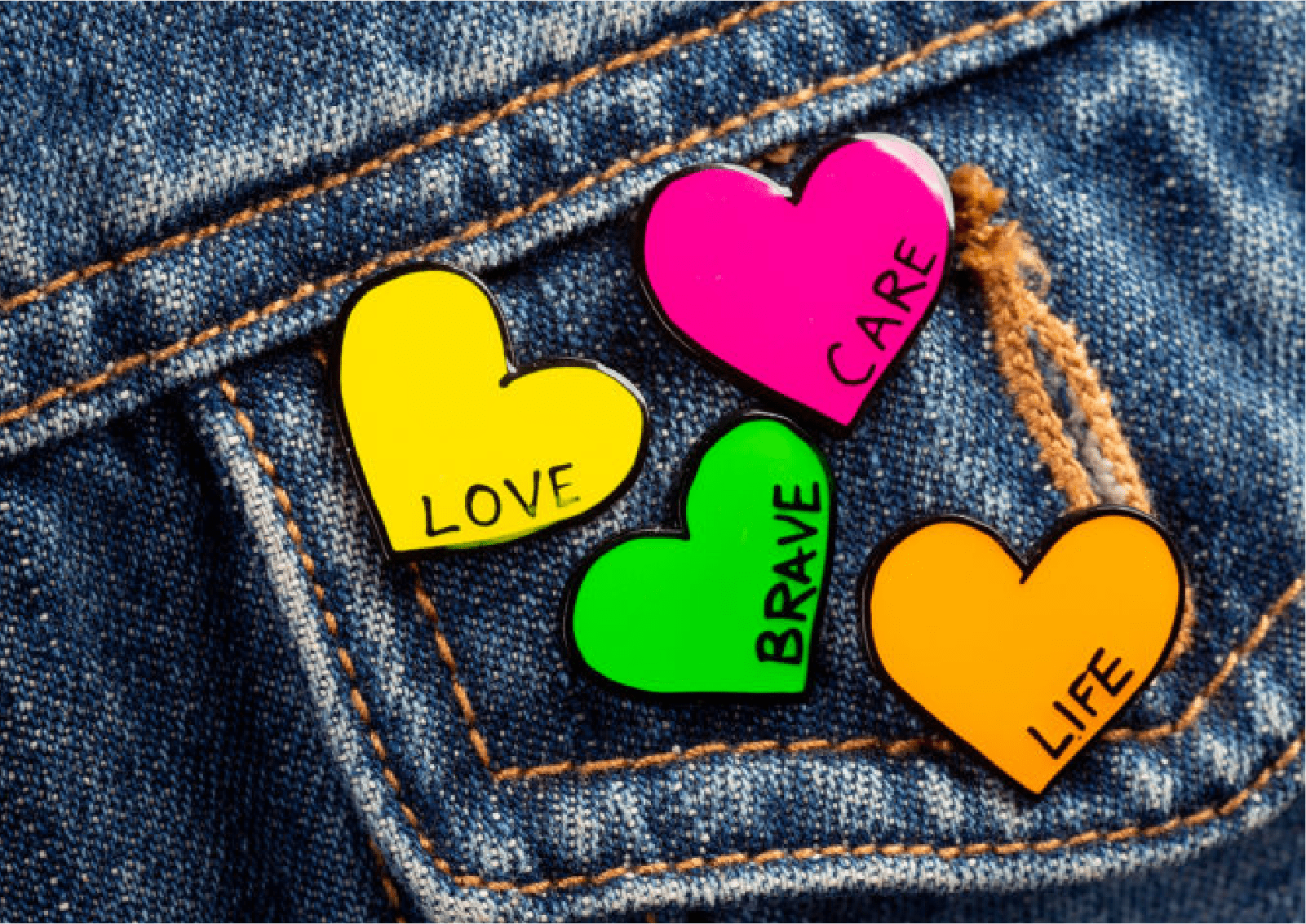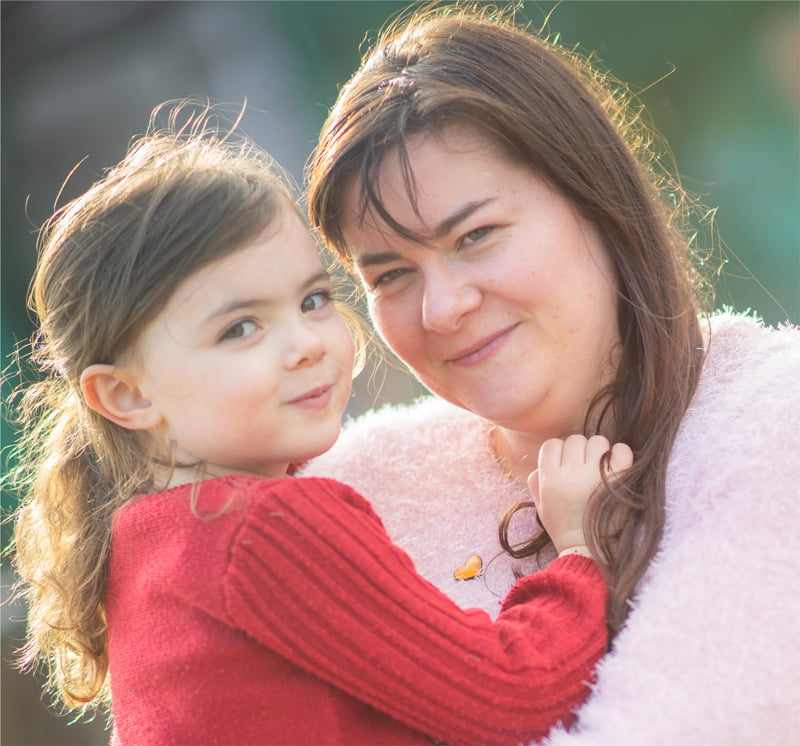 Vicki remembers the 6am call from mum, the rush to get home just to sit with her dad Jim. They thought it was the end but it wasn't.
"The Heart of Scotland Appeal is a cause that is literally so close to my heart. I love Scotland and being Scottish. It means everything to me. Anything that can raise awareness and potentially save lives is always worthwhile."