Project title: Carers: Ready, Set Walk
Award – £7,966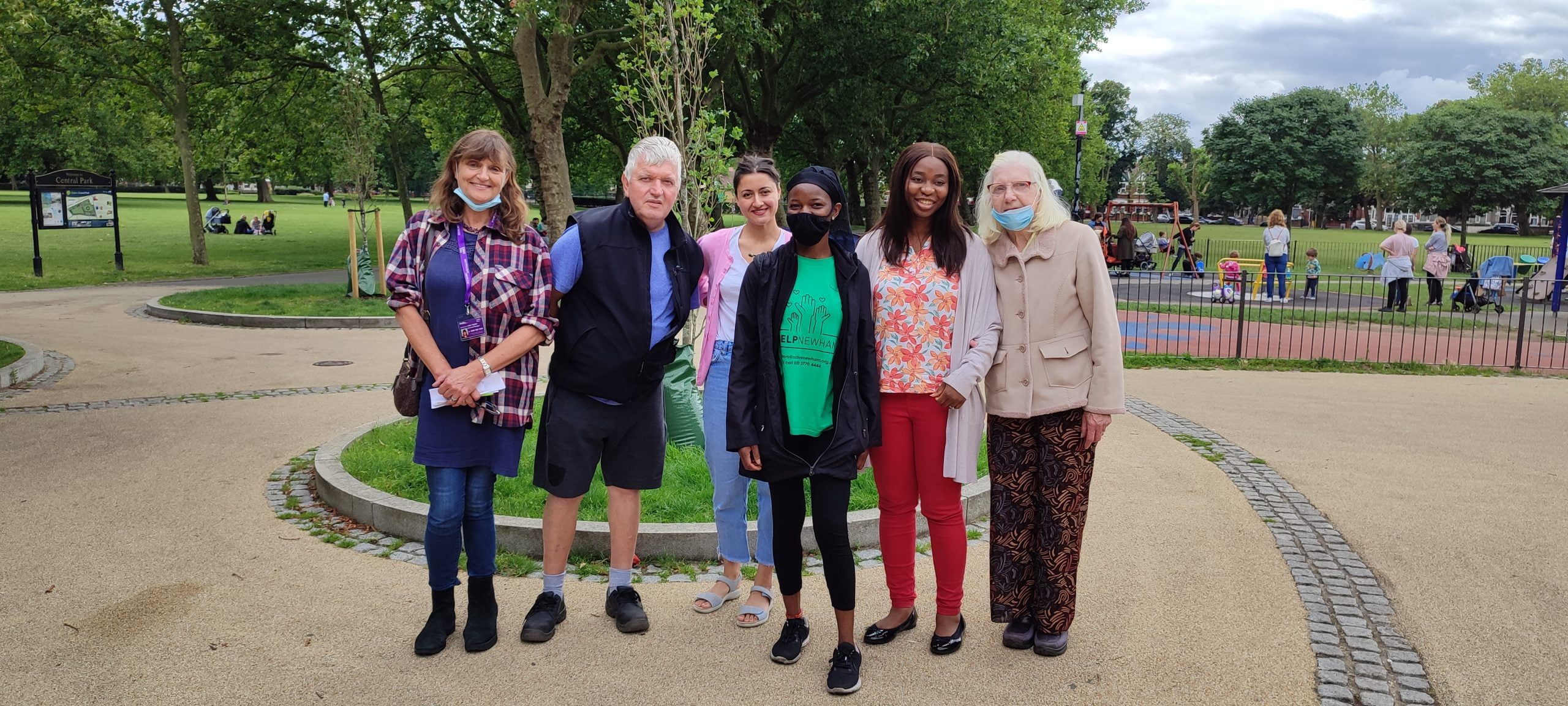 Carers: Ready, Set Walk is a new, innovative physical activity project that aims to get more carers and the people they care for active; improving their physical, mental and heart health.
It will kick-off in summer 2021 and encourage unpaid carers and their families to leave their homes for walking, after long periods of inactivity due to national lockdowns, caring responsibilities, shielding and social distance restrictions.
Group members will be invited to 'Walk and Talk' peer support walking groups which will be informal, friendly and suitable for all abilities. A 'Stepstember challenge' will also be taking place, whereby participants will be encouraged to virtually walk the distance of Britain during September. It is anticipated 120 carers and the person they care for will contribute towards walking the 874 miles!
Walking can have a whole host of benefits for physical and mental health, and for the carers it will also provide much needed respite and a chance for them to focus on their own health.
Healthy food hampers, pedometers and activity trackers will also be available to incentivise involvement and encourage more physical activity in the future.
We are so pleased to have awarded this grant in London and cannot wait to see what a difference it makes to those involved!