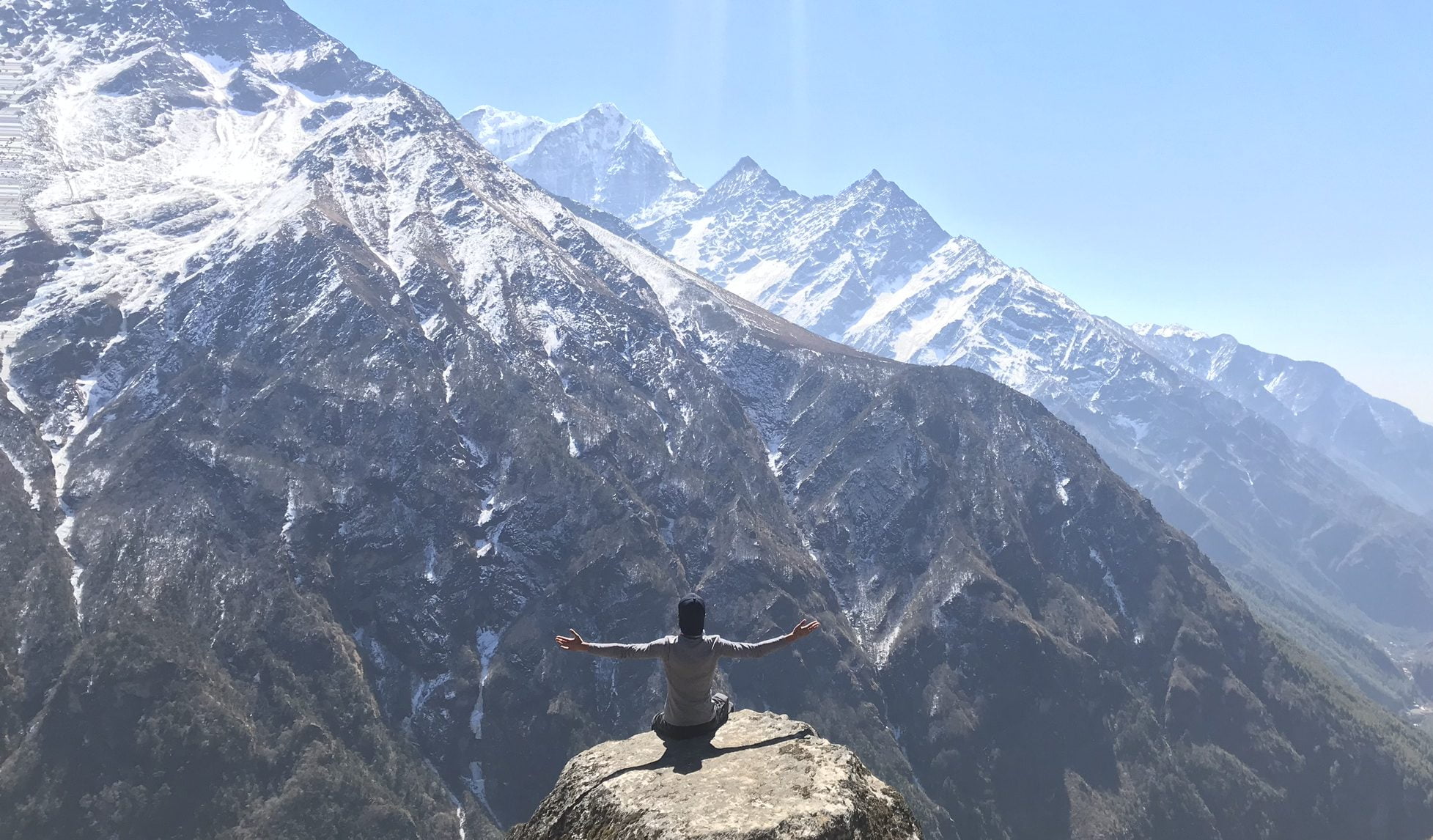 This exciting and challenging trek to Everest Base Camp gives you the opportunity to take in some of the most breathtaking scenery in the Himalayas and set your eyes on the world's highest summit.
Getting started:
Choose whether you want to go solo or as a team with friends, family or colleagues
Select your dates from the list below
Sign-up and join #teamhruk
Get training and fundraising to make it an event you'll be proud of
"I've been fundraising for Heart Research UK for such a long time and it's been a privilege. The climb to Everest base camp was amazing, out of this world. I have never experienced anything like this before and it was beyond my expectations." Parag Gohil, who completed the Everest trek in 2019
Sign up today by clicking on your chosen date below:
2020: CANCELLED
2021:
For any additional information please download the PDF below.
 Please click here for the brochure.