CHD Toolkit – Parents and Guardians
This Toolkit written specifically for parents and guardians explains why being physically active is good for people with a congenital heart condition. It includes factors to consider when determining whether an activity is suitable, how to encourage your child to be more active and additional safety considerations. Make sure you also download the Physical Activity Recommendations Form(link) and ask your child's cardiologist, nurse specialist or specialist physiotherapist to complete it at your next appointment.
There are two Toolkits available for your child to download, one for younger children and one for teenagers/adults. We want children to be more involved and learn about their heart condition from a young age. That way, it's less overwhelming when they transition from paediatric to adult cardiac services. If you have any feedback on the Toolkits we would be very grateful if you could complete this survey: https://www.surveymonkey.co.uk/r/chdtoolkitsurvey .
"Wow – just read your material for children, parents and teachers etc. I have been looking for this sort of info since we found out that my child has a heart condition. With all the medication and lifestyle changes to find your information in Bristol Children's hospital has been a blessing."
Who wrote the Toolkit? This Physical Activity Toolkit has been written by Lucy Todd BSc MSc PGCert and Richard Horn BSc MSc, Heart Research UK Associate Research Fellows at the Children's Health and Exercise Research Centre, University of Exeter. This work was funded by a grant from Heart Research UK. The scientific information was validated by Prof Graham Stuart, MBChB, MSc, FRCP FRCPCH, Consultant Cardiologist at Bristol Heart Institute and Prof Craig Williams Bed(Hons) MSc, PhD, Director of the Children's Health and Exercise Research Centre, University of Exeter.
Things covered in the guide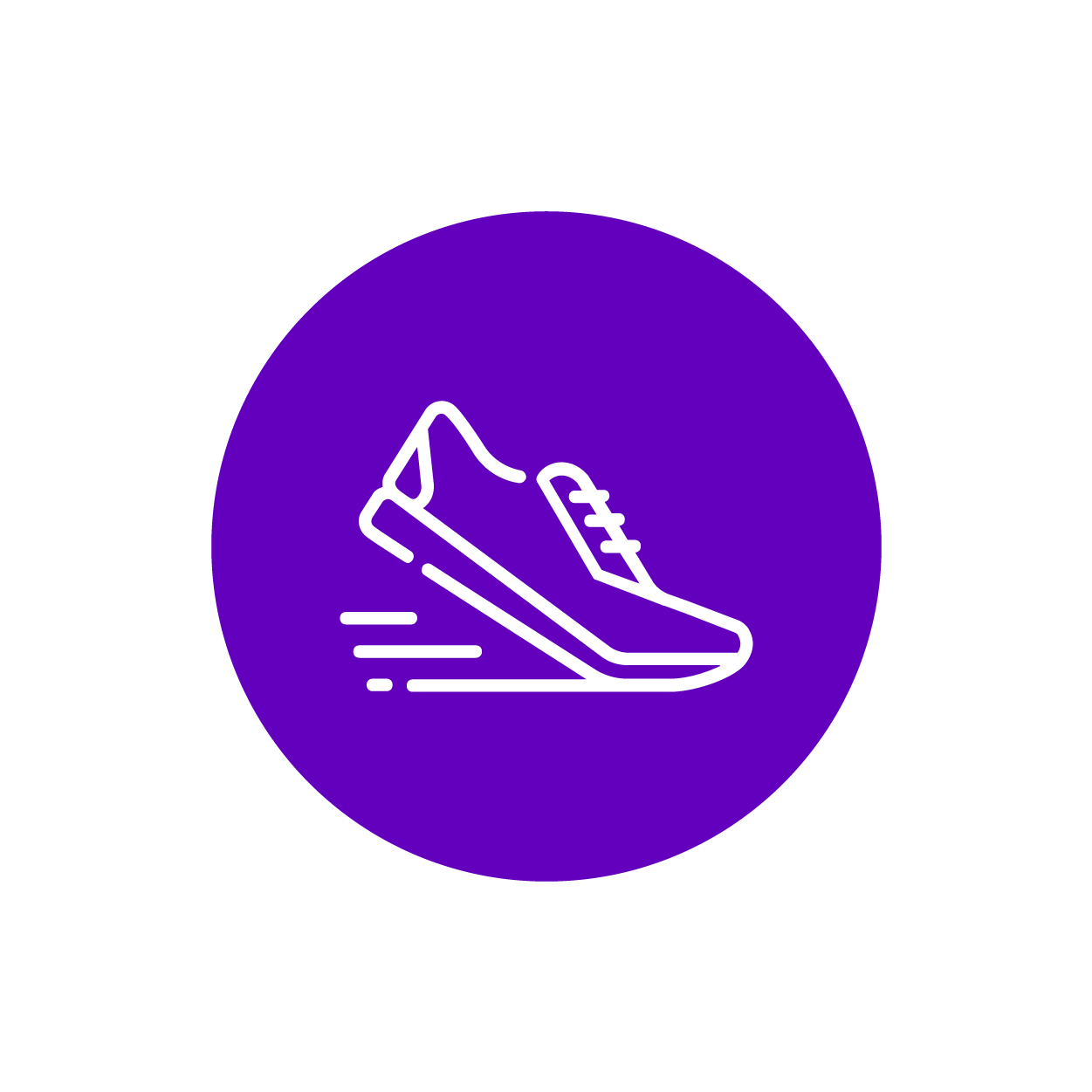 Is physical activity good for someone with a heart condition?
Which factors determine if an activity is suitable?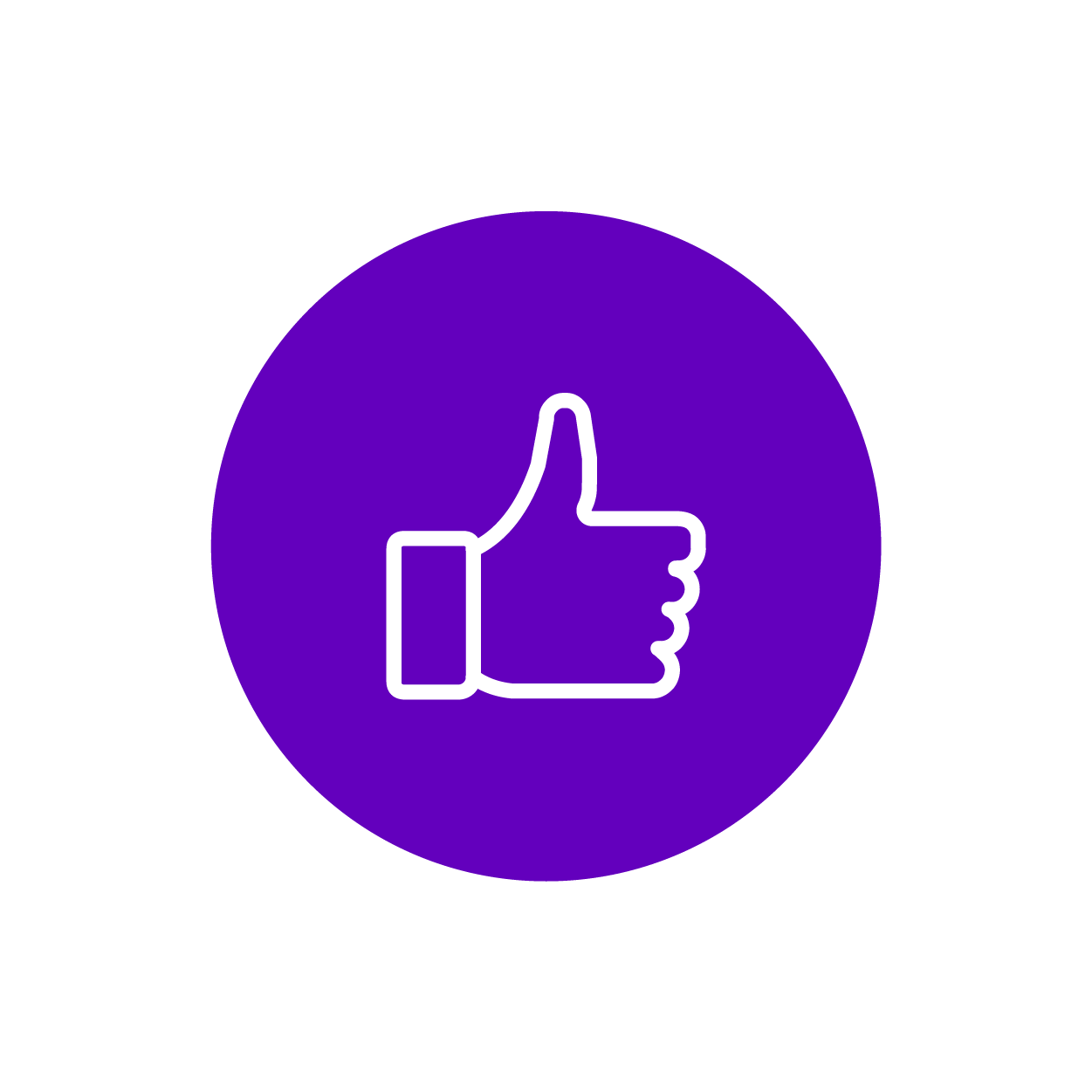 How can I encourage my child to be more active?
Additional safety considerations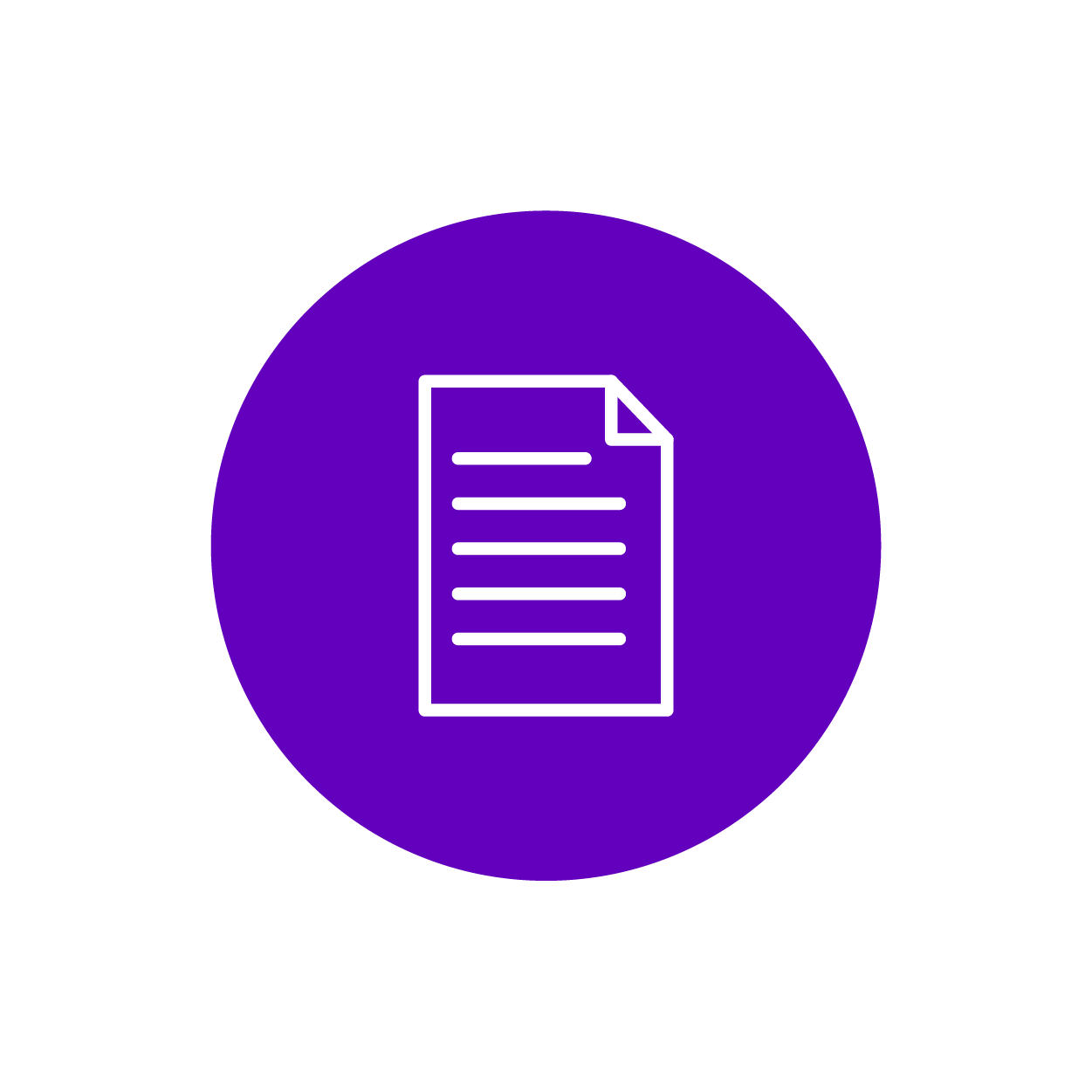 Physical Activity Recommendations Form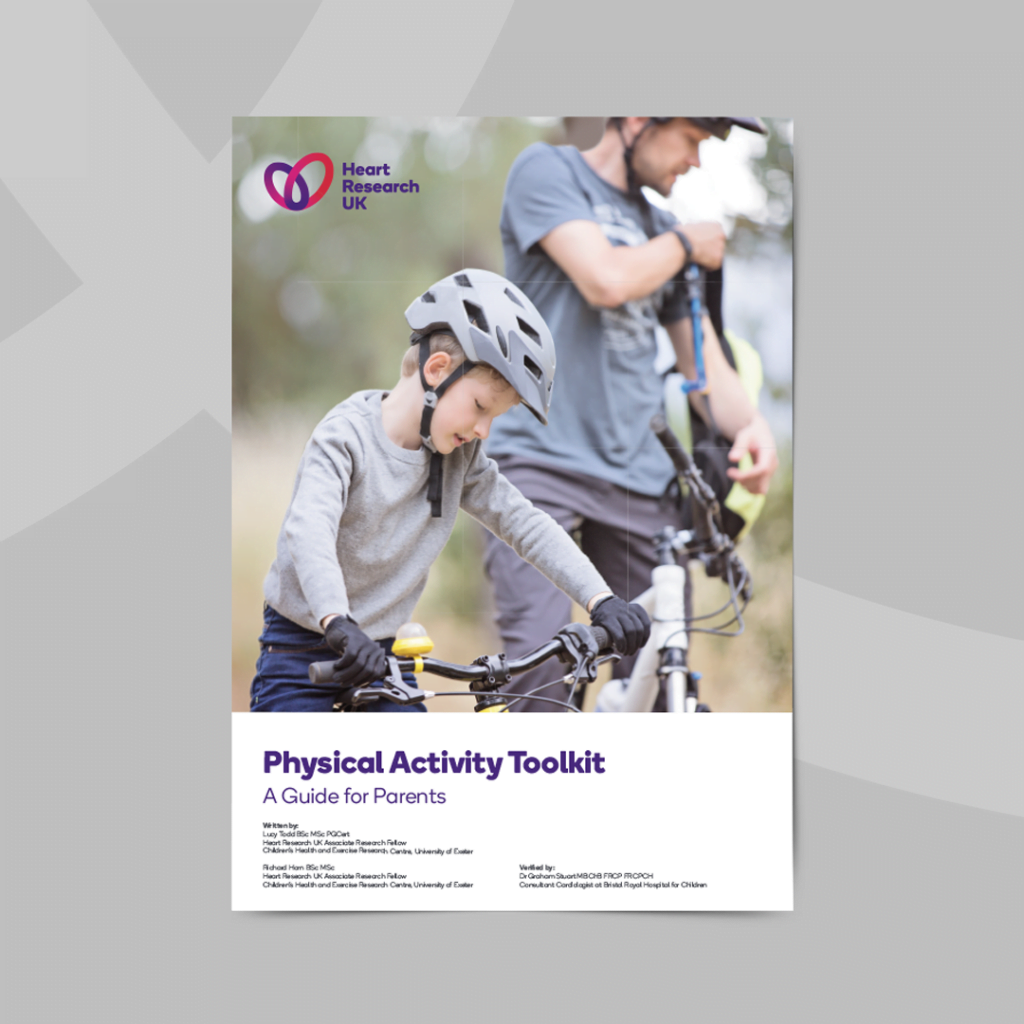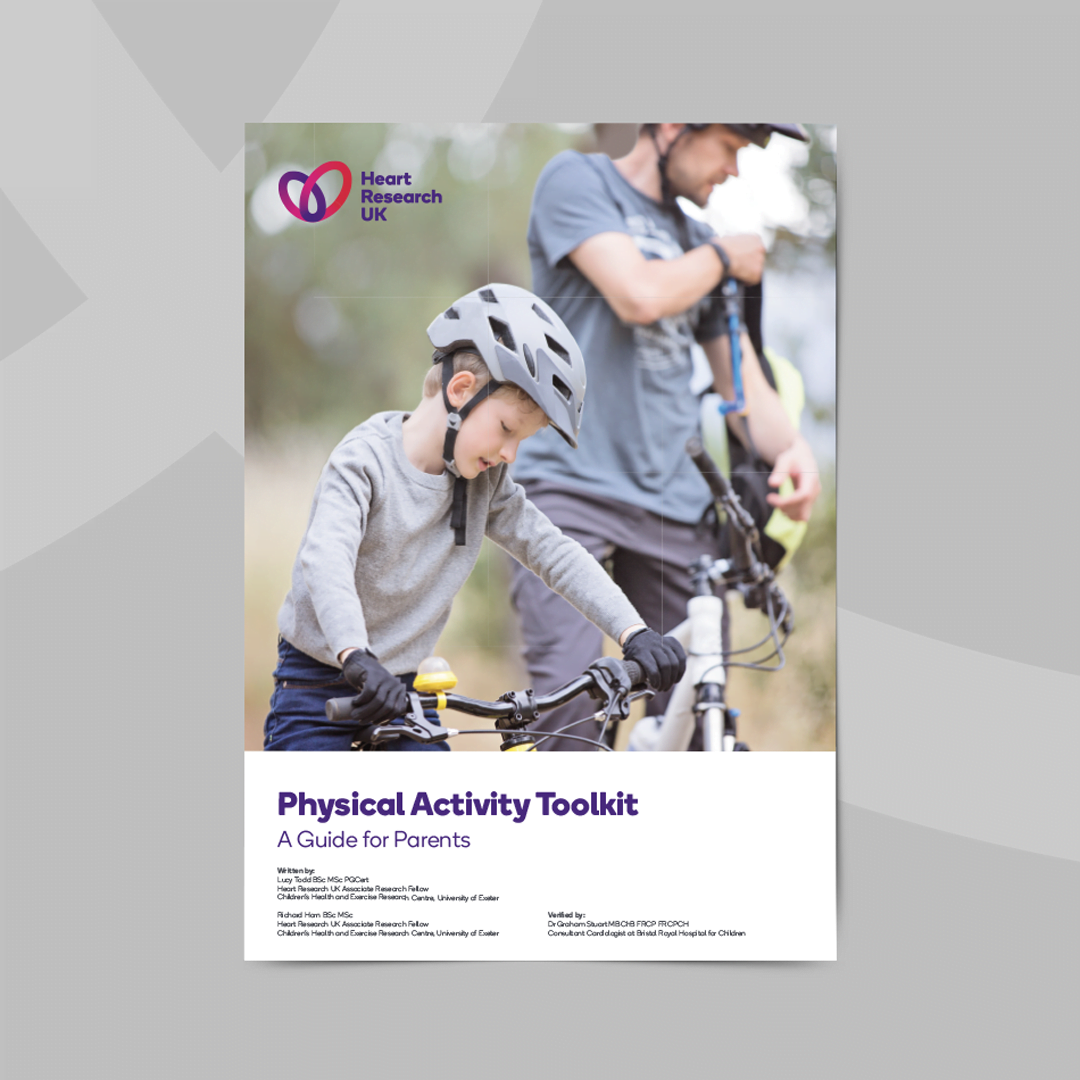 Want to be part of shaping the next generation of
activity toolkits?
Take part in our 5 minute survey and let us know how the toolkits may have helped you, your family or your students.