CHD Toolkit – Teachers and Club Leaders
This Toolkit explains what congenital heart disease is, symptoms to look out for and what should be included in the child's Healthcare Plan. This Toolkit isn't just for leaders of sports clubs and PE teachers. It includes details on medication, school trips and how to make it easier for the child to get around school.
Along with the Physical Activity Recommendations Form, this Toolkit gives you the confidence to set the right boundaries, based on an understanding of which physical activities are suitable and how young people with a heart condition can take part safely.
"The feedback we have had from patients, patients' families and our physiotherapy students is that it is well laid out, and is designed as such that it makes you want to read the included information. I particularly like the physical activity prescription and this is something we will look to utilise more in the new year."
Caroline Hickson, Specialist Physiotherapist, Cantley Health Centre
Who wrote the Toolkit? This Physical Activity Toolkit has been written by Lucy Todd BSc MSc PGCert and Richard Horn BSc MSc, Heart Research UK Associate Research Fellows at the Children's Health and Exercise Research Centre, University of Exeter. This work was funded by a grant from Heart Research UK. The scientific information was validated by Prof Graham Stuart, MBChB, MSc, FRCP FRCPCH, Consultant Cardiologist at Bristol Heart Institute and Prof Craig Williams Bed(Hons) MSc, PhD, Director of the Children's Health and Exercise Research Centre, University of Exeter.
Things covered in the guide
What is Congenital Heart Disease?
Has your school/club got a defibrillator onsite?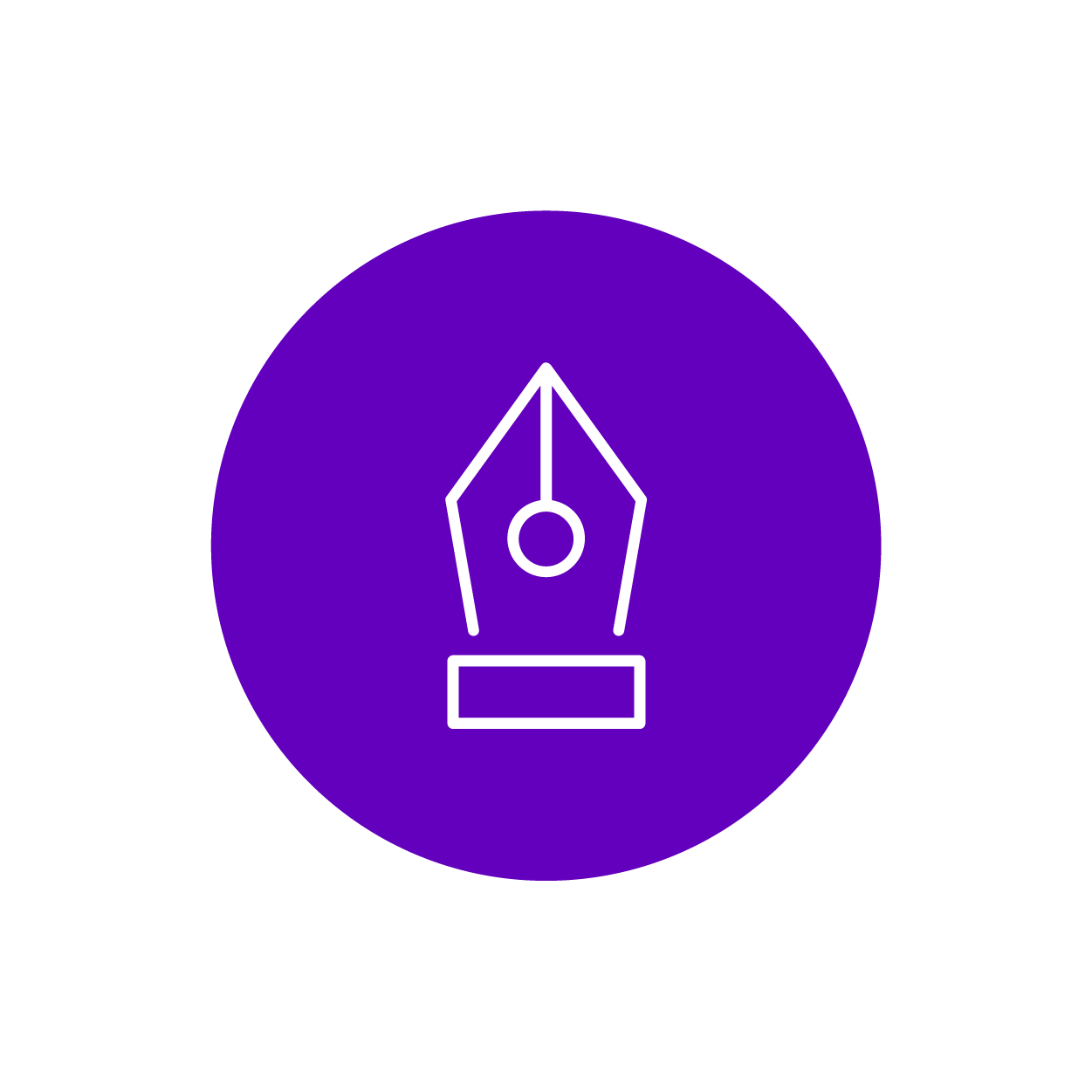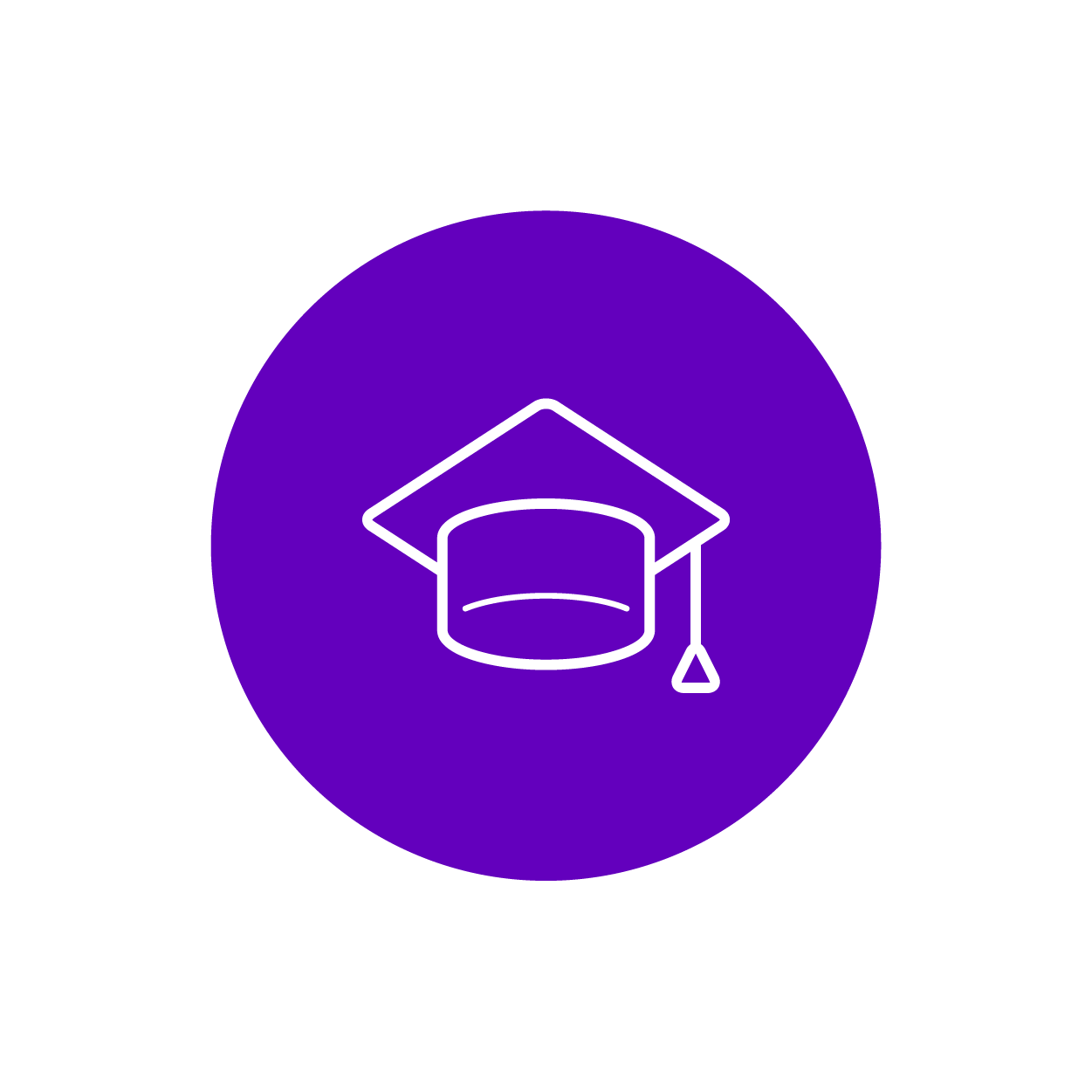 Considerations for getting around school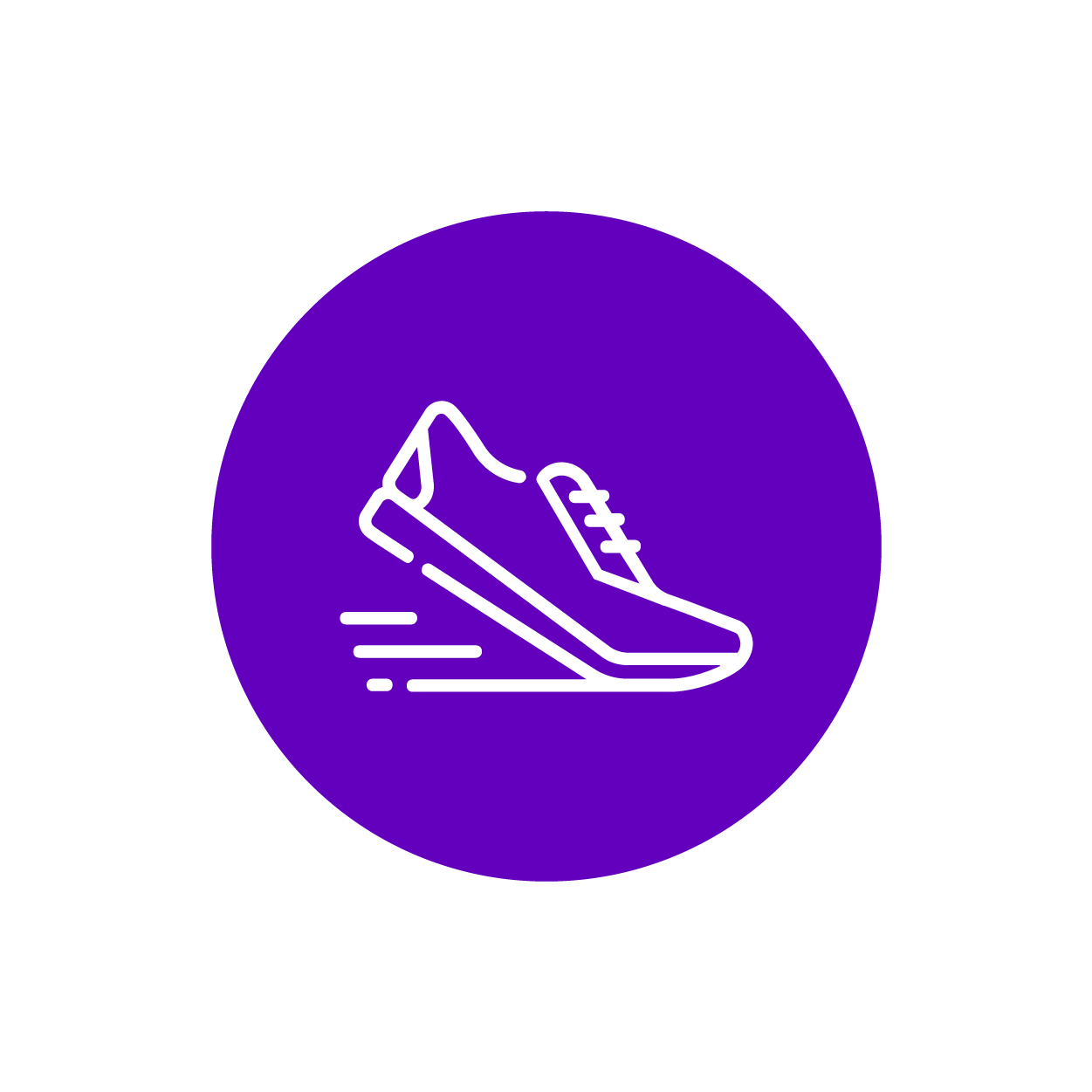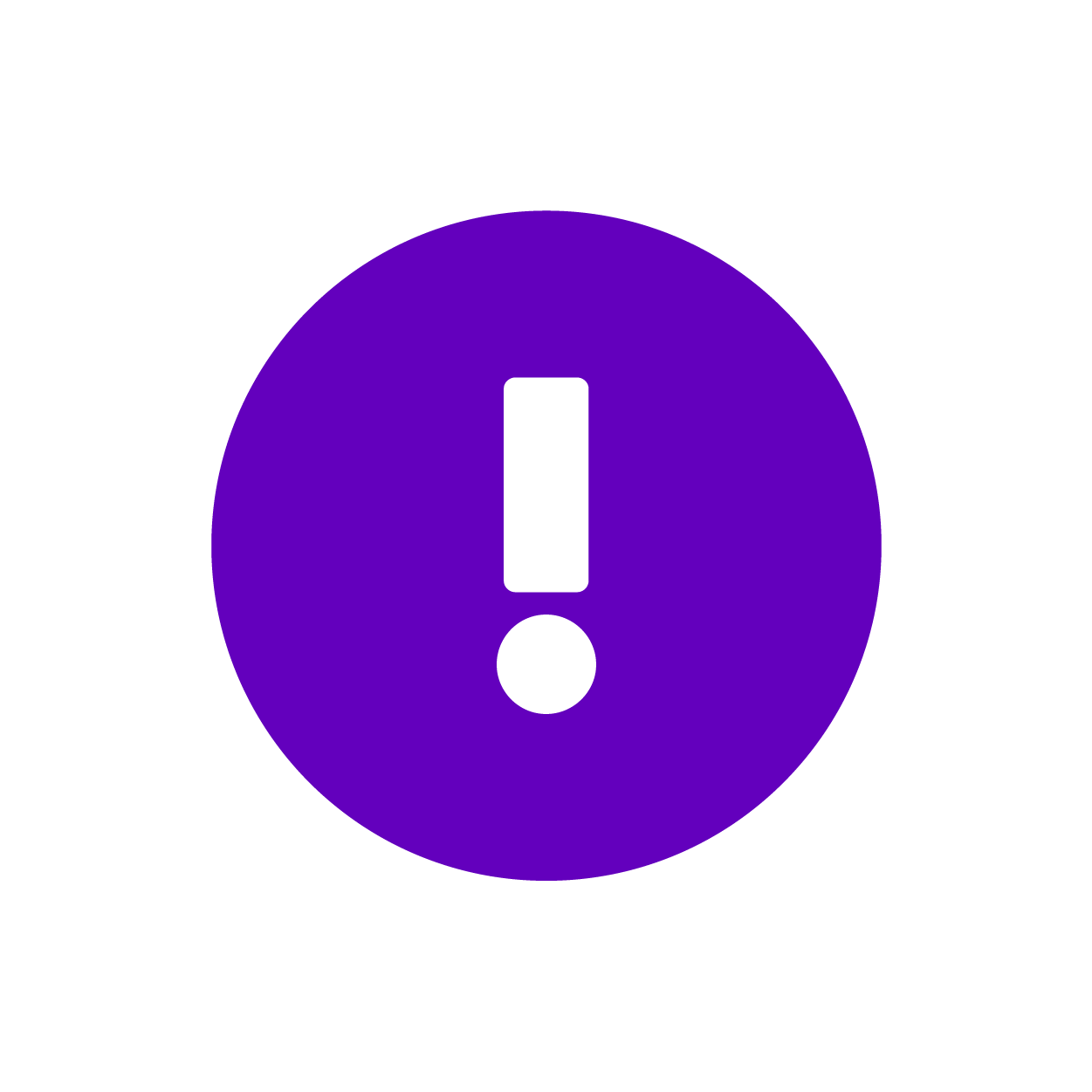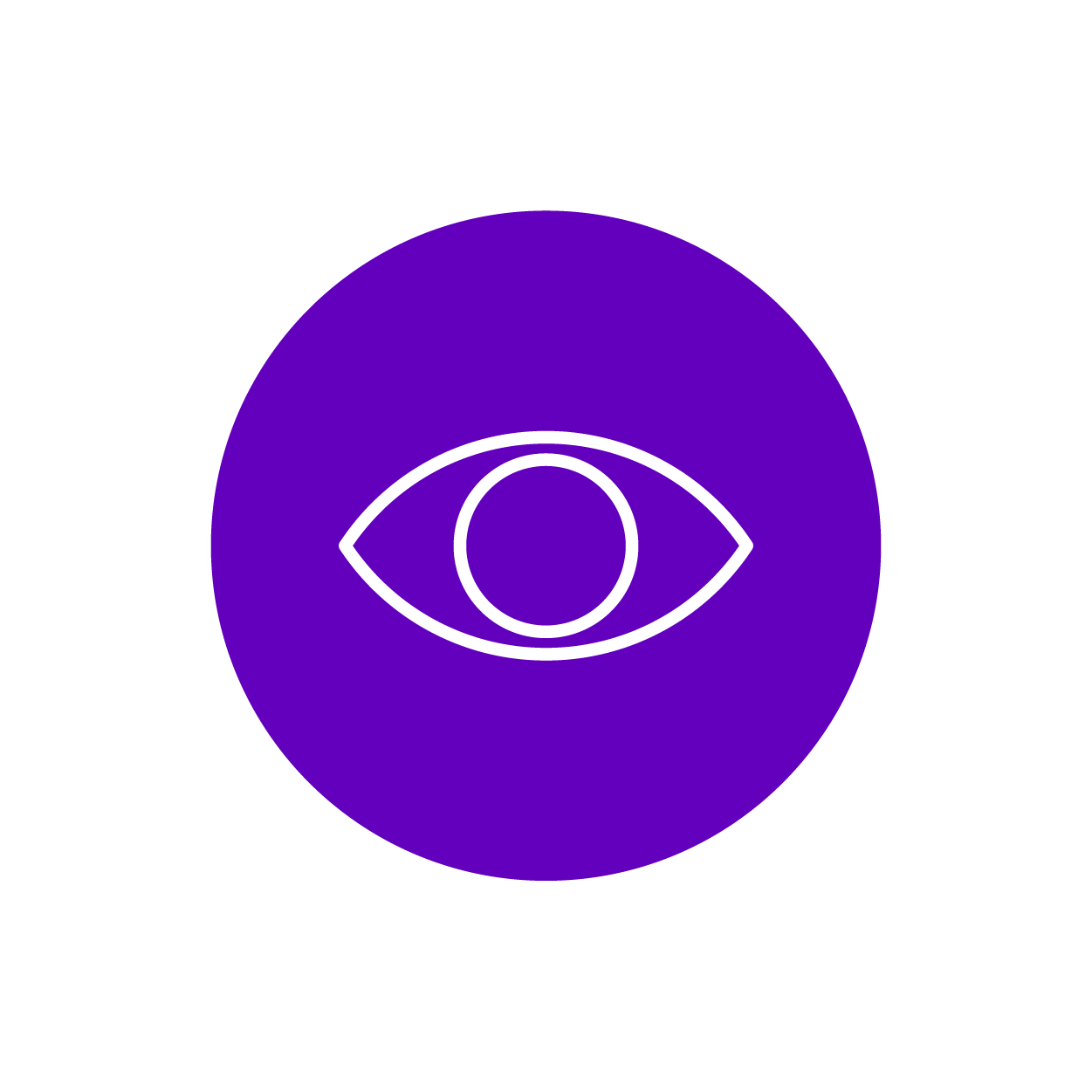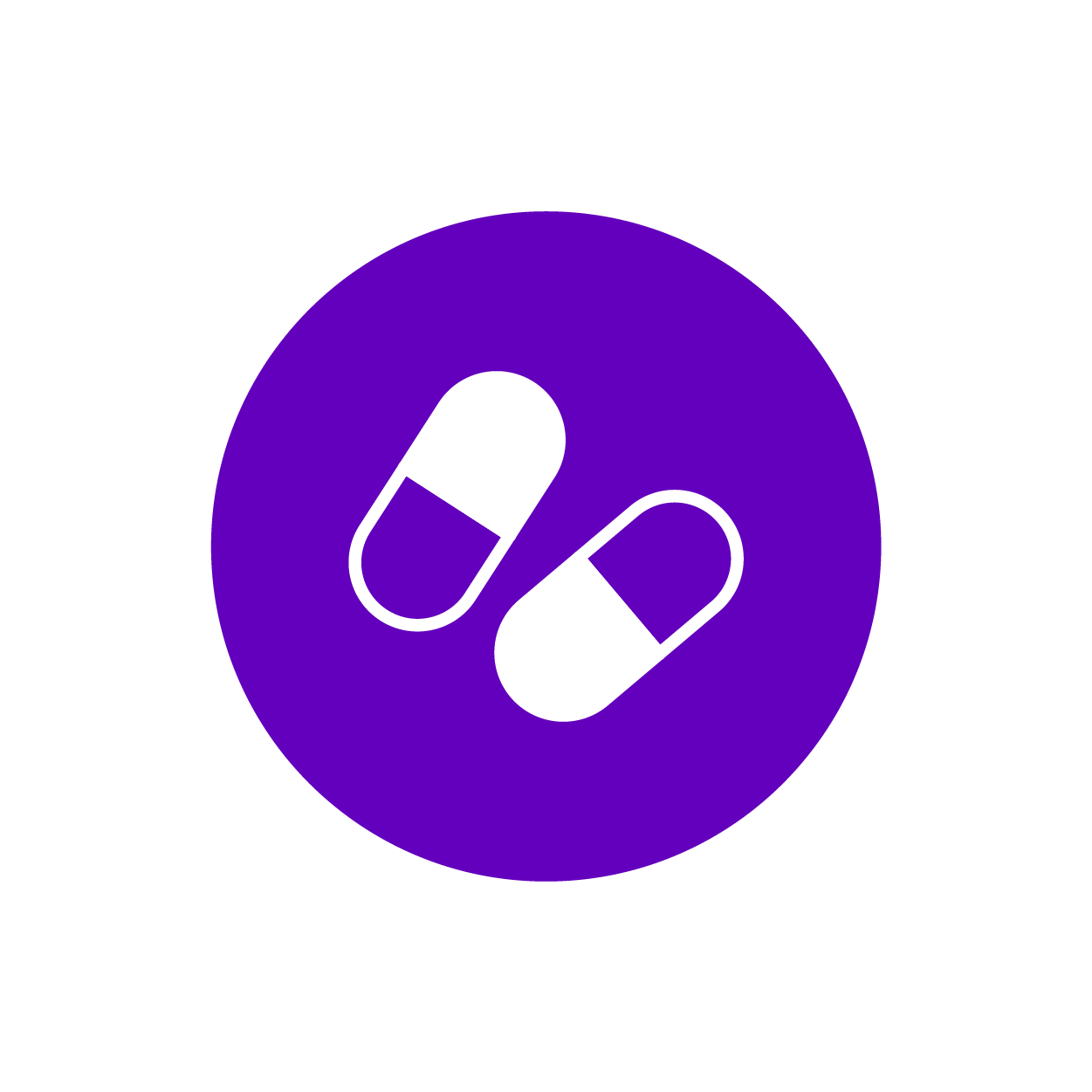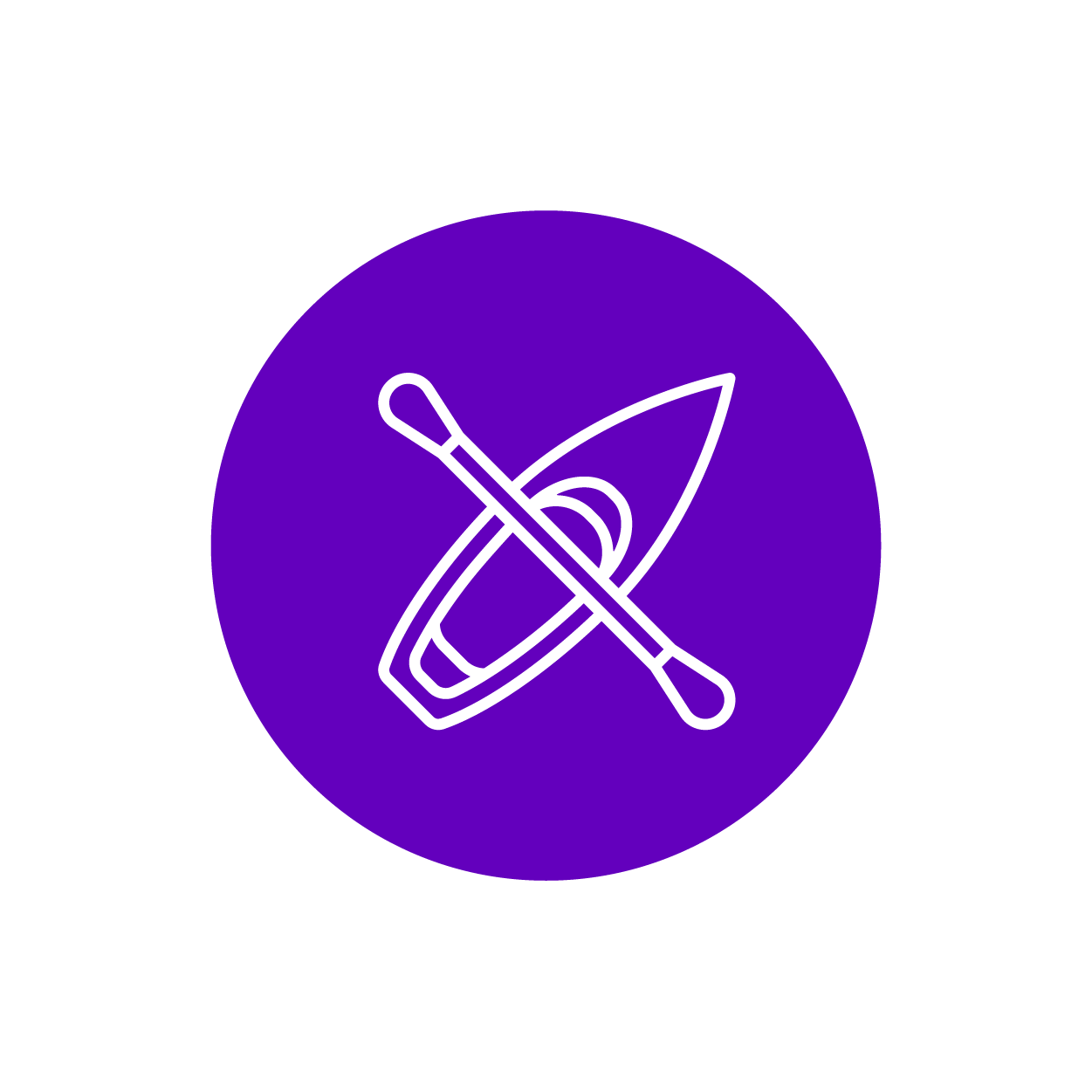 Breath-holding activities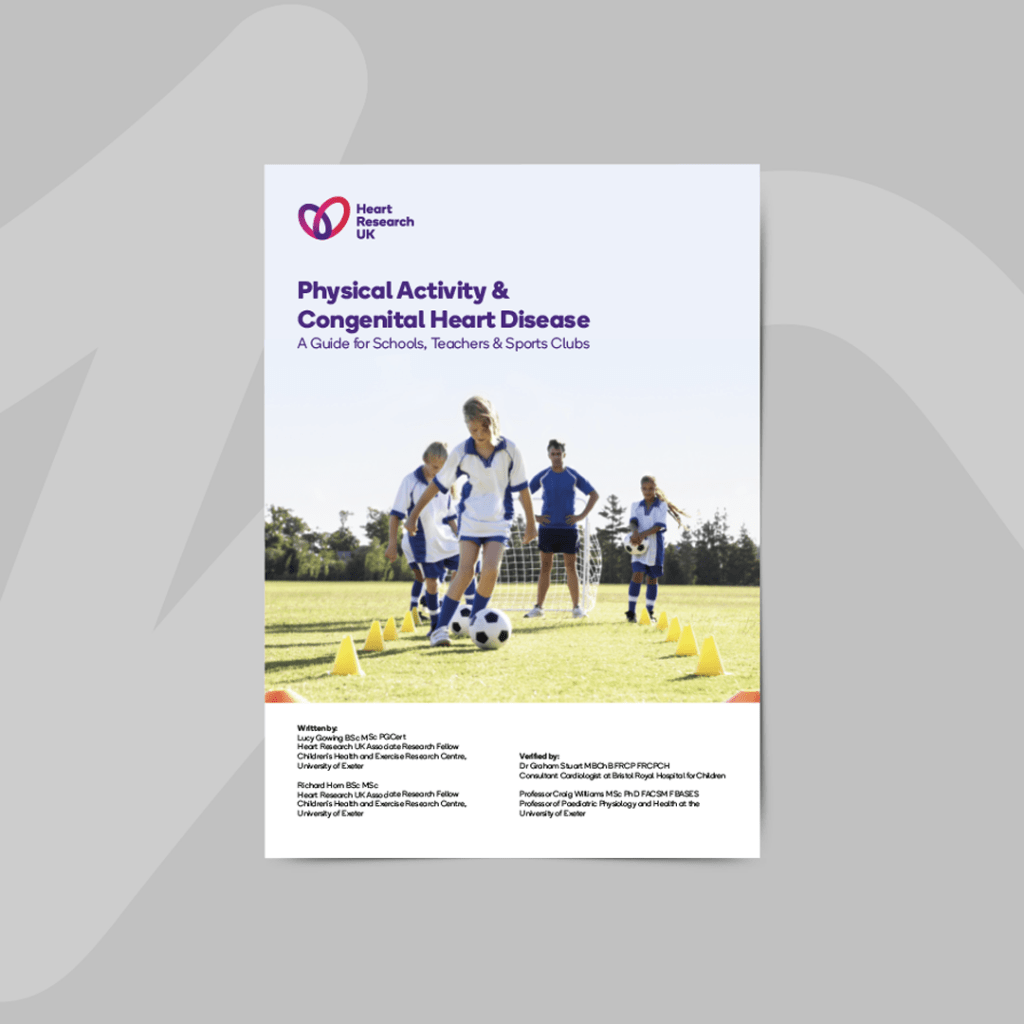 Want to be part of shaping the next generation of
activity toolkits?
Take part in our 5 minute survey and let us know how the toolkits may have helped you, your family or your students.