February is Heart Month and we're delighted to share our first quarterly corporate article of 2022.
We hope you've settled in to the year, after another disrupted Festive season, and that you and your colleagues are feeling well. This article is to provide a brief update about why we it's so important we keep taking on heart disease and how that is possible thanks to the generosity of Heart Research UK's supporters.
And of course there is opportunity for more workplaces and organisations to be part of our fight this year, and beyond.
How your support makes a difference- funding pioneering medical research
Prof G André Ng, University of Leicester- Developing a test to measure the risk of sudden cardiac death
Sudden cardiac death (SCD) may be prevented with implantable cardioverter defibrillators (ICDs) – devices which detect life-threatening heart rhythms and deliver therapy or a shock to the heart to restore normal rhythm. Professor Ng's team is developing a simple, accurate and cost-effective test, to predict which patients are at risk of sudden cardiac death and whose lives could be saved by implanting an ICD.
A total of 395 patients from 15 of the leading UK cardiac centres are taking part in the trial. The Covid-19 pandemic has delayed progress, but the project is back on track and we expect to hear about the outcome of the research towards the end of 2022.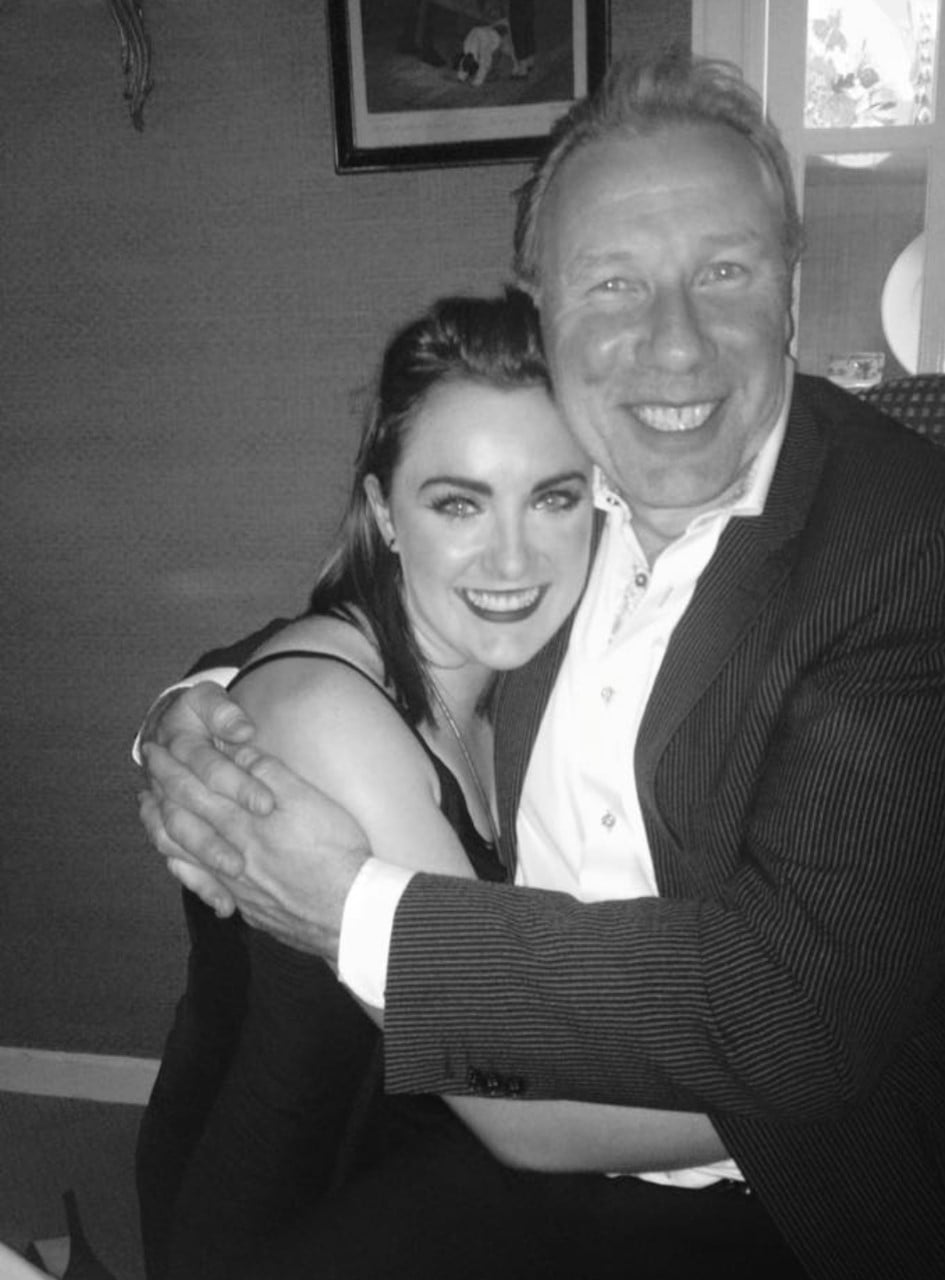 We are so grateful that Emerald Group, who's Charity of the Year partnership raised over £60k towards this work. They tragically lost their Chairman Martin Fojt (pictured above with his daughter, Melissa) due to a sudden and fatal heart attack (Sudden Cardiac Death, SCD) in 2014.
Caravan Guard and Leisuredays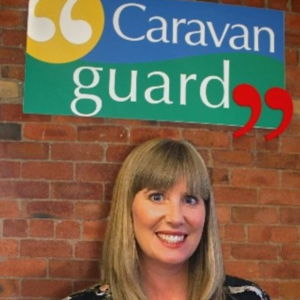 Multi-year partnerships are the lifeblood of charities like ours, allowing us to plan for the long term. Every year we are blown away by the support and good will of Caravan Guard and Leisuredays.
As part of their commitment to helping hearts and caring completely, the company donates £1 to the charity every time a customer opts for an emailed policy rather than receiving their documents through the post.
In 2021, its "Paperless Policies" campaign raised £18,614 for Heart Research UK, bringing the total amount raised in the last 12 years to a hearty £150,364.
At the end of 2021 and the beginning of this year, we've been lucky enough to receive a different type of corporate support, in the form of pro-bono training. National consulting firm Credera has offices in London, Manchester and Leeds and we have worked with them to create two online training sessions, around coding and project management. Both days were tremendously valuable, helping us to take on heart disease, faster. The partnership continues to evolve, now with a host of staff fundraising activity.
Credera staff are being invited to take part in an exercise challenge throughout February for Heart Month. At Christmas they also donated over £1000 to help us take on heart disease
Both of these Partnerships have experienced their own stories of heart disease. An estimated 7.6million people in the UK are living with cardiovascular disease, yet, I continue to be moved when I come face to face with lived experiences; turning that statistic into the faces of colleagues, children, fathers and grandmothers and partners.
Here are some of our corporate fundraising highlights. It's not too late to get involved- wear our colours to work day, donate a % of your sales, select us as your 2022 Charity of the Year partner– please get in touch!
We have teamed up with Brastop, Curvy Kate, Secret Sales and allbeauty via Savoo – a fundraising and discount code platform, – to raise vital donations for their work in the prevention, treatment and cure of heart disease. 10% of the affiliate revenue from orders will be donated to Heart Research UK.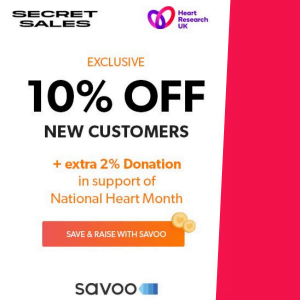 Full-service health, fitness and leisure solutions company, Motive8, have been supporting us since last year. They are active again in Heart Month, with three of their London-based sites fundraising with dedicated exercise classes, raffles and a Box-it-Up event.
We are delighted to receive support from women's shirt brand With Nothing Underneath (WNU) for the third year in a row. Their Valentine's promotion is back with two new exclusive embroidery designs, as well as their staple love heart design. This year, 20% of profits from the sales of every limited edition shirt purchased between 16th January and 16th February will be donated to help us take on heart disease.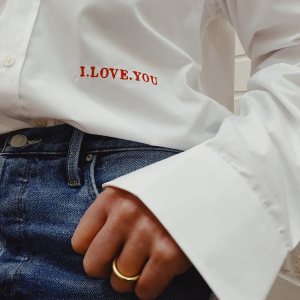 With additional thanks to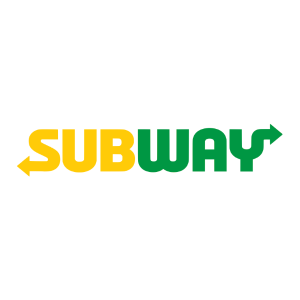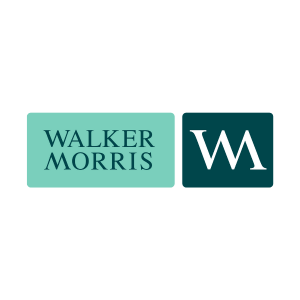 Upcoming activity/diary dates
Heart Research UK are re-launching Treasure Your Heart WC 21st March on 20th March 2022, to coincide with the start of spring. Simply by donating unwanted, pre-loved and broken bits of jewellery, watches and other items, we are able to raise vital funds. This initiative is in partnership with Beaverbrook's and supported by Fellows. All you need to do get in touch to request donation envelopes and set up a collection point in your workplace.
We spend a lot of time at work and it's easy to put our health to one side when schedules our busy. Our new Healthy Hearts at Work programme is now live and we are inviting organisations to sign up and improve the health and wellbeing of all their colleagues. This has the potential to have multiple benefits such as improving heart health, reducing absenteeism, increasing productivity and staff retention, better comradery and mental and emotional wellbeing.