Welcome to our summer e-newsletter, aimed at businesses of all shapes and sizes who have supported our work in the past, or are considering a partnership or other form of support in the future.
After an incredibly tough 16 months, Heart Research UK is here to discuss how a charity partnership can help your business, as well as those living with heart disease, whilst also being part of building a better, heart healthier society.
Whether you would like to re-engage your employees still working remotely or post-furlough, align your products and services with our cause, or engage with existing and new customers, a partnership with us will show that you are full of heart.
Helping us in our mission to reduce the number of people developing and dying from heart disease, means the world to people who have a loved one at risk.
Meet Kelia and her Dad
Kelia took on the Great North Run (GNR81) virtual challenge to celebrate the Great North Run's 40th Birthday.
Her lovely Dad is suffering from heart failure, but thanks to having a mini defibrillator fitted and surgery, he is still around to spend lots more time with his loving family.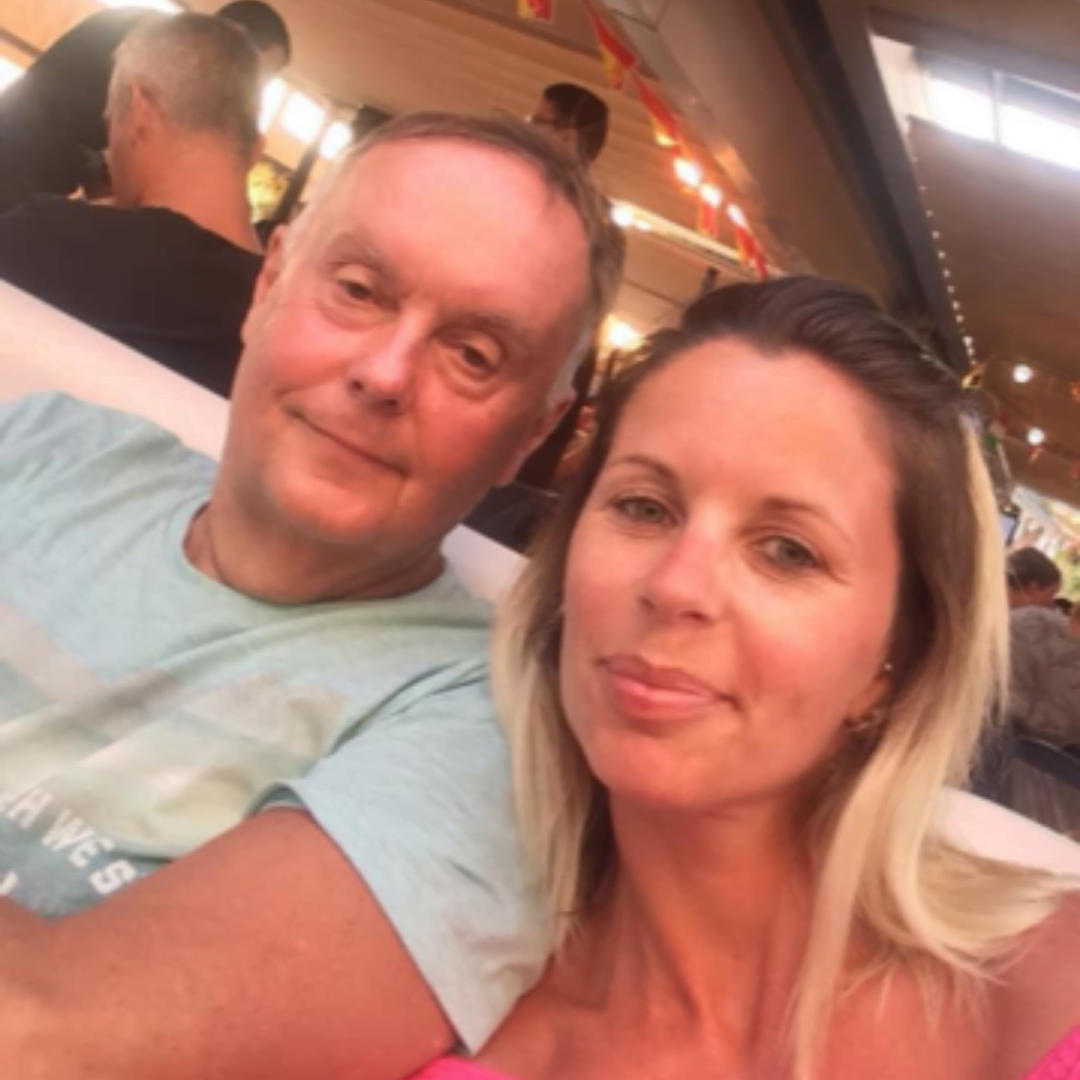 Over 460 people will die from coronary heart disease today.
That's friends, family, colleagues, all taken too soon. We know that with your support and by you sharing our heart health message with your teams, your customers and local community, you could save lives.
COVID-19 Medical Research Grants
We have pledged over £500,000 for COVID-19 research, investigating how the disease affects the heart and circulatory system.  
Healthy Tip: Workplace health
Our Healthy Tips, inspire you to keep heart healthy with tips on exercise, nutrition and emotional wellbeing – even while you work.
Exciting national opportunity!
Following the fabulous support of Subway, (thank you Subway!) we are now looking for a new partner for our Healthy Hearts Grant programme from 2022. This programme works deep in local communities reaching areas of greatest need, funding grass-roots projects that are tackling the causes of heart disease. This is a super opportunity for the right partner, to build on its previous success and create something life-changing, together.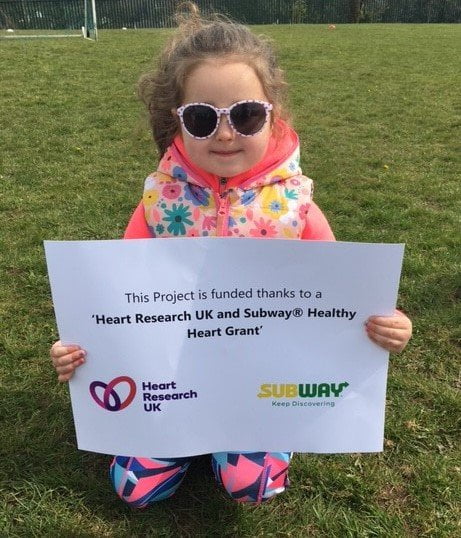 "Together, we have invested over £1million in local community projects to help make hearts healthier. It has enabled us to demonstrate our commitment to the communities in which we operate, involving our staff and customers for over 10 years. Our partnership has helped our customers make healthier choices and inspired thousands of families."
Country Director UK & Ireland Subway, Nigel Doughty
This month we welcome
NO 1 Kirkstall Forge in Leeds into the Heart Research UK family. We are thrilled to be their charity partner for the next 18 months. They share our vision of a healthy, happy workplace which makes us ideal partners.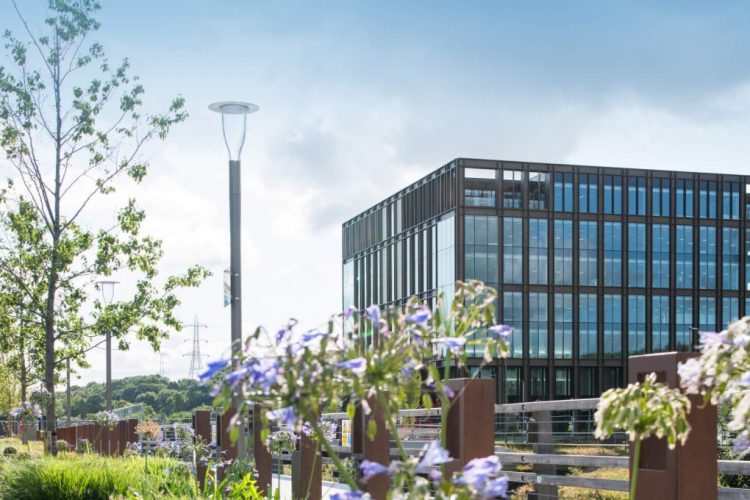 Thank you to those who have supported us so far this year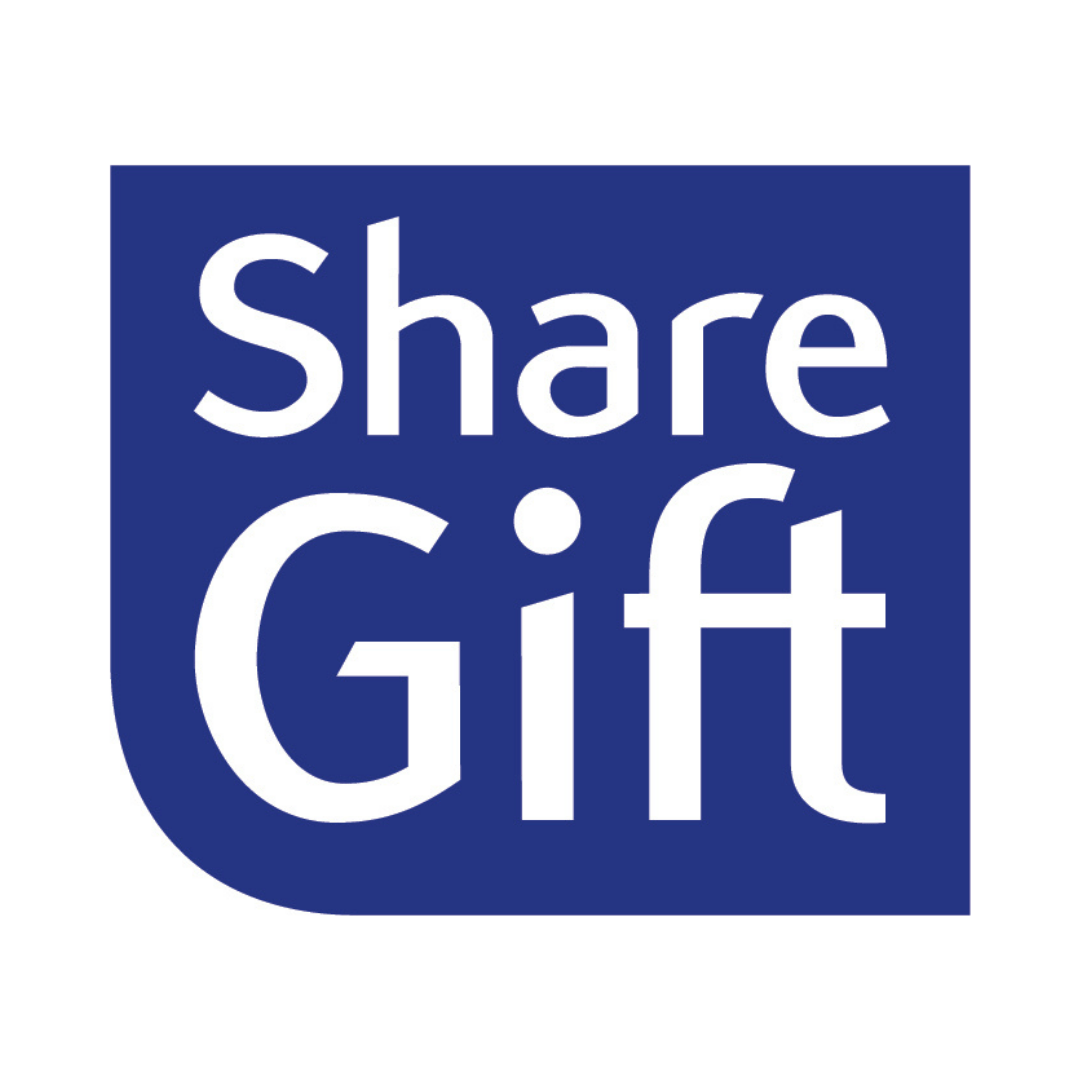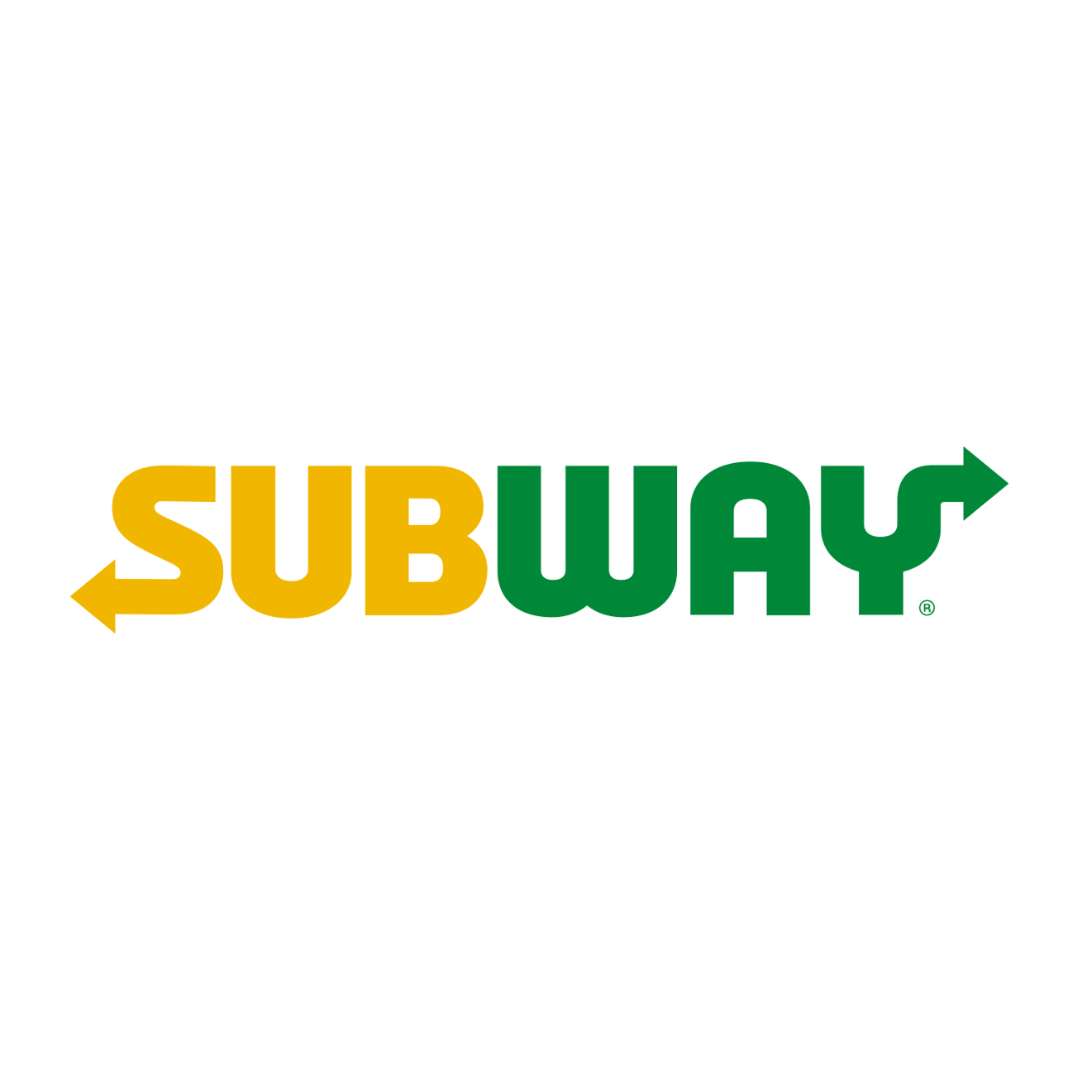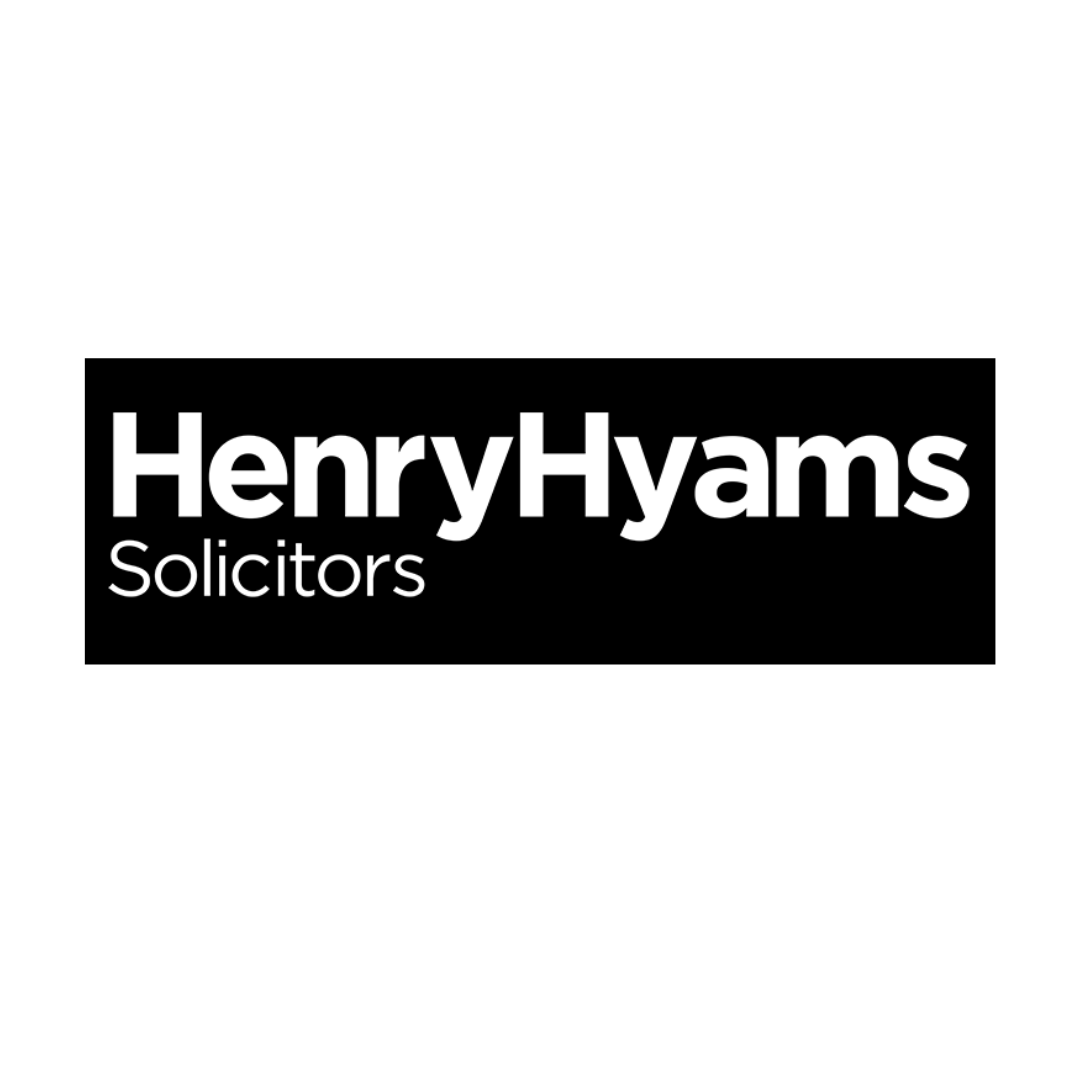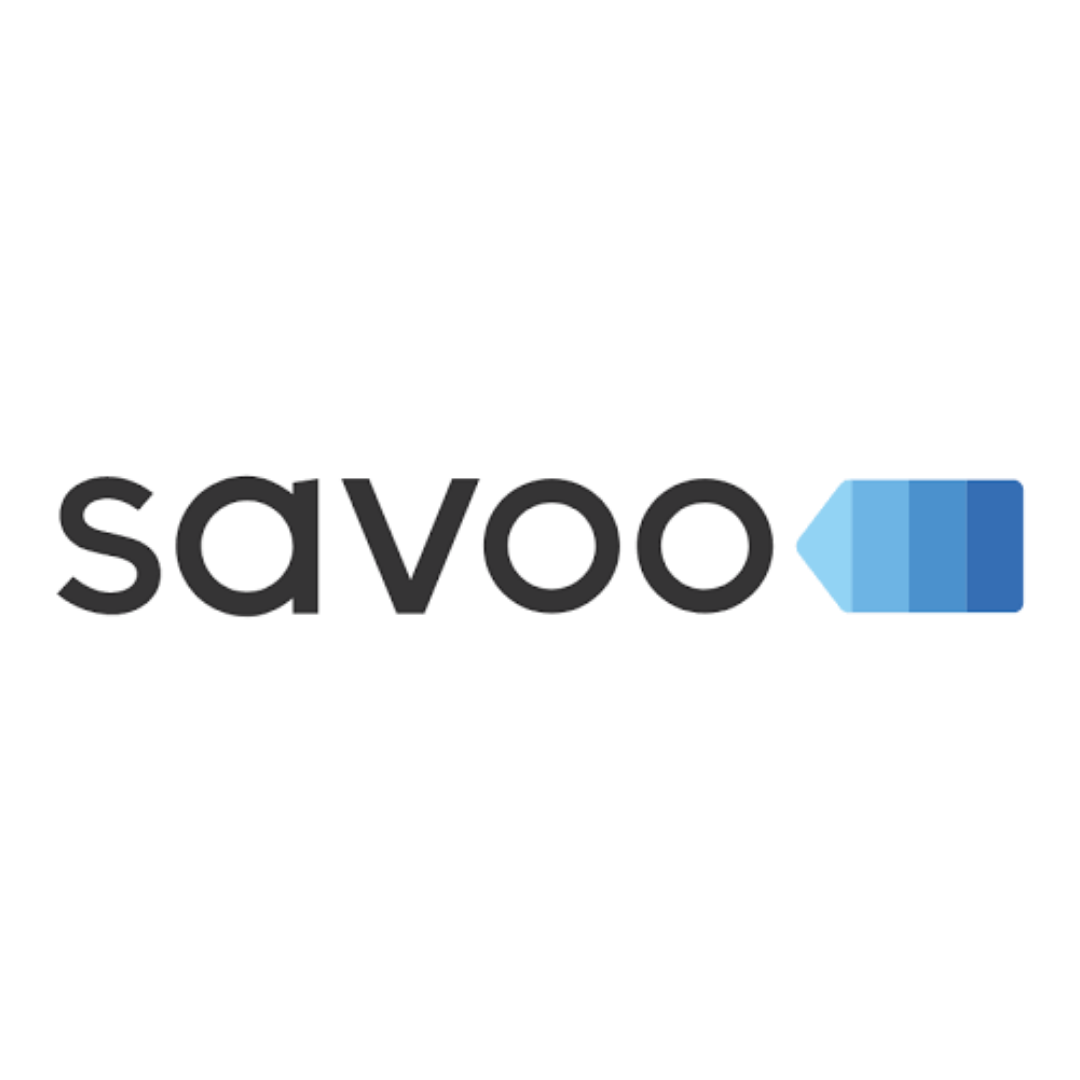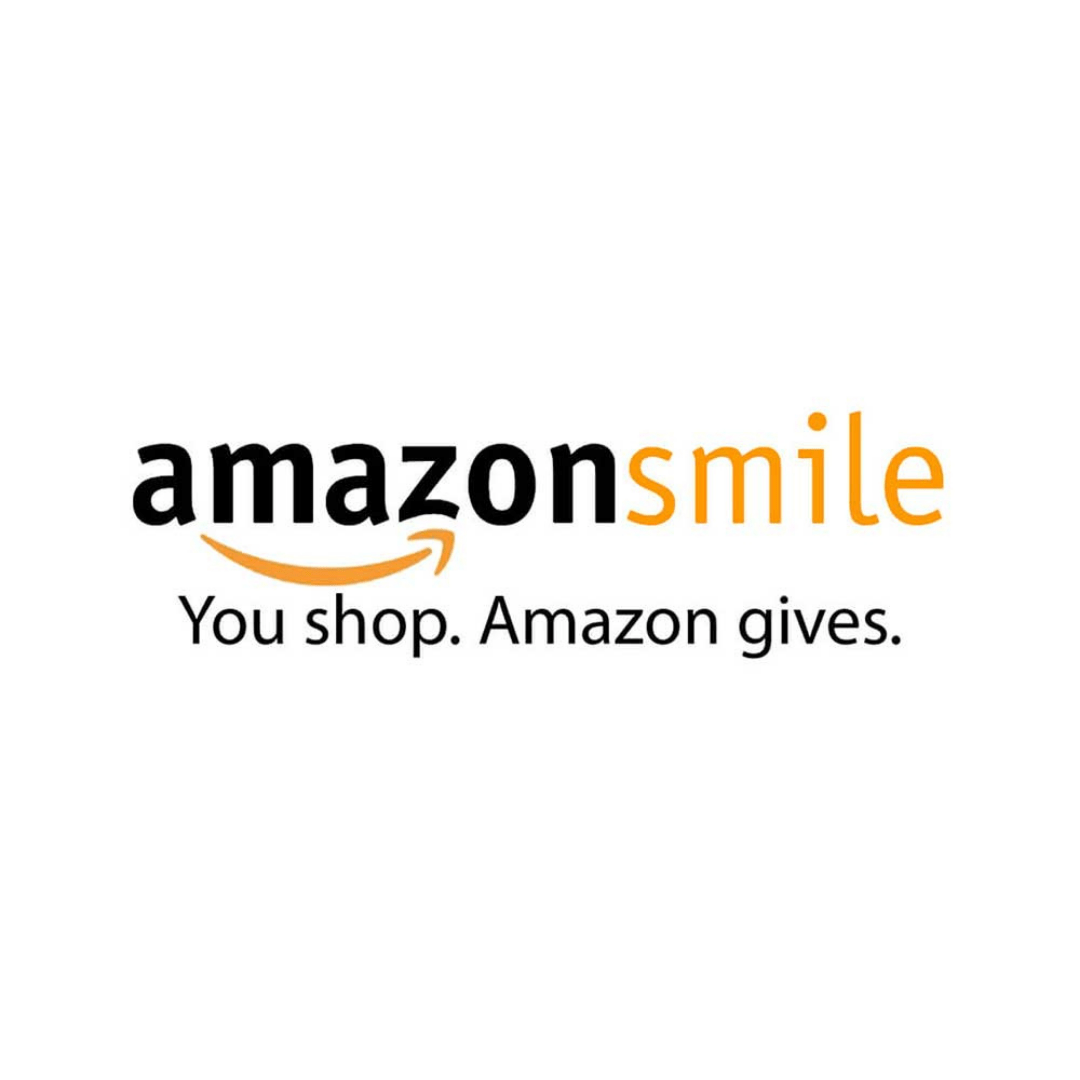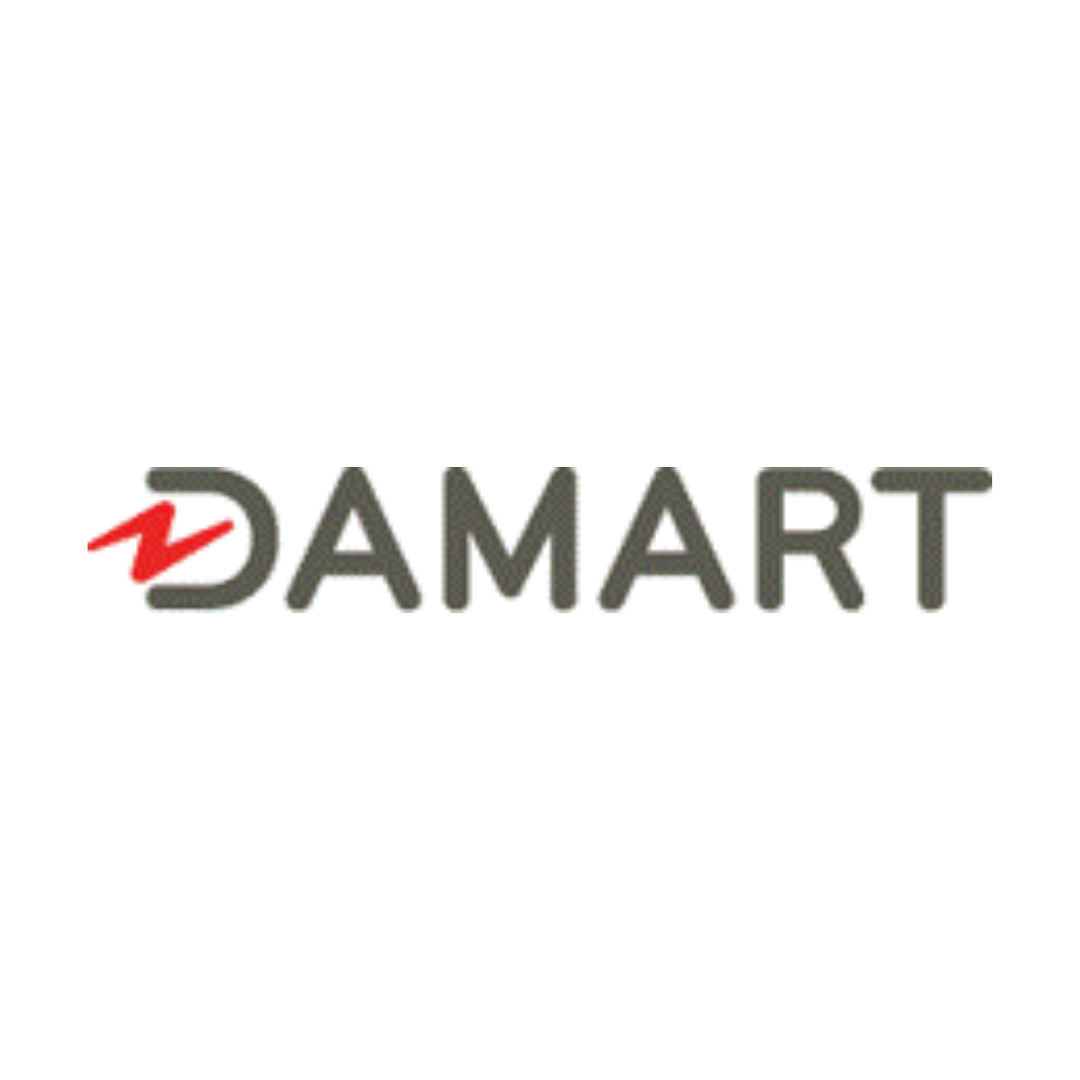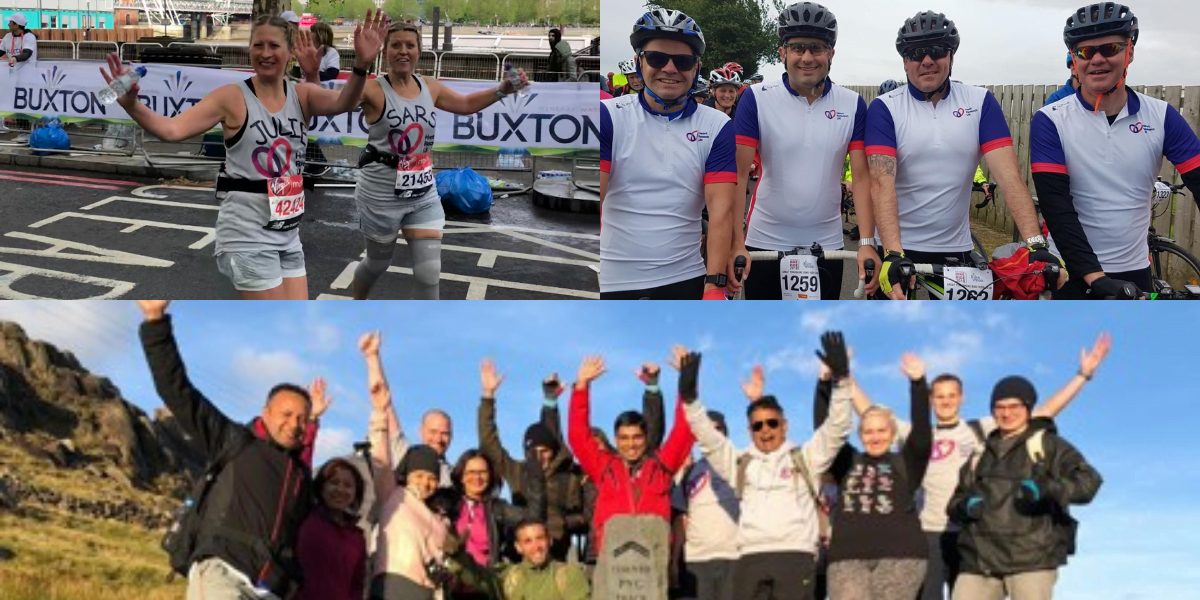 We have a few places still available right now for the Virtual London Marathon on 3rd October 2021. Why not get a team of you together and go for it!?

Wear our colours to work day! Whether your staff are at home or in the work place, ask them to wear pink and purple (socks, hats, shorts) and make a donation to help us take on heart disease.

Organise time out for exercise. Another great idea to engage staff working remotely. Allow one hour for an exercise of their choice and you could make a company donation for every selfie posted, tagging in your company and @heartresearchuk 

Thursday 29th September is World Heart Day – plenty of time to plan in a big fundraising day and help us take on heart disease!