Covid-19 Research Grant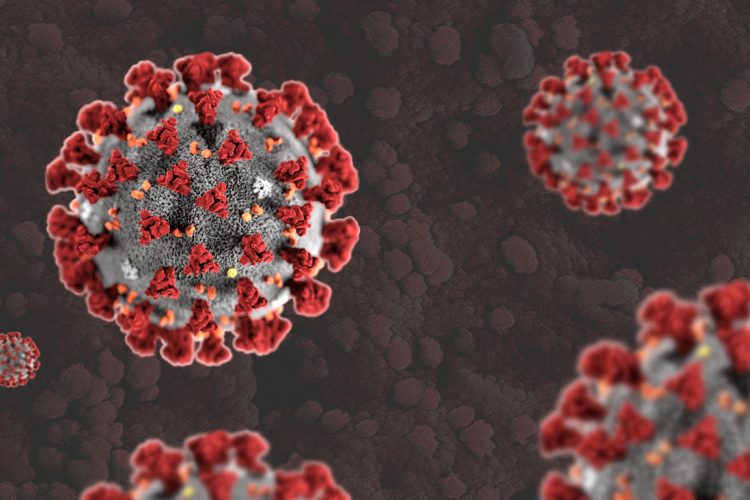 Heart Research UK is offering a Covid-19 specific research grant to support research into the links between Covid-19 and heart disease.
We know that people with existing cardiovascular disease have a higher risk of severe complications from Covid-19 infection, and evidence is emerging that the virus can cause damage to the heart.
There is a pressing need to improve our understanding of the links between Covid-19 and the cardiovascular system, including how Covid-19 infection influences heart disease and whether it changes the ways in which we treat patients.
We are inviting researchers to apply for a grant of up to £250,000 for projects which are up to three years duration.
Heart Research UK is willing to consider a range of research areas from biomedicine to public health studies. However, the applications must demonstrate the potential benefits of the research to patient health and pathways to clinical impact.
Some examples of research topics that we would consider supporting include: –
(1) Mechanisms of vascular dysfunction in Covid-19 including endothelial dysfunction and thrombosis
(2) Cardiopulmonary imaging of Covid-19 patients to assess the longer term effects on the heart and lungs
(3) Genetic and environmental influences on SARS-CoV-2 virus and ACE2 receptors
(4) Cardiovascular disease in the presence of diabetes during Covid-19 – impact on progression, management and outcomes
(5) Mechanisms underpinning the ability of the SARS-CoV-2 virus to infect and/or damage cardiovascular cells
(6) The impact of COVID-19 on national cardiovascular care delivery and outcomes
Maximum award: £250,000
Closing date for applications: 1pm, Monday 12th October 2020
Award announced: Early 2021 (date to be confirmed)
Please note that the HRUK office is closed on Saturdays and Sundays and therefore deliveries cannot be accepted at the weekend.
For more information about grants contact Heart Research UK on 0113 234 7474 or email helenw@heartresearch.org.uk
Please download the following application forms and supporting documents to apply for a COVID-19 Grant.
Please note: We require both a hard copy and electronic copy by the closing date. However, we understand that there may be difficulties in obtaining signatures at the current time. If so, please do not delay sending the application – we will accept the hard application with electronic signatures, printed and sent to us, and wet signatures can follow later. The electronic copy should not include signatures as this makes the file too big to email
As a member of the Association of Medical Research Charities (AMRC), we use a rigorous scientific review process to ensure that we fund only the best research projects in universities and hospitals.
All grant applications are assessed by carefully selected external peer-reviewers, in addition to the Heart Research UK Medical Review Panel which includes the following members:
Prof Jane Armitage
University of Oxford
Dr May Azzawi
Manchester Metropolitan University
Mr Peter Braidley
Northern General Hospital, Sheffield
Prof Sheila Francis
University of Sheffield
Dr Pasquale Maffia
University of Glasgow
Prof Mamas Mamas
Keele University
Prof Giovanni Mann
King's College London
Prof Khalid Naseem
University of Leeds
Prof Azfar Zaman
Freeman Hospital and Newcastle University