Your greatest achievement could be yet to come
Leaving a gift in your Will is one of the best ways you can help stop people developing and dying from heart disease. Our mission is that through pioneering research and accessible education, we will reduce the number of people developing and dying from heart disease, while improving and extending the lives of those affected.
Our vision distils this into three simple words.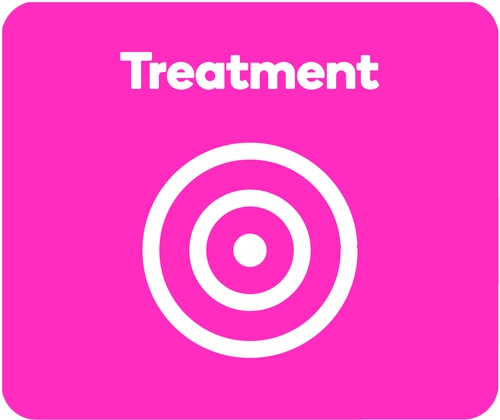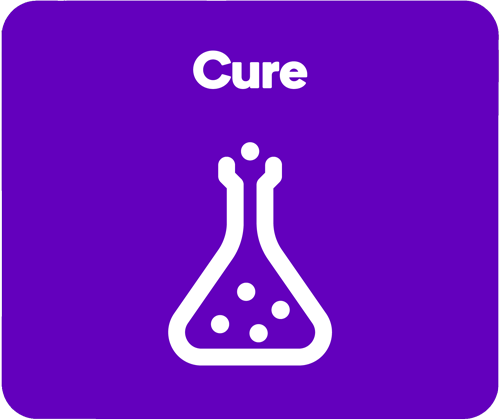 It's important to have a Will, so we work with McClure Solicitors, who can offer you a Will for free.  All they ask you to consider is a donation to Heart Research UK.
There is no obligation to leave a gift in your Will to Heart Research UK but we hope that after looking after your loved ones you might consider leaving a gift to us. These gifts are so important to our charity and at least half of our work every year would not be possible without them.
McClure Solicitors
McClure Solicitors were founded in 1853 and specialise in asset protection, estate planning and inheritance planning. They have 14 offices across the United Kingdom.