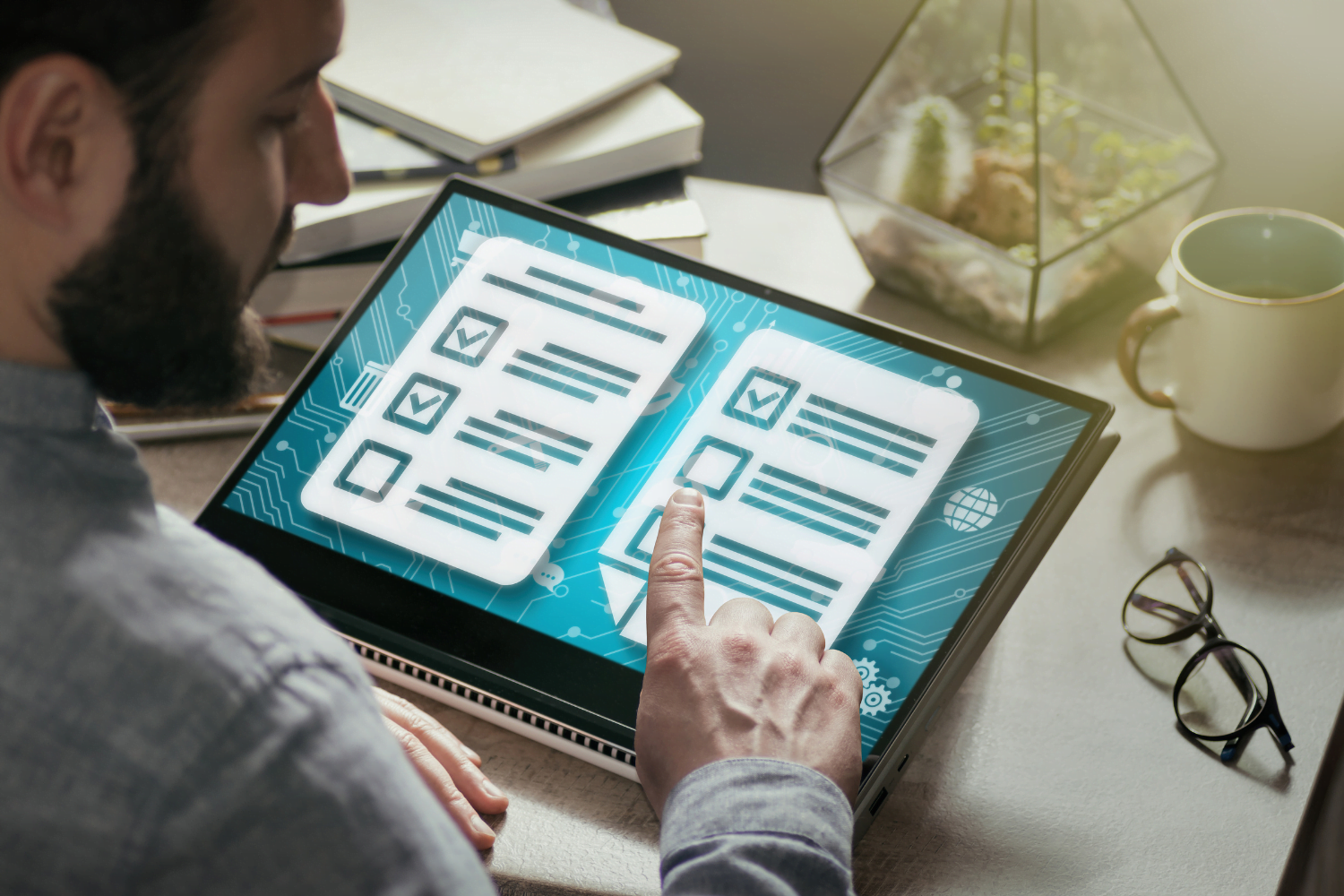 Having a healthy workforce is essential to the success of any organisation. Our Healthy Hearts at work programme supports employers to identify and address the health and wellbeing needs of staff, whether they're working remotely or on-site. We use data to determine the key areas of focus for improving both individual and organisational health and wellbeing, with support from our workplace wellbeing experts. Our tiered award scheme then recognises each organisation's commitment to improving the heart health of their employees.
Get involved in Healthy Hearts at Work
The Healthy Hearts at Work Programme Overview
A short employer survey helps us to understand your current wellbeing offering whilst employee questionnaires will collect data on the current wellbeing of your employees, including their physical health, current dietary habits and mental wellbeing.
Each employee who completes a questionnaire is sent a bespoke report with individual feedback on their responses. The data collected will then be used to produce an easy-to-understand company wellbeing report.
We will work with you to develop and implement impactful initiatives for your employees based on your company report, supported by one of our workplace wellbeing experts.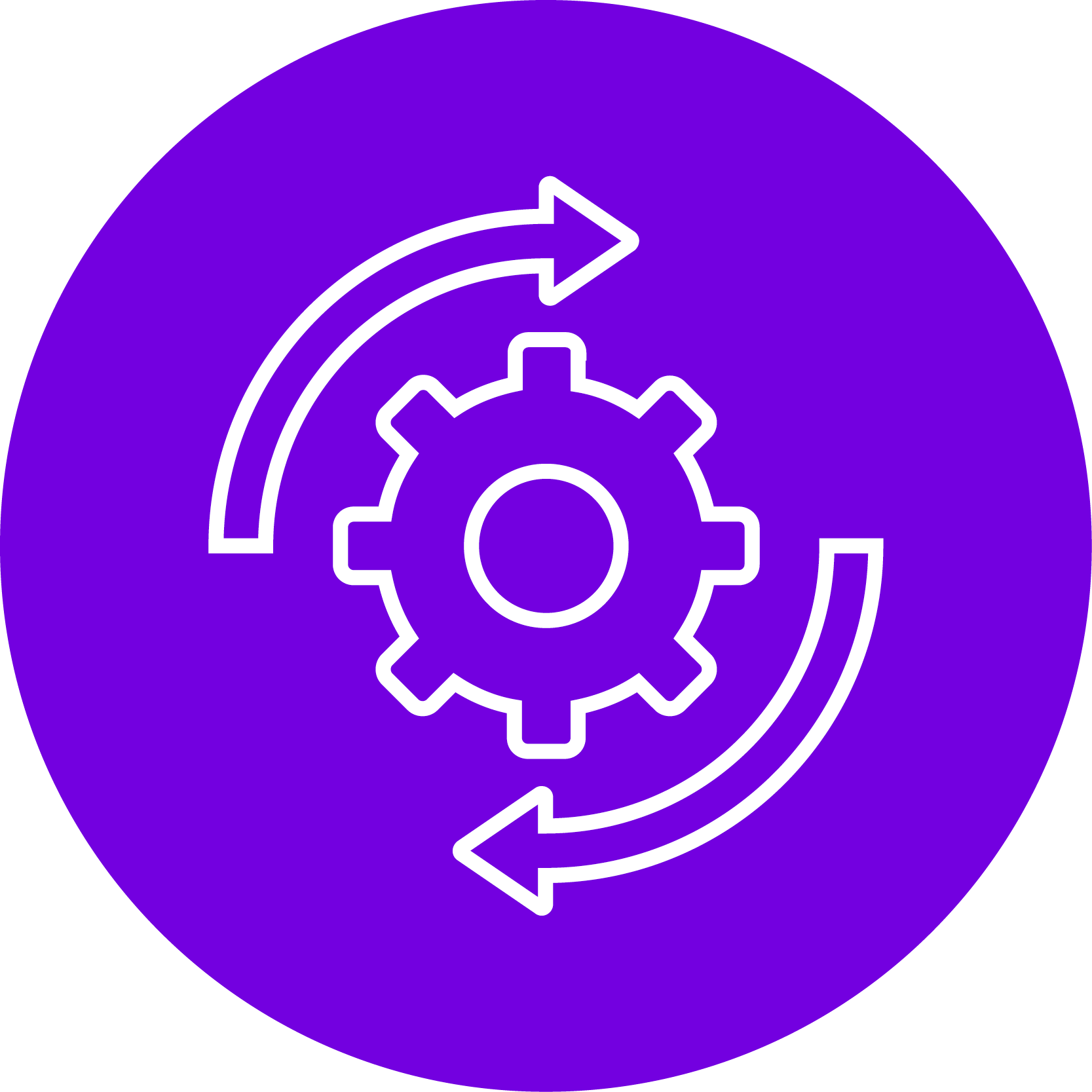 To further support your employees, we offer 1-1 coaching, delivered by our trained Healthy Heart Coaches. Our Coaches specialise in supporting meaningful, long-term behavioural change.
At the end of your intervention period, you will report back to us on your progress and be publicly rewarded for your efforts with either bronze, silver or gold award, which can be displayed in your company signature or in the form of a certificate.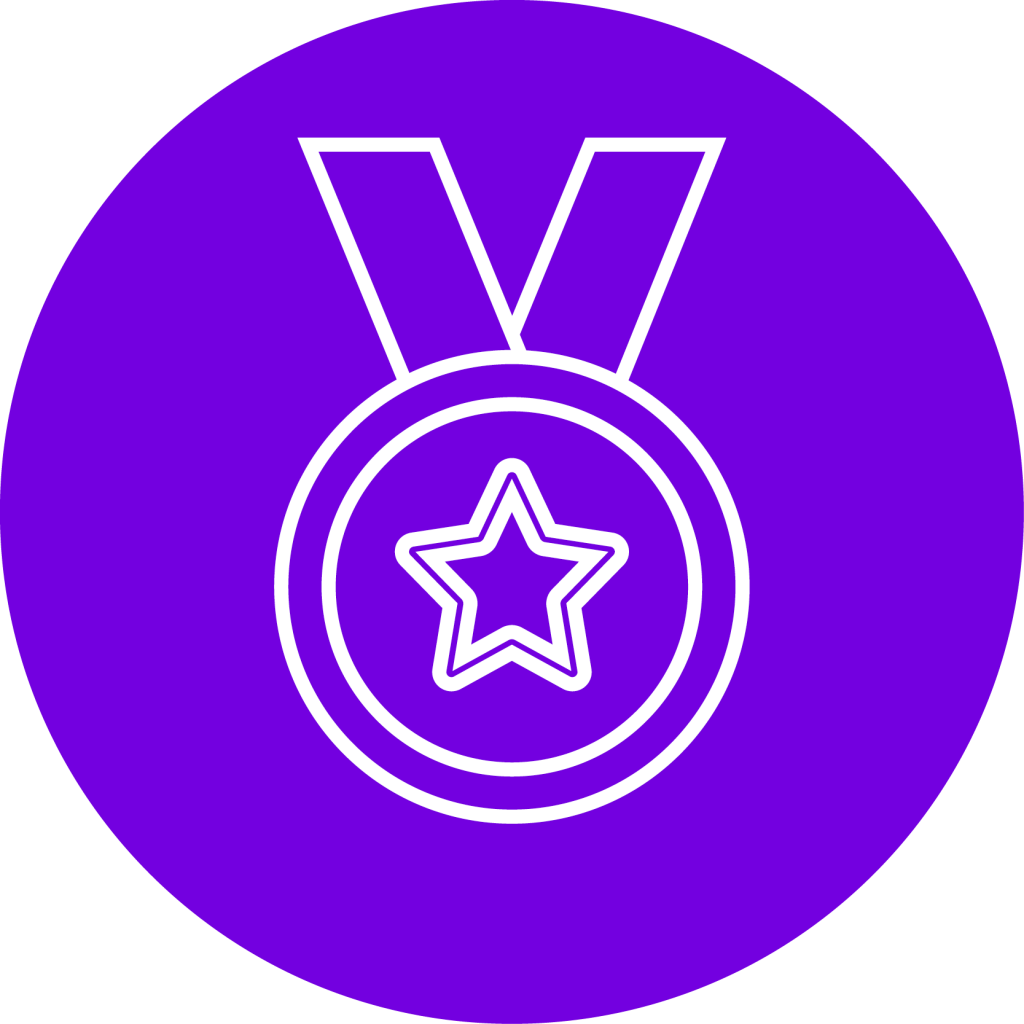 Our tiered awards system recognizes the achievements of employers in implementing impactful wellbeing initiatives. To qualify for an award, employers will be required to develop a short report detailing their chosen intervention, along with evidence of its successful implementation.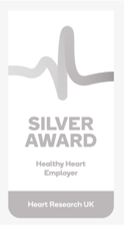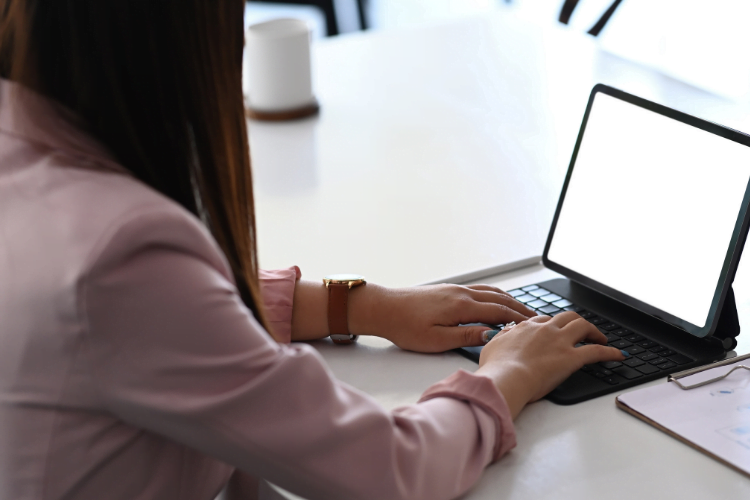 Our online Health Assessments are an optional part of the Healthy Hearts at Work Programme and offer employees one to one support from our Healthy Heart Coaches. Our coaches specialise in offering tailored health and wellbeing advice and supporting sustainable behavioural change.