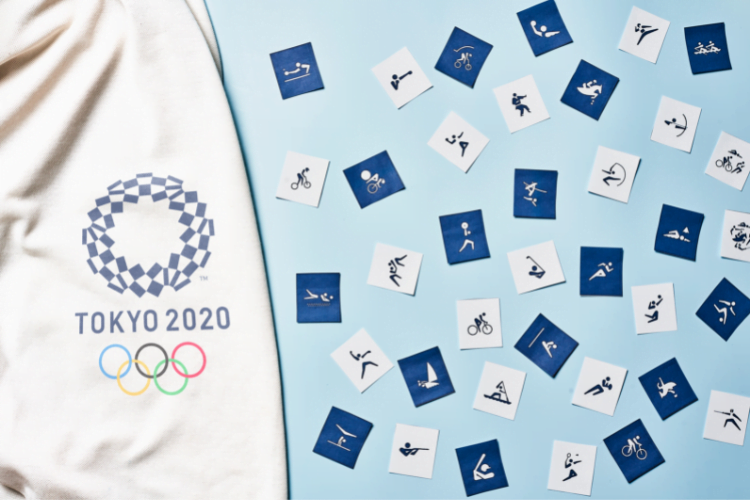 The 2021 Summer Olympics is an international multi-sport event, which will be held from 23rd July to 8th August 2021 in Tokyo, Japan.
Whether you participate in sports already, or if you are looking to increase your physical activity levels.
Here are some healthy heart tips to keep you motivated on the road to Tokyo!
Get Moving
Aerobic activity is the best type of exercise to keep your heart healthy, this is because your body requires more oxygen causing your heart and lungs to work harder. Aerobic exercise combines stretching and strength with rhythmic movement, involving large muscle groups such as shoulders, arms, and legs.
Popular aerobic Olympic sports include cycling, swimming and rowing. Some other aerobic exercises, which you can try at home, include walking up and down the stairs, dancing and skipping.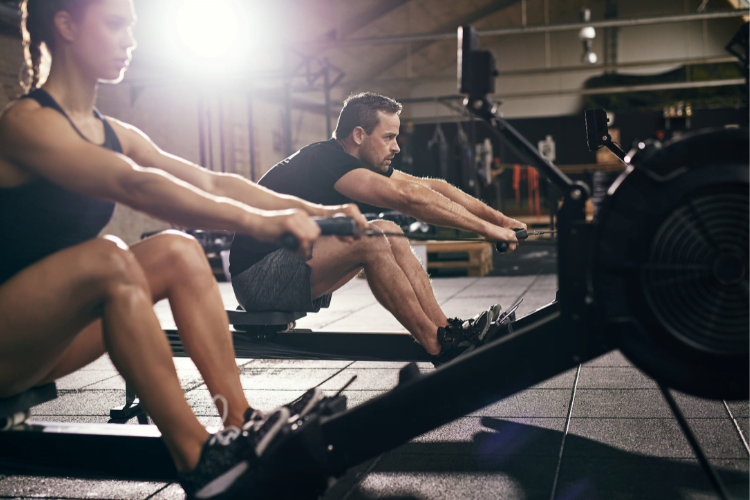 Step Challenge
You are probably familiar with the recommendation to take 10,000 steps every day. In the UK, the average person completes just 3,000 to 4,000 steps per day. Why not increase your daily step count by taking on the Heart Research UK Step Challenge. This challenge involves walking 10,000 steps per day over four weeks.
Look for opportunities to increase your step count every day. For example, you could try parking further away from the supermarket or opting for the stairs over the lift, and you will be on the path to improving your physical health.
Some benefits of taking on this challenge:
Increases physical activity levels
Helps to manage weight
Improves heart health
Strengthens your bones and builds muscle
Lowers blood pressure
Join a Club
Has the Olympics inspired you to get involved in any sports or activities? If so, why not check out what activities or sports clubs are available in your local area. You could either get in touch with your local club or check out BBC Sports Get Inspired web page.
No matter what your fitness levels, there is a sport or activity out there for you!