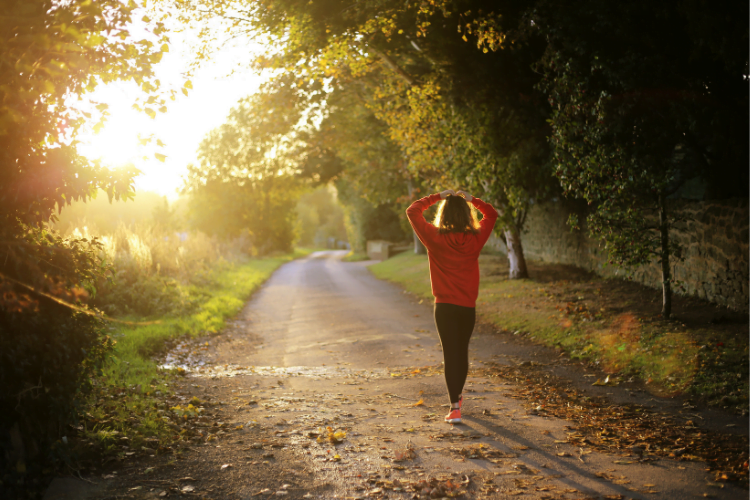 As the days get shorter, you may feel less motivated to go outdoors for regular exercise. Spending time outdoors can help to improve both your physical and mental health. What's more, if you do something that gets your heart beating faster, warms you up and leaves you feeling slightly out of breath, it will benefit your heart too. We have some tips to help you make the most of the great outdoors to help keep your mind, body and heart in sound health.
They say there is no such thing as bad weather, just bad clothing! When you go outdoors, make sure you wear suitable clothing to stay warm and dry. Feeling cold and wet is a miserable experience and it may deter you from going out regularly.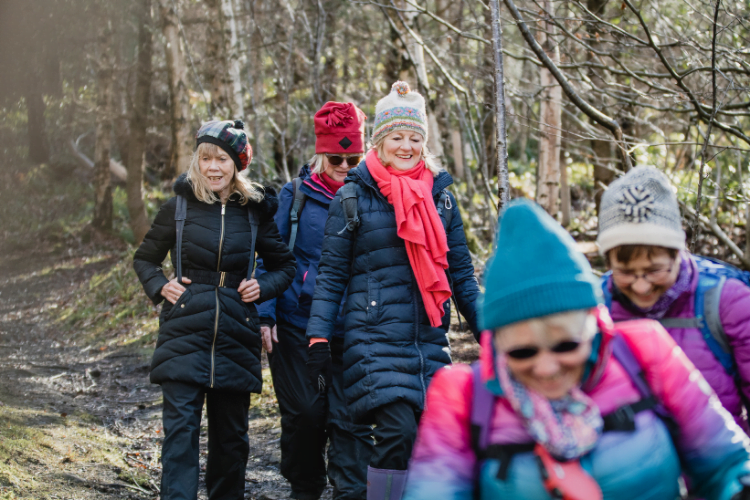 Start each day by wrapping up warm and heading out for a stroll around the garden, neighbourhood or local park. You could take a hot drink to help you to stay warm.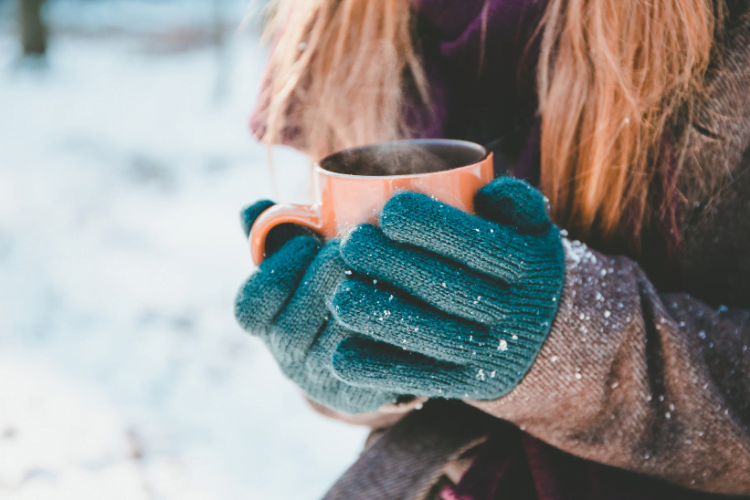 Getting out on your bike can be more challenging in the cold, dark winter months. Why not blow away the cobwebs as you discover local cycle routes on your bike. Don't forget to take your bicycle lights with you so you don't get caught out as the days get shorter.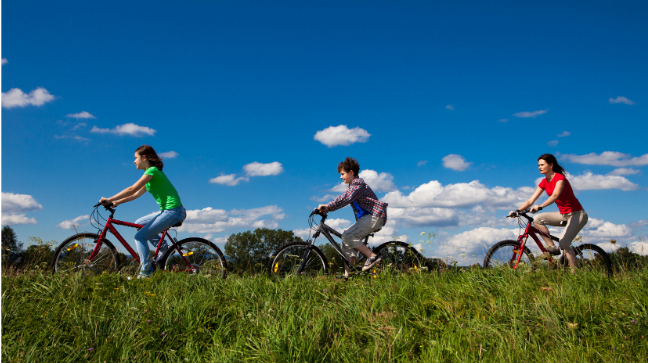 Look out for opportunities in your daily schedule to get up and go outdoors, even if it is just for ten minutes. Try to plan activities in your diary to make you get outdoors every day.