Your pledge, your way, your year.
Make 2021 a year to remember with the Heart Pledge 2021.
2020 has been a strange year for us all. Plans have been shelved, events have been cancelled and life has been on hold.
For charities, it has been tough. Fundraising events have been delayed and cancelled, and community fundraising has become difficult.
But here at Heart Research UK, we are still full of hope. We're asking you, the great British public, to help us take the next steps.
Take the Heart Pledge 2021, and challenge yourself to an event or challenge to raise money for the life-saving research that needs to happen for us to take on heart disease.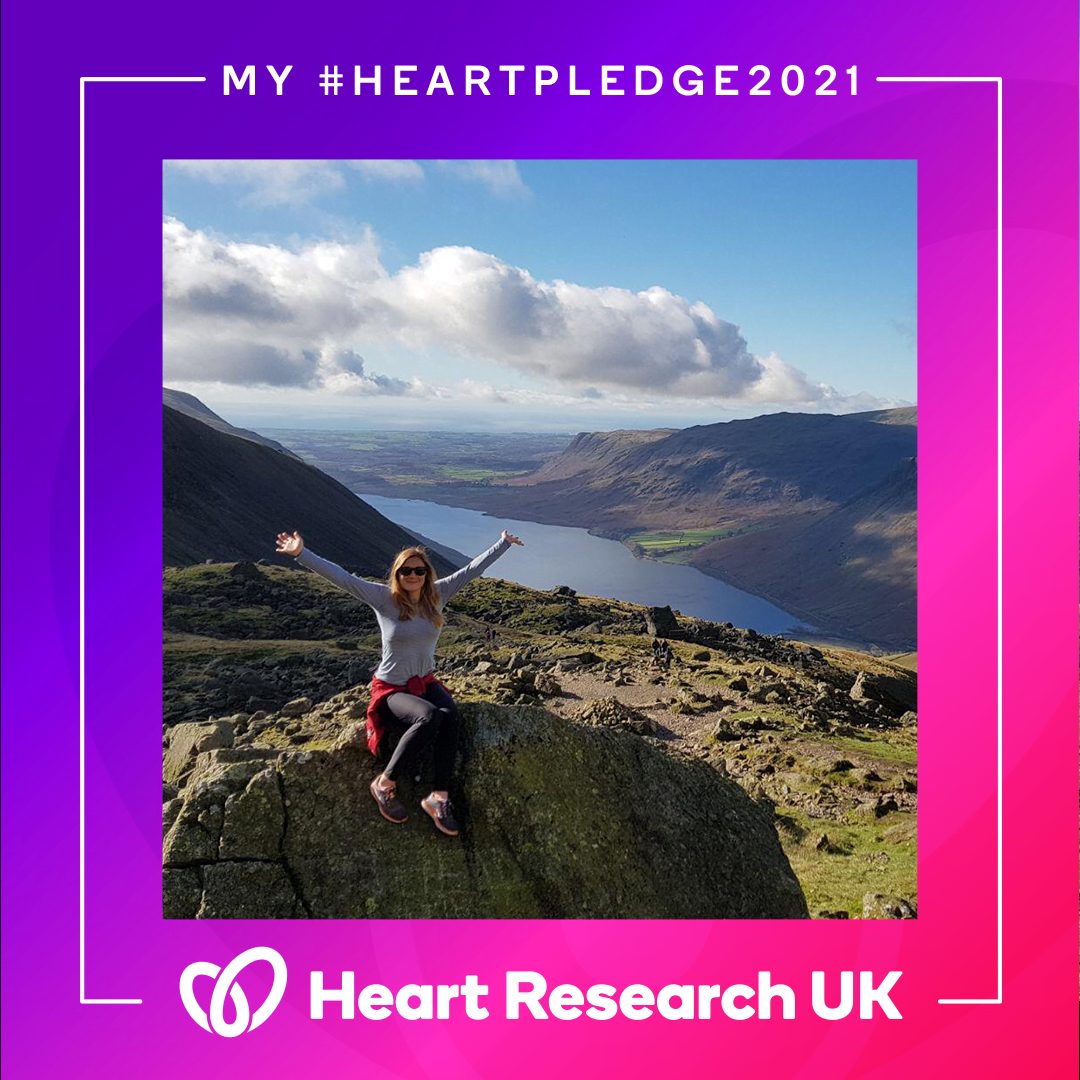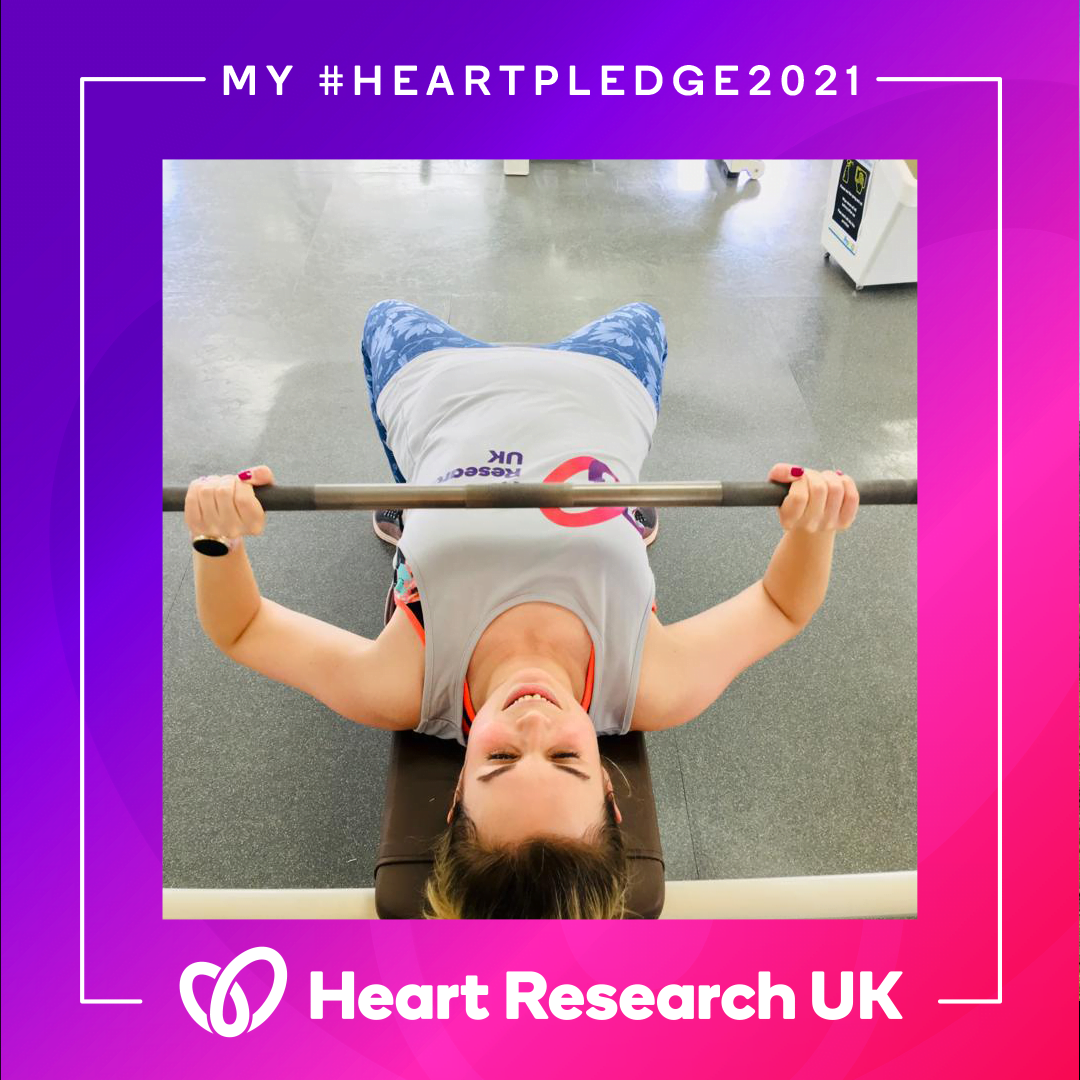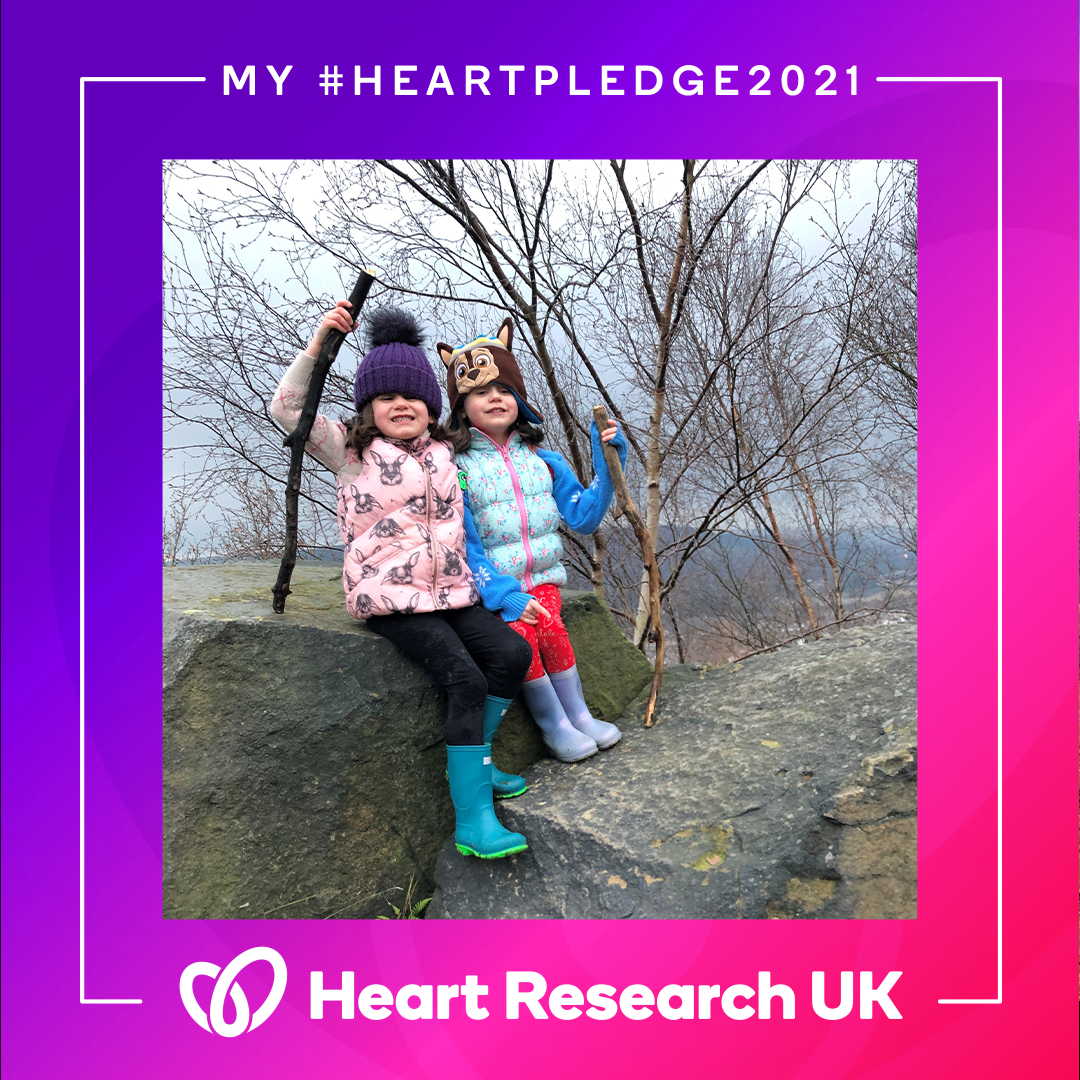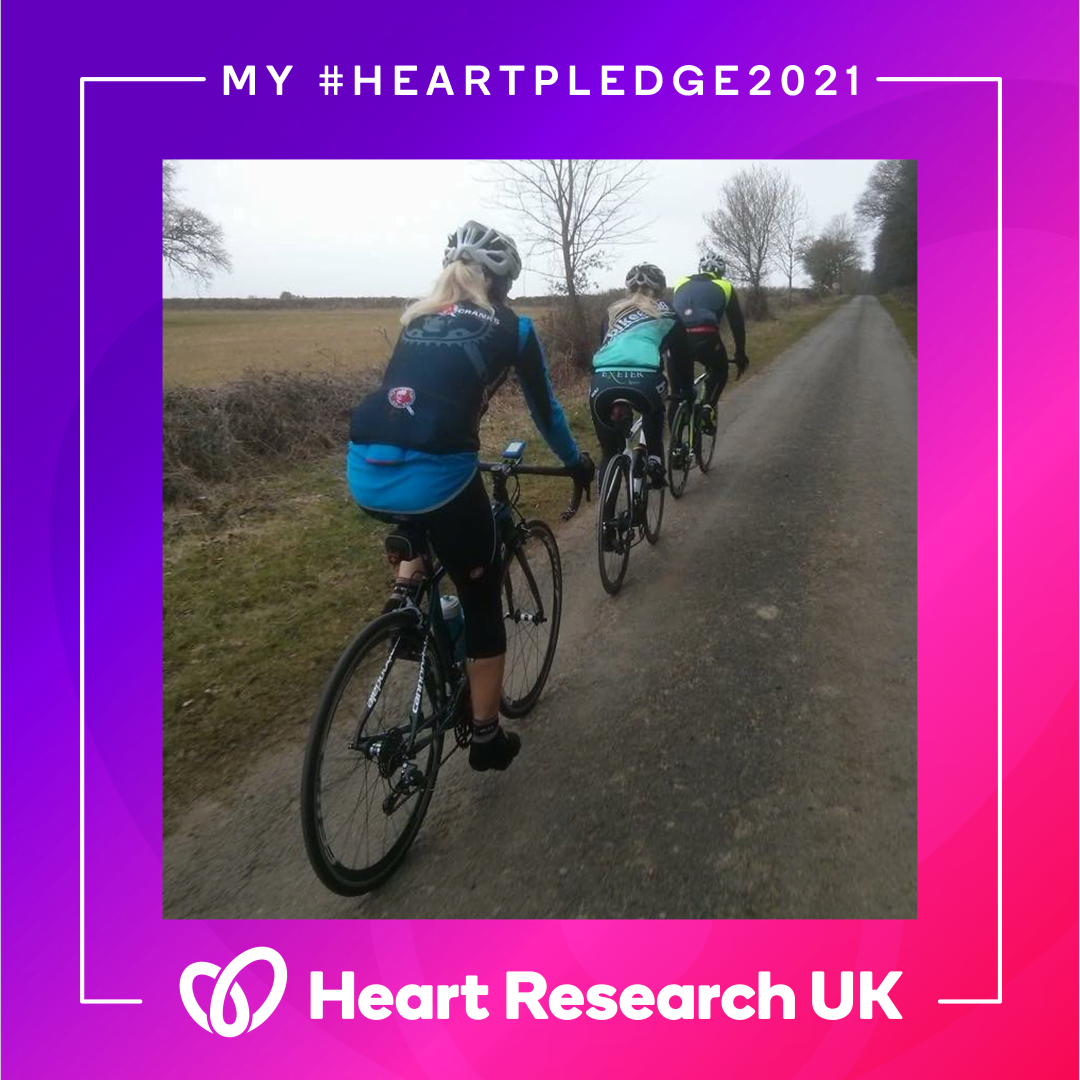 Our fundraising team will be with you every step of the way, offering guidance and support to ensure that you get the most out of your pledge.
Small or large, anything you help us raise will make a difference.
Our pledge for 2021 is to continue our vital research into the prevention, treatment and cure of heart disease.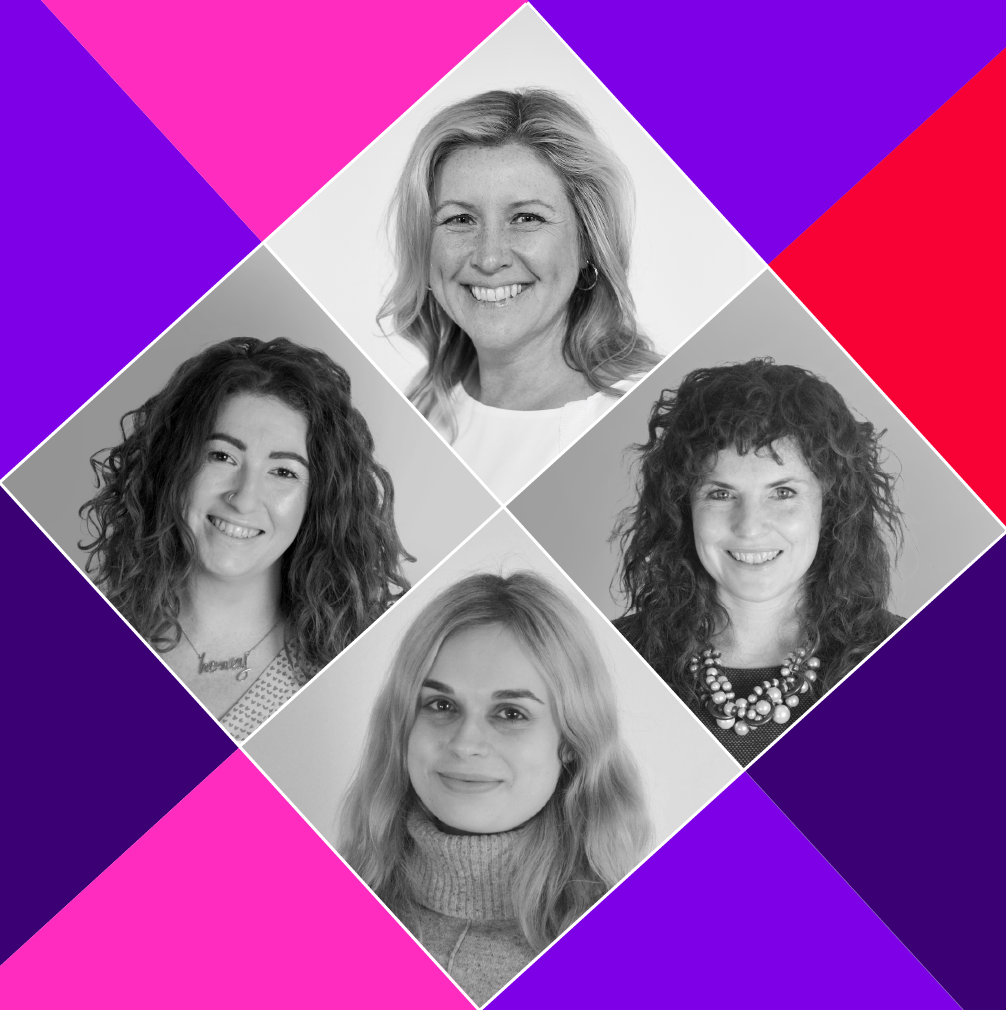 So, what will your pledge be?
You can pledge to do anything, from hosting a bake sale or walking laps of your local park, to climbing Mount Everest or swimming the Channel!