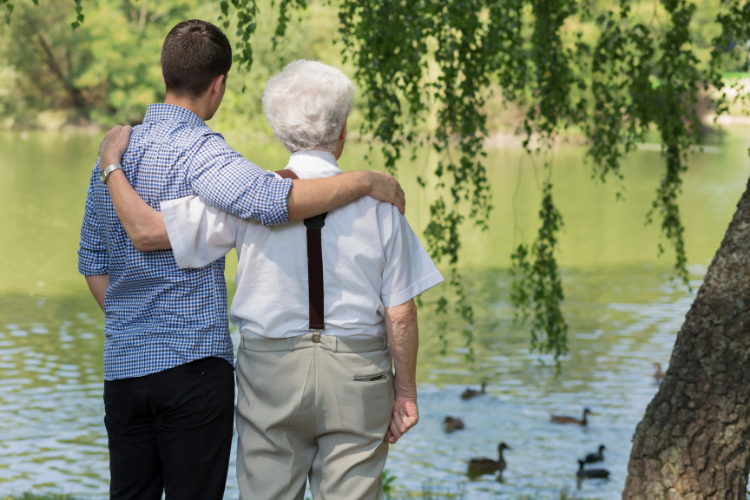 Sunday 20th June is Father's Day. This is a time to appreciate or commemorate the 'Dads in your life' be it your Father, Husband, Uncle, or friend.
Doing something to celebrate is not limited to feasting on sugary snacks and buying expensive gifts, why not do something to mark the occasion and enjoy an active, healthy Father's Day!
Start the day with a healthy breakfast
Prepare a healthy breakfast for the whole family, to encourage not only the 'Father of the house', but everyone to make healthier choices. A heart healthy breakfast could include wholewheat toast with poached eggs, fruit salad kebabs or some wholesome porridge.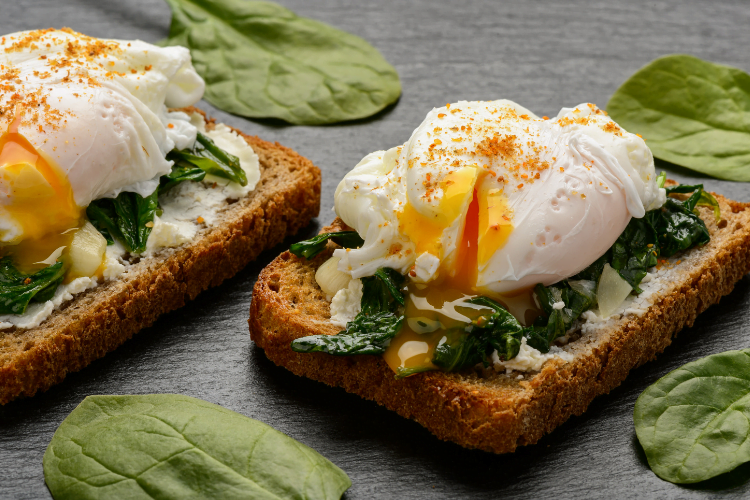 Get active and moving
Encourage Dads to get active! Try fun activities like outdoor garden games, or fitness challenges such as 'the push-up challenge' or put on your dad's favourite songs and have a family dance party!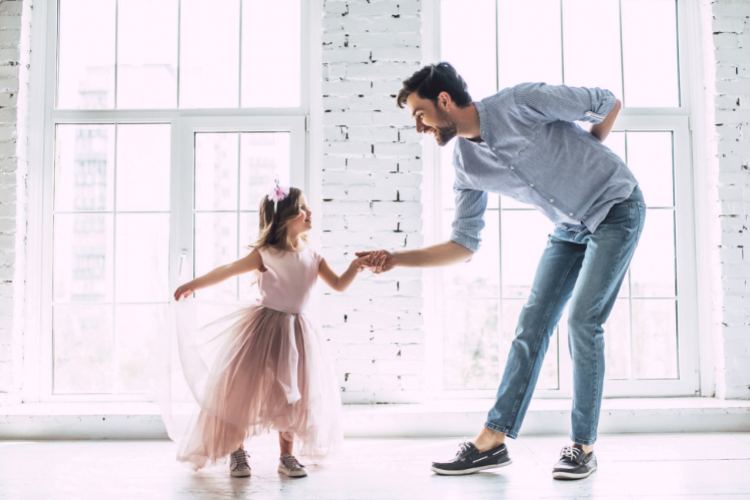 Take a trip down memory lane
Another idea is to go for a walk with your Dad in the fresh air, and to talk about special memories you have shared. If your Dad is no longer here, or you unable to see him on the day you could plan a route where you visit a meaningful place to reflect on happy memories.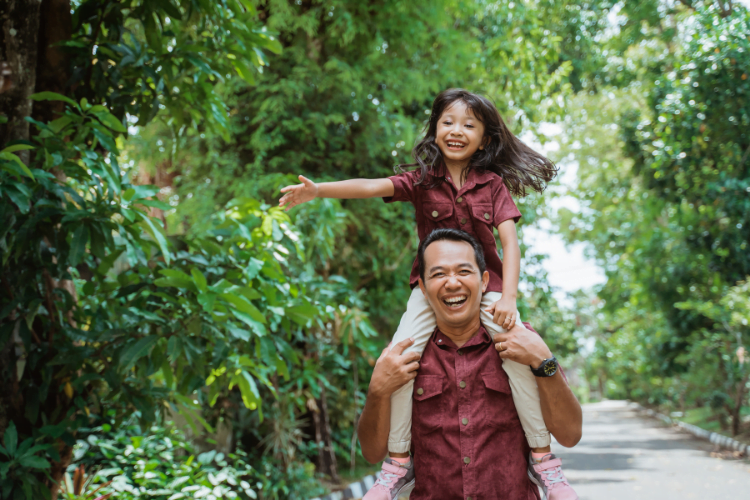 Whatever you choose to do this Father's Day, we wish you a lovely, healthy day!