Thursday 6th August is national Cycle to Work Day. Whether you currently work from home or commute to work, getting out on your bike during the working day can help you to maintain a healthy weight and keep your heart healthy. Adults should aim to do at least 150 minutes a week of moderate-intensity aerobic physical activity (e.g. brisk walking or cycling), or 75 minutes a week of vigorous-intensity aerobic physical activity (e.g. running or playing football). Adding in some cycling during the working week could get you nearer to meeting this goal. This week's tip is all about how to start cycling to and from work, or how to incorporate cycling into your working day if you work from home.
Finding an affordable bike
If you don't own a bike, but would like to buy one, you may be able to get some financial support from your employer through the cycle to work scheme. Speak to your employer to find out whether they offer this scheme. Alternatively, you can pick up a second-hand bike online or from a bike shop, often for a very reasonable price.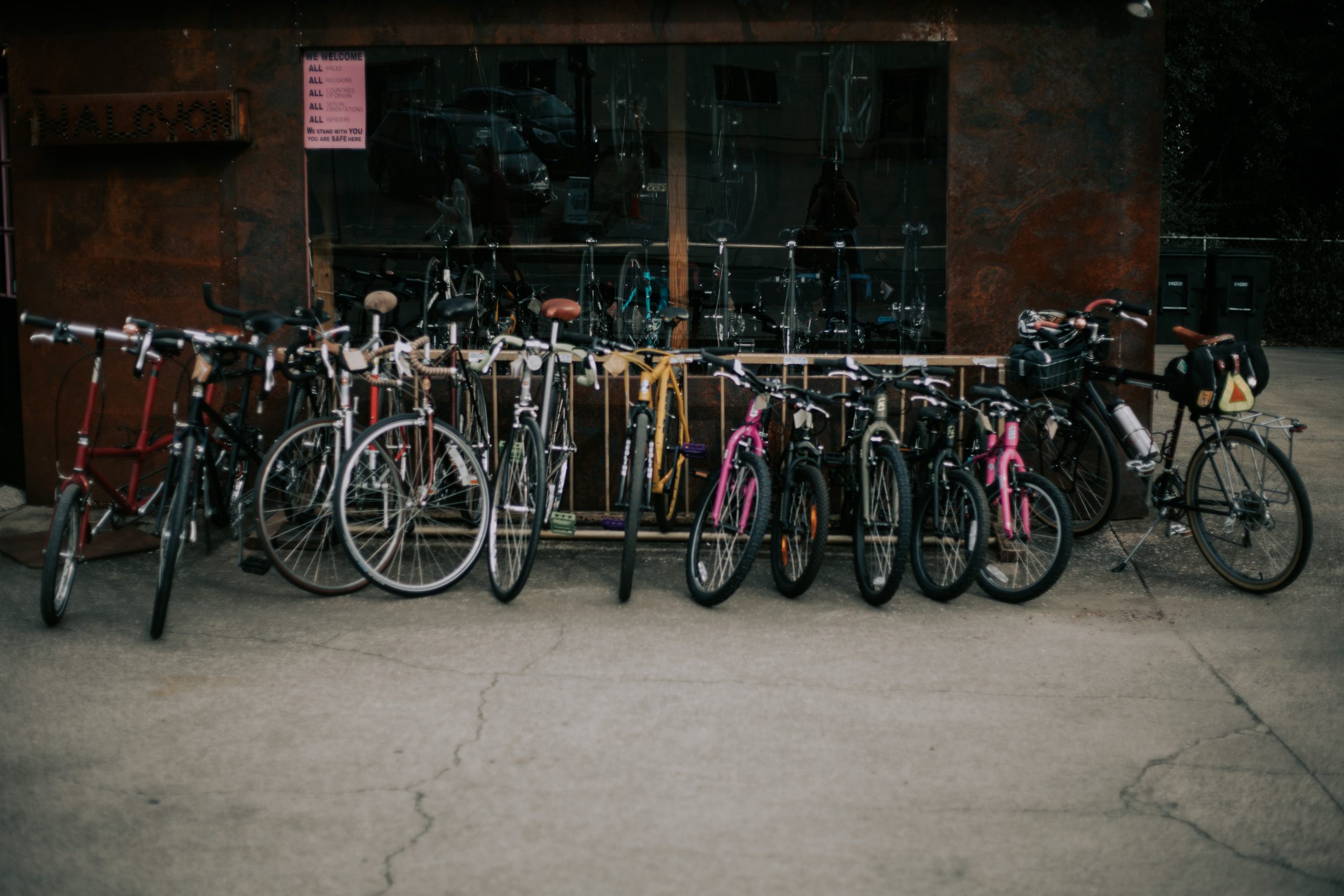 If you don't yet feel confident or fit enough for a long bike ride, why not start small by going on some shorter bike rides with friends or family. This can increase your confidence and fitness before you tackle a longer route.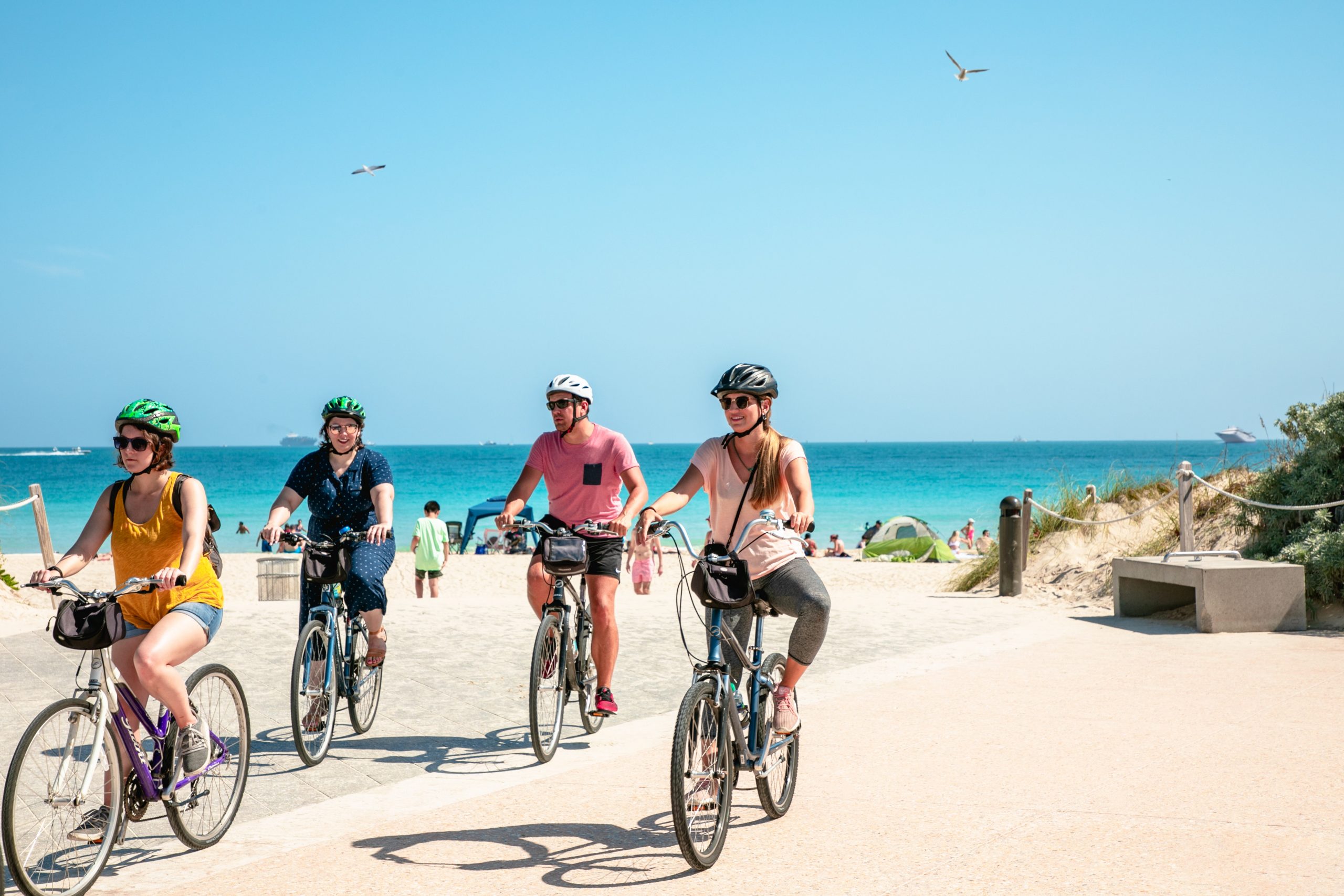 It may be a good idea to practice your pre-work bike ride so you know how long it will take, ensuring you are not going to be late for work. You should allow some extra time to allow for any repairs that may be needed along the way, such as a puncture repair.
Freshening up after your pre-work cycle
Check whether your workplace provides shower facilities so you can freshen up after pedalling hard! If you can shower at work, keep toiletries, such as shower gel and shampoo at work, so you don't have to carry them in each day.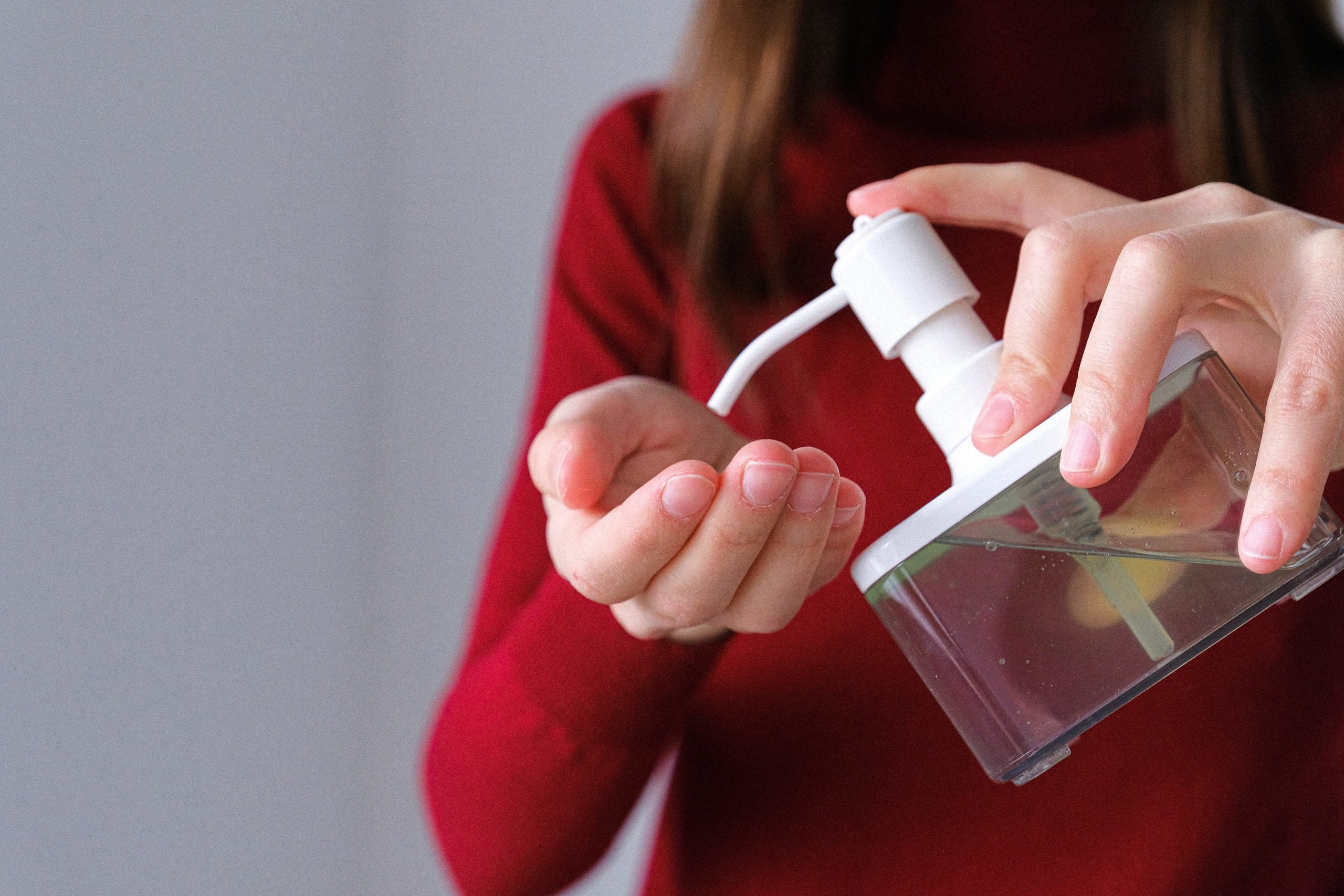 Carry a puncture repair kit and tools to fix your bike if needed. Try to learn how to do some basic bicycle maintenance by searching for support online. Check the weather forecast before setting off on your bike and make sure you have waterproofs if needed.
To be able to perform well at work, you need to stay well hydrated. Avoid becoming dehydrated before the start of your working day by taking a bottle of water on your bike ride. Remember to refill your water bottle if you are cycling home at the end of the day.