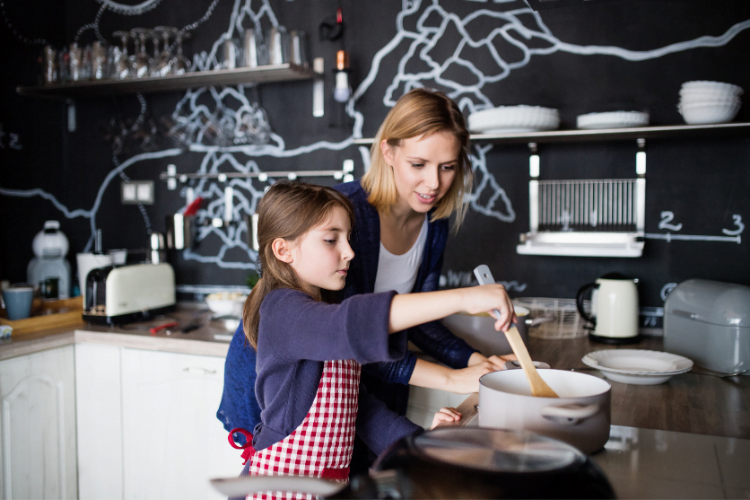 Sticking to a healthy diet can be easier if you cook from scratch. Ready meals, takeaways and pre-packaged foods can be high in fat, sugar and salt. Home-cooked meals are often cheaper, tastier, healthier and better for the environment. It may also be quicker to rustle up a home-cooked meal, than wait for a takeaway to be delivered.
Here we provide some tips to help you find and cook some healthy recipes.
Finding healthy recipes
There are lots of healthy recipe books and websites available. When looking for healthy recipes, make sure you choose a trusted source.
Our new cookbook includes plenty of delicious and healthy recipes from well-known names, such as Joe Wicks and the Hairy Bikers. The recipes have been carefully selected by our Nutritionist for their use of fresh, healthy ingredients that promote good heart health. Click here to view our cookbook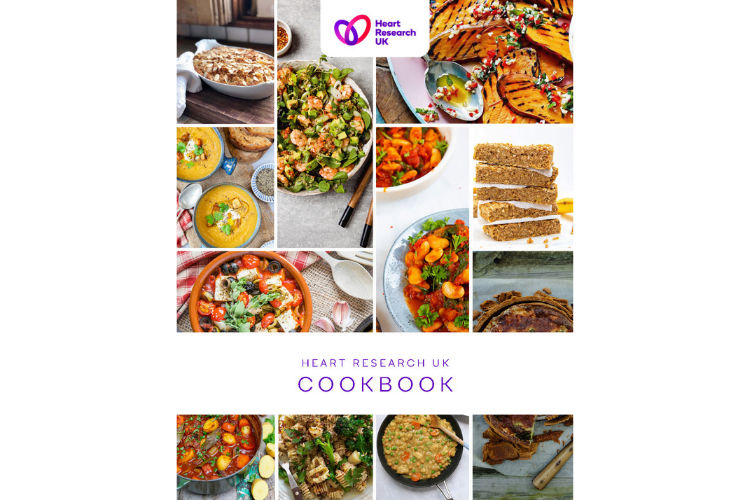 Check the ingredients list
When looking for a healthy recipe, make sure you pay attention to the ingredients list. Avoid recipes that include a lot of fat, salt, sugar or processed meats and cheeses. Healthier recipes include:
Fruit and vegetables
Wholegrain ingredients (e.g. brown rice, brown bread or whole-wheat pasta)
Lean sources of protein (e.g. fish, chicken (without skin), beans, pulses or tofu)
Low-fat dairy products (or alternatives), such as skimmed milk, fat-free yoghurt or soya products
Choose healthy cooking methods
Find recipes that use healthier cooking methods, such as steaming, baking or grilling, rather than frying or deep-frying in oil. Avoid recipes that cook with animal fats (such as lard or butter) and coconut oil as these are high in saturated fats which can increase your risk of heart disease. Choose recipes that use plant-based oils, such as rapeseed, olive, sunflower or vegetable oils.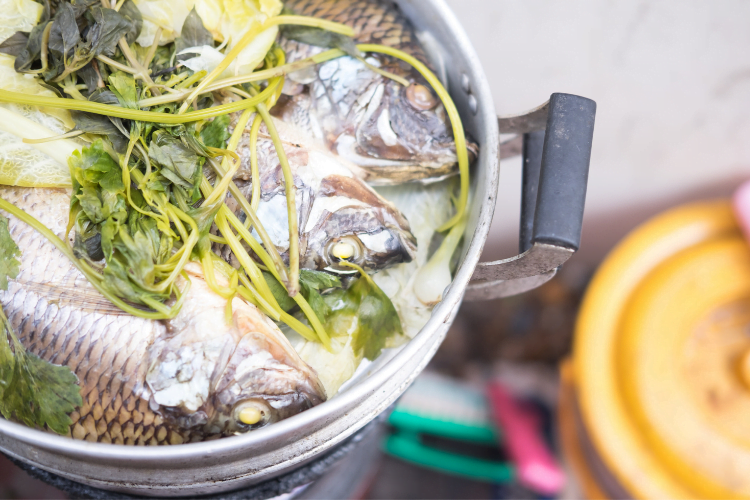 Adapt your favourite recipes
Eating healthily doesn't mean giving up on all your favourite foods. Read through some of your favourite recipes and try to identify ways to make them healthier. This could include adding extra fruit or veg, switching from white to brown rice or pasta, switching from cream to low fat yoghurt, reducing the amount of salt and sugar or switching to a healthier cooking method.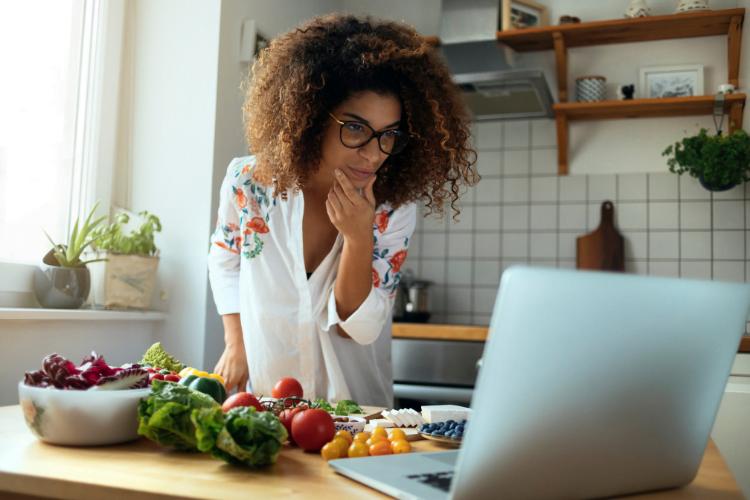 For more tips on how to improve your heart health, visit the 'Healthy Tips' page and don't forget to check out our new Cookbook here.