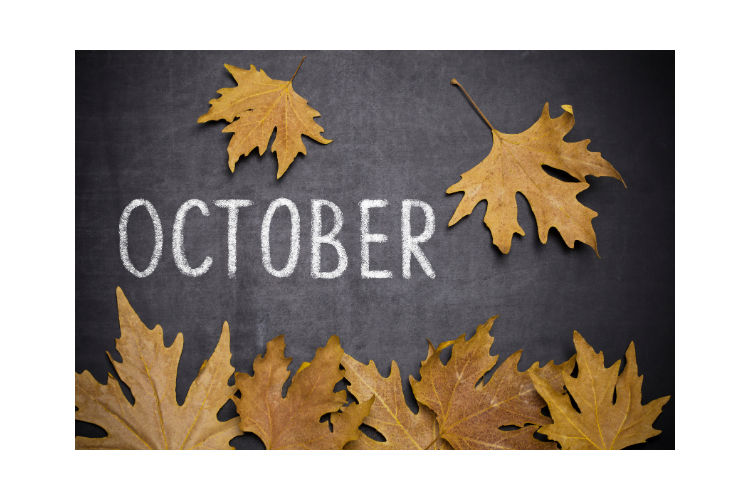 This month is Sober October when lots of people around the UK stop drinking alcohol for the month. If you have not yet joined in, it is not too late! Research has found that alcohol consumption has increased in one fifth of people due to coronavirus. As many as two fifths of people who have been furloughed are thought to be drinking more alcohol. Drinking in excess can increase your blood pressure and lead to weight gain, which is bad news for your heart. If you have stopped drinking for October, we have some tips to keep you on track. We hope these tips will help you if you are thinking about stopping drinking, but haven't yet taken the plunge.
• Avoid temptation by not having alcohol in the house
• Tell other people you have stopped drinking. By telling other people about it, you are more likely to stick to your goal
• Reward yourself for your success. Decide on a reward that will motivate you to achieve your goal and keep reminding yourself about it whenever you are tempted to have a drink.