It's never too late in the year to think about setting some personal targets. Research indicates that the first key step to making positive changes to our lifestyle is setting a goal. With this in mind, here are some of the things you may consider when setting a target to improve your heart health.
Be Clear About What You Want to Achieve
Detailed, specific goals that use some sort of framework such as SMART  can help us to set correspondingly clear actions on how to achieve our goal. Try and avoid goals which include statements such as 'do your best' and rather opt for an objective measure to assess your performance against such as 'score above 80%'.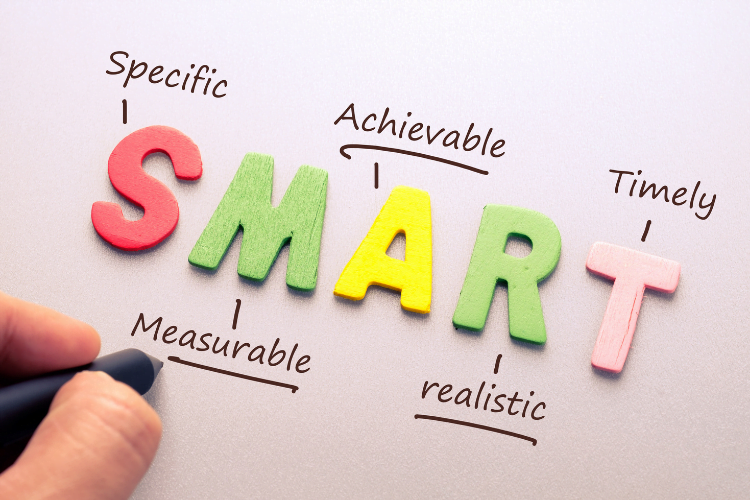 We know that setting goals that are either too challenging or too easy will reduce your likelihood of success. Goals need to be 'just right' by offering a level of challenge whilst also being realistic.
Try to include regular check-ins to assess your progress and adjust your goal if necessary. For example, if you are looking to lose weight, you may schedule a monthly weigh-in.
It can be useful to commit to your goal with a pencil and paper. Interestingly, those who sign a 'contract' of commitment to their goal will typically improve their chances of goal achievement; this could be a post-it note on the fridge or a handwritten pledge that you keep on your desk.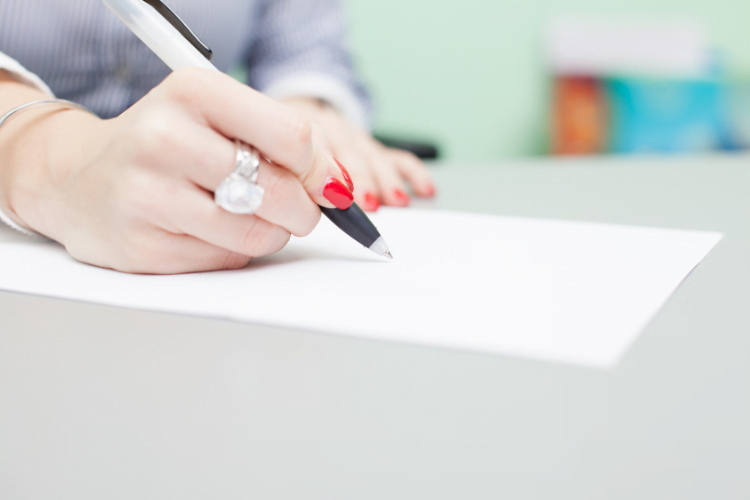 Research also indicates that sharing our goal with someone else can improve accountability, and thus increase our likelihood of success.