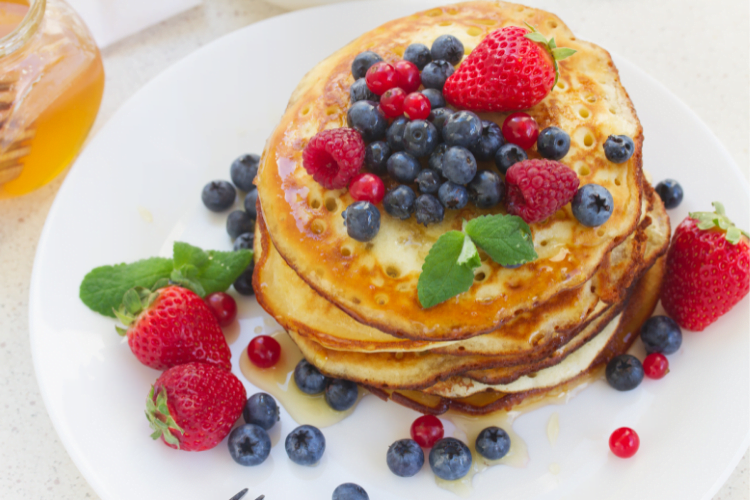 Pancake Day, also known as Shrove Tuesday, occurs 47 days before Easter Sunday and this year it will take place on 1st March. Traditionally, pancakes are made with flour, eggs and milk and they are fried in butter or oil. Whether you prefer your pancakes with a savoury or sweet filling, there are numerous recipes to choose from online and in cookbooks.
In this tip, we guide you in how to prepare healthy pancakes and choose a tasty and nutritious filling. We also provide a healthy pancake recipe that you might want to try out.
Choose a fibre-rich flour
By switching from white flour to wholemeal flour for your pancake recipe, you can increase the amount of heart-healthy fibre in your pancakes. You could blitz some high fibre, cholesterol-lowering porridge oats in a food processor to create tasty oat pancakes (see our recipe below).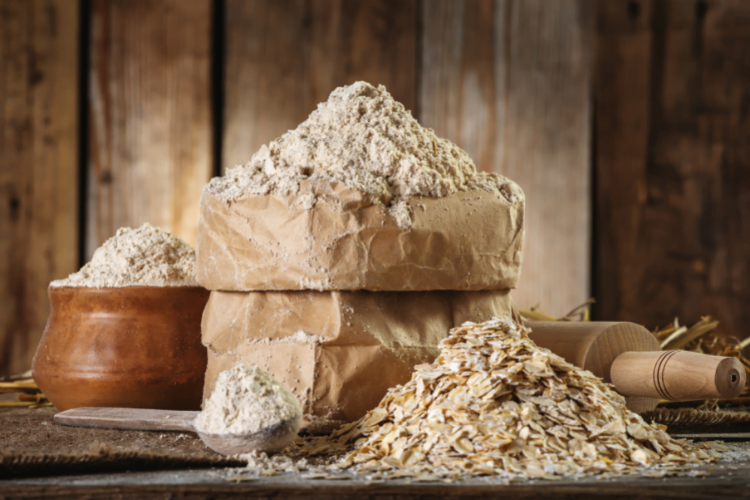 Choose a heart-healthy oil
Some people like to fry their pancakes in butter, however, butter is high in saturated fats which can raise your cholesterol and increase your risk of heart disease. We recommend choosing an unsaturated oil, such as rapeseed, vegetable or sunflower oil. Fats and oils are high in calories and should be consumed in small amounts. Make sure you add just enough oil to coat the base of the frying pan and you can remove excess oil with kitchen paper, before heating the pan.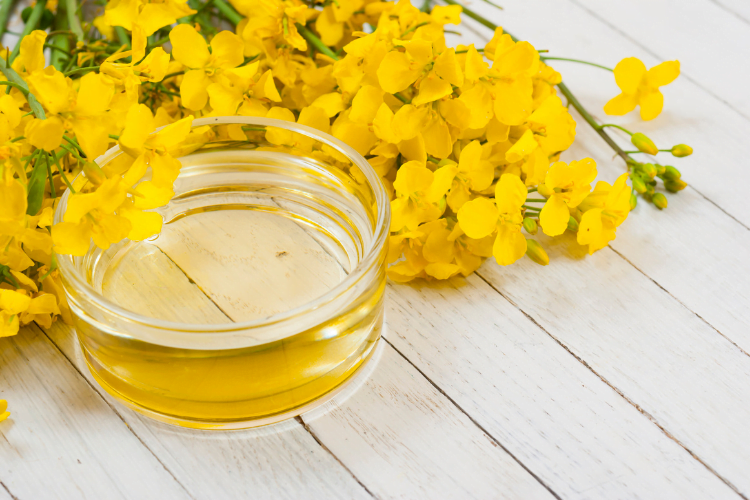 Some of the most popular pancake fillings, such as sugar, syrups, chocolate, cream, bacon and cheese, can be high in fat or sugar. Look for healthier options, such as fruit and low-fat yogurt with chopped nuts and no added sugar, or smoked salmon, spinach and low-fat cream cheese.