Lunch is an important meal for providing the energy and nutrients required to get you through the afternoon. On busy days, it is easy to grab lunch on the go without thinking too much about whether it is good for you. The key to a healthy lunch is to get a good variety of foods that will provide you with the nutrients you need to stay healthy.
We have some tips for adding some heart healthy lunches to your weekly meal plan.
Plan your lunches in advance
Planning meals in advance will allow you to put a little more thought into what you are eating as well as saving you time and money. Try creating a weekly meal plan before the start of the week and shop for the ingredients you need in advance. If possible, prepare your lunch the night before or in the morning as this can stop you from filling up on less healthy foods when you feel hungry.
There are some quick and simple ways to prepare a healthy lunch without spending hours in the kitchen. Try cooking large quantities of home-made soup or stews and store single portions in the freezer. Simple meals, such as baked beans on wholemeal toast or wholemeal pita stuffed with hummus and salad are also quick and easy to prepare. On busy days, you could heat up leftovers from the night before to save time.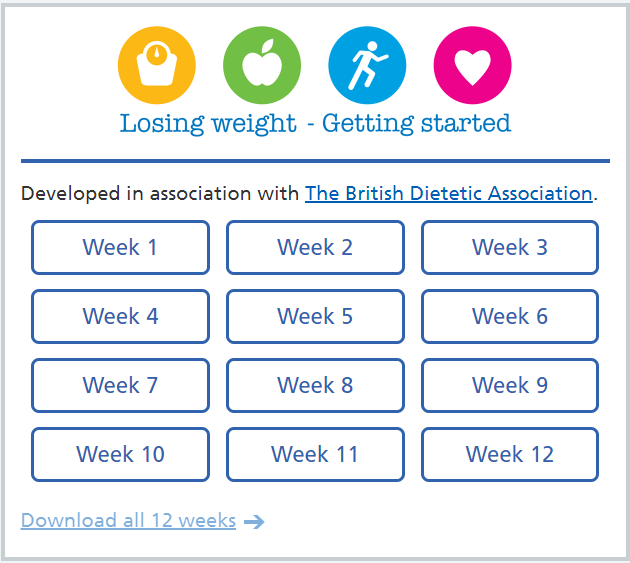 Wholegrain foods provide a good source of fibre, which is good for your heart. Try to regularly include a portion of wholegrain food in your lunches, such as brown bread, wholemeal pita, wholemeal pasta or brown rice.
Include plenty of fruit and veg
Fruit and vegetables are packed with nutrients and fibre to help keep your heart healthy. Find healthy salad or vegetable soup recipes online or in recipe books to include in your lunch plan. Finish off your lunches with a portion of fruit and a low-calorie yoghurt.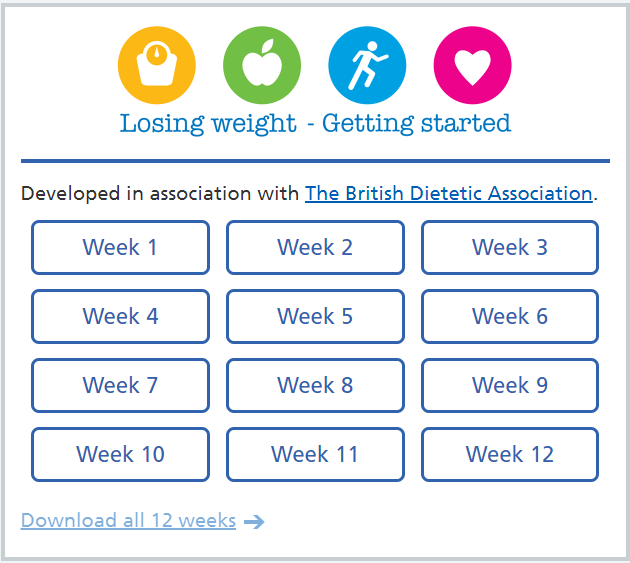 Include lean sources of protein in your lunches
Foods that are high in protein can help you to feel full for longer and this can prevent you from snacking on less healthy foods during the day. Lean sources of protein include grilled skinless chicken or turkey, canned tuna, soybeans, tofu and low-fat dairy products.
Simple red lentil and tomato soup recipe
1 tbsp rapeseed oil
1 large onion (chopped)
1 clove garlic (crushed)
1 tsp cumin (ground)
200 g red lentils (washed thoroughly)
900 ml vegetable stock
400 g tinned chopped tomatoes
Black pepper (ground)
Step 1: Heat the rapeseed oil in a large pan and add the onions and cook gently until translucent.
Step 2: Add the garlic and cumin (if using) and cook gently for a further minute, ensuring the garlic does not burn.
Step 3: Add the washed lentils to the pan with the vegetable stock, tinned tomatoes and ground black pepper.
Step 4: Bring to the boil and then simmer for 25 minutes.
Step 5: Allow the soup to cool slightly and then puree it in a blender until smooth.