March is National Bed Month and therefore there has never been a more relevant time to start thinking about our sleep. Many people across the UK can find it difficult to get the quality and quantity of sleep that they need. Lack of good quality sleep can affect how our body works, such as by changing the levels of hunger and stress hormones in our body during the day, which can increase our blood pressure and affect our heart and circulatory system. For adults it is recommended to try and get around 8 hours of sleep per night, but sometimes it can be the quality of our sleep which keeps us from topping up our energy levels. With this in mind, here are some tips for getting the shut eye we need:
Exercising can strengthen our heart and arteries but can also improve the quality of our sleep. Whilst any kind of exercise can be of benefit, ensure that any exercise conducted 1-2 hours before going to bed is at a low to moderate intensity to prevent an increase in stress hormone release before going to bed. This may include a short walk or activities such as yoga.
Having a consistent bedtime routine can help us to wind down during the evening. Simple steps such as taking a hot bath or changing into pajamas can help to prepare both our body and our mind for sleep.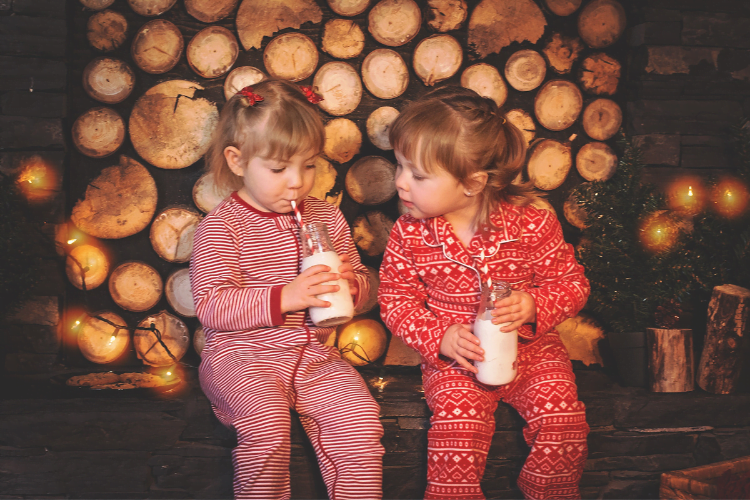 Light exposure helps us to regulate our body clock. When it gets dark, our body secretes a hormone called 'melatonin' which helps us to sleep. By getting exposure to natural light in the day and limiting our exposure to screens and bright lights late at night, we can help to improve our overall sleep quality.
Avoid Late-Night Coffee's
It is recommended to avoid caffeine past 2pm. This is because caffeine, a stimulant found mainly in coffee and tea, has a half-life of around five hours. This means that if you drink a cup of coffee at 5pm, half of it will still be left in your bloodstream at 10pm and this can affect your sleep quality.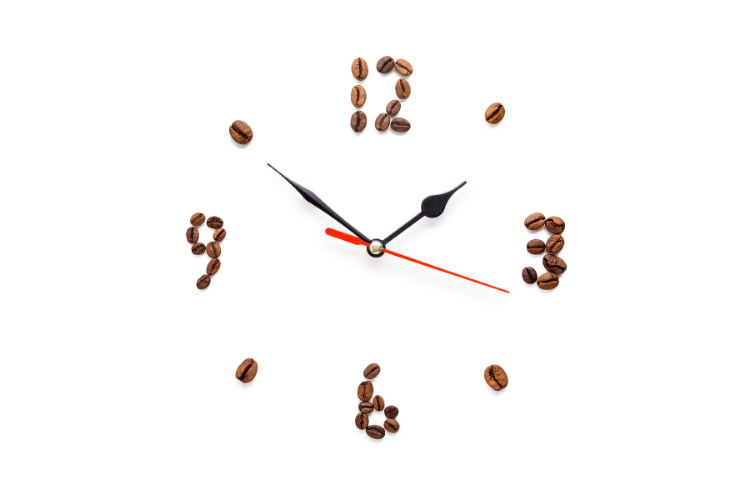 Although some people may find it easier to get to sleep after having a glass of wine, alcohol is known to stop us from being able to enter the deepest stage of sleep and therefore can leave us feeling tired the next day. Excess alcohol consumption can also lead to weight gain which can place strain on our heart.