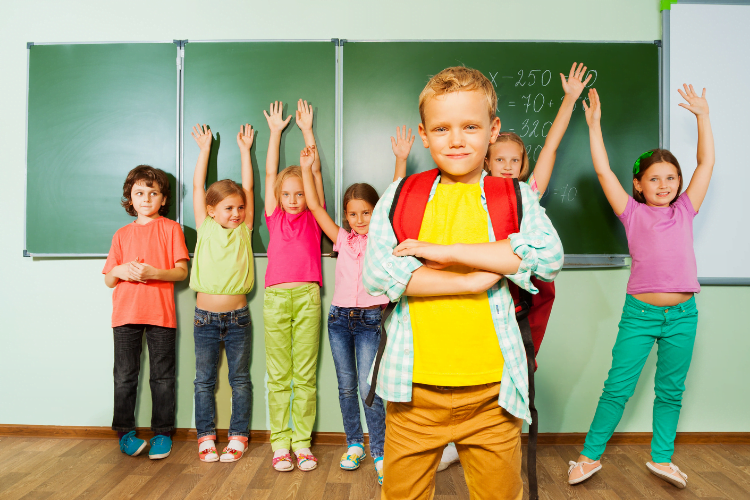 Thursday 29th of April 2021 is Britain 'On Your Feet' day. This is a national activity awareness day to promote sitting less and moving more at work, but it is also a good excuse to promote these good habits to the whole family!
We all know that moving more will reduce the risk of becoming overweight/obese, developing diabetes, developing heart disease and more. In honour of 'on your feet day' here are a few ways to reduce your sitting time and to start moving more:
Children and Teenagers (Aged 5 to 18)
Consider ways for children and teenagers to "earn" screen time
Get outside in the sunshine to play games or sports
Agree as a family a screen time limit per day and stick to it
Get on your bikes to meet up in parks for a socially distanced active 'hang-out'
Make bedrooms a TV, computer/laptop and phone-free zone
House chores such as hoovering, washing the car, mowing the lawn, taking the bins out all count as exercise
When buying gifts, choose presents which promote being active such as a scooter, a skateboard, a ball or a kite rather than video games.
Try creating some new dance routines – be TikTok ready!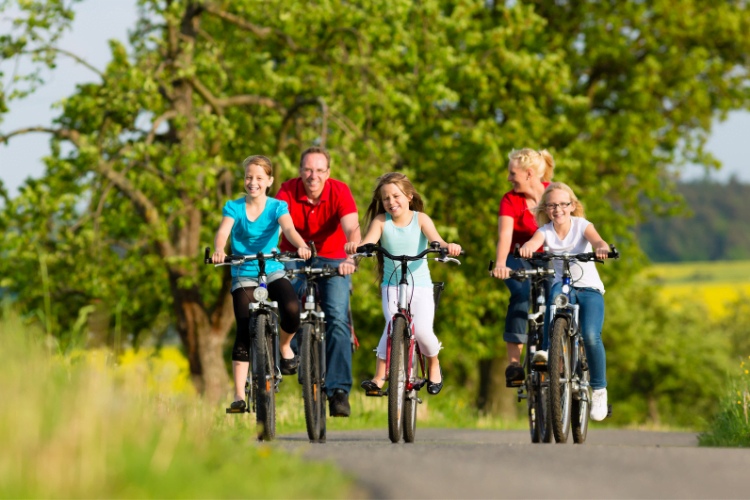 Adults (Aged 18+)
Run a lunchtime fitness session for the office, over Zoom or outdoors as a socially distanced meet up.
Sound an alert at random times in your department or work hub, which is a signal for everyone to stand up and sit down. Impose a fine or forfeit for anyone caught napping.
Take regular breaks from your computer, stand up, stretch and walk around your office or home workplace.
Create a workplace and/or family competition for who can do the most steps each week – the winner should get a small prize.
Make and take phone calls standing up.
Walk up the escalators and use the stairs more.
Hold standing/walking meetings.
Setup your desk area so you can stand or sit.
Agree that any speaker must stand during meetings.
During TV time use the adverts as standing/squatting/hoping/stretching time.
Join the rest of Britain on Thursday the 29th of April 2021 and get yourself moving!