Christmas is a time when we can be tempted to overindulge, but it is possible to enjoy the festive period without it impacting on our health and waistline. Wherever you are spending Christmas this year, we can help you make it a healthy and happy one.
Don't let food become the main focus this Christmas
Instead of spending days in the kitchen baking cakes, biscuits and puddings, why not invest your time in preparing fun games to play on Christmas day, decorating the house, getting in touch with people who are spending Christmas alone or planning a Christmas Day walk.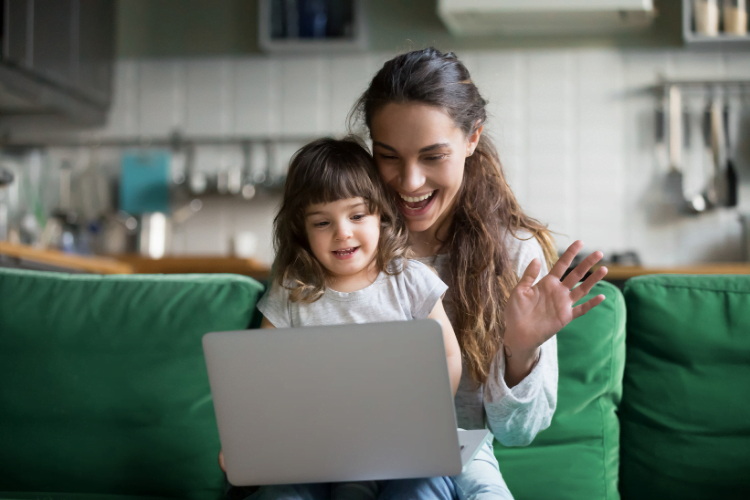 Buy Gifts containing less calories
Instead of buying gifts that are high in calories, such as chocolates, jams, sweets, biscuits and alcohol, choose non-edible gifts instead. How about buying the kids things that will get them active, such as a football, skipping rope, skateboard, bike, hula hoop or trampoline.
Buy less food
It can be difficult to avoid the consumerism that has taken over Christmas and you can easily buy too much food and drink for the festive season. Having too much can encourage overindulgence and lead to unnecessary waste. Try to be realistic about how much people will eat and drink and avoid overdoing it when you are shopping and cooking. This will also help you to save on your shopping bill
Drink less alcohol
Watch your alcohol consumption at Christmas. It is fine to enjoy a drink, but try not to have too much. Alcoholic drinks can be high in calories, which can lead to weight-gain. During the Christmas period, it can be tempting to start drinking earlier in the day, which can result in you drinking more. Try to plan in advance how much you will drink and try to stay off the alcohol until later in the day. You can get support with your drinking by visiting the Drinkaware website: https://www.drinkaware.co.uk/tools/self-assessment
Keep Active
Try not to spend too long sitting in front of the TV this Christmas. Wrap up warm and head out for a brisk walk to burn off some calories and get your heart rate up. Why not get out in the fresh air with any new outdoor gifts, such as a football, frisbee or bike
Look after your mental health this Christmas
Christmas can be a time of stress, anxiety and loneliness for many people. This year, people may struggle more with mental health problems due to the pandemic. Mind provides information and support for people experiencing mental health issues https://www.mind.org.uk/