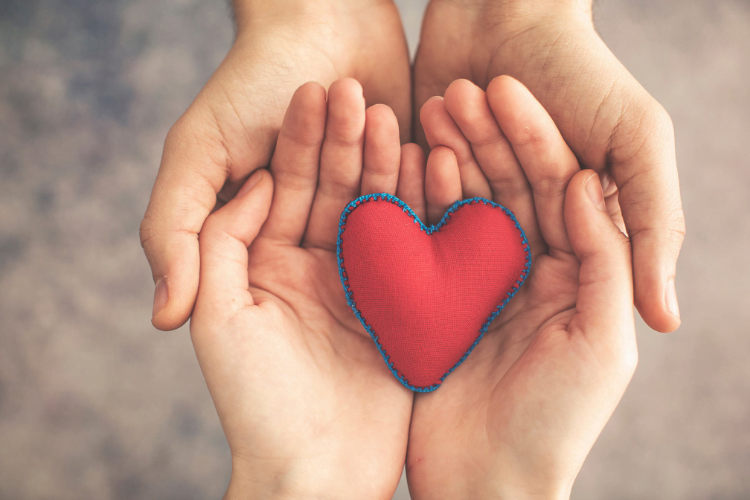 World Heart Day takes place on 29th September. This year's focus is on connecting people with their heart health in innovative ways, including the use of digital health tools.
This year, we want to recognise World Heart Day by encouraging you to make the most of digital tools to improve your heart health.
Apps
There are lots of apps out there to help you improve your physical health and monitor changes in your health. Apps can be used to log your physical activity, diet, alcohol consumption, smoking, weight, blood pressure and heart rate. Apps can motivate and help people to achieve their health goals. Try typing 'Heart Health' into the app store on your mobile phone to see what is available.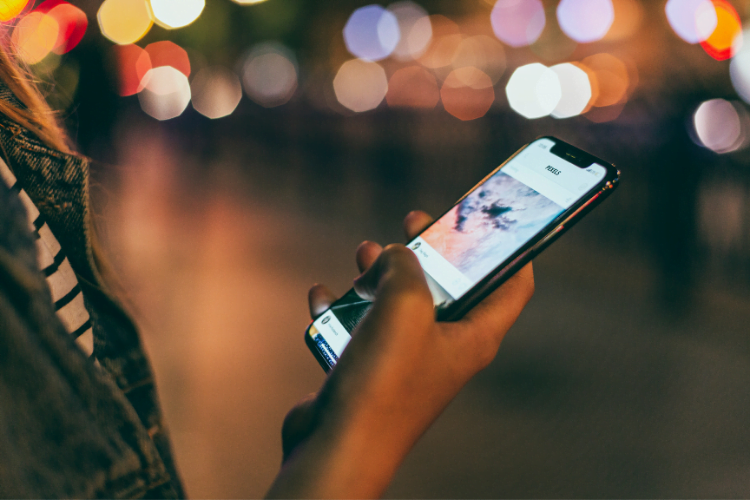 Smartwatches
Wearable technology, such as smartwatches, can be a great way to set goals and track your progress as well as monitoring your sleep. To prevent you from living a sedentary life, smartwatches can count your daily steps and alert you when you are not moving enough. If you don't own a smartwatch, why not search online to find out what is available. You don't have to spend a fortune!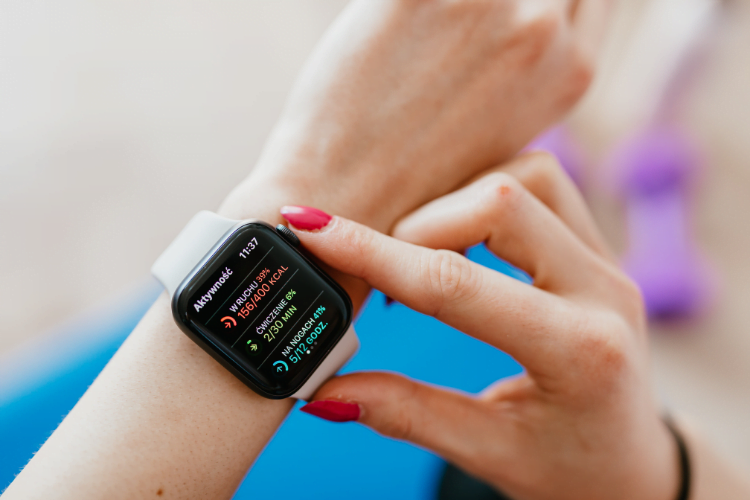 Websites
There is a lot of misinformation on the internet about health and wellbeing and it can be difficult to decipher good information from bad. The NHS website is always a good place to start. You will find an abundance of information on diet, physical activity, smoking, alcohol and other topics relating to heart health. If you are wanting to lose weight, why not search for the NHS 12-week weight loss plan (also available as an app).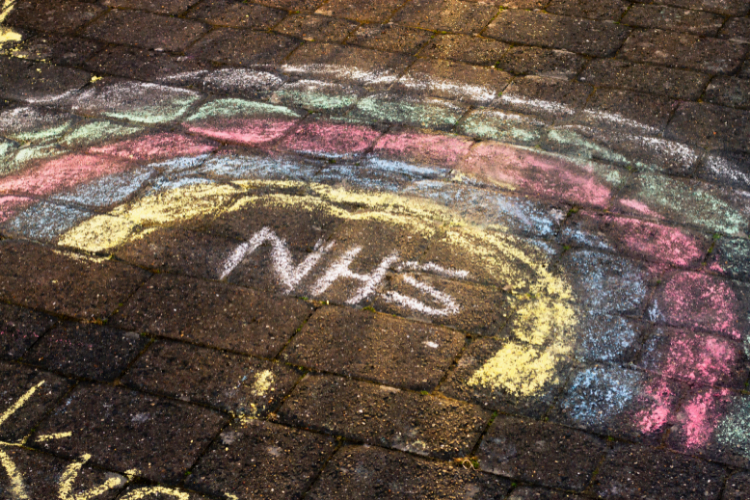 Don't be afraid to embrace digital health technology and learn about new and innovative ways to improve your heart health!