Project Title: Keys4Health
Award: £10,000
By working on nutrition, movement, sleep, stress management and a unique 'Train the Trainer' qualification, this project offered key skills for life to young people in low socio-economic areas and for people living with disabilities in Cornwall.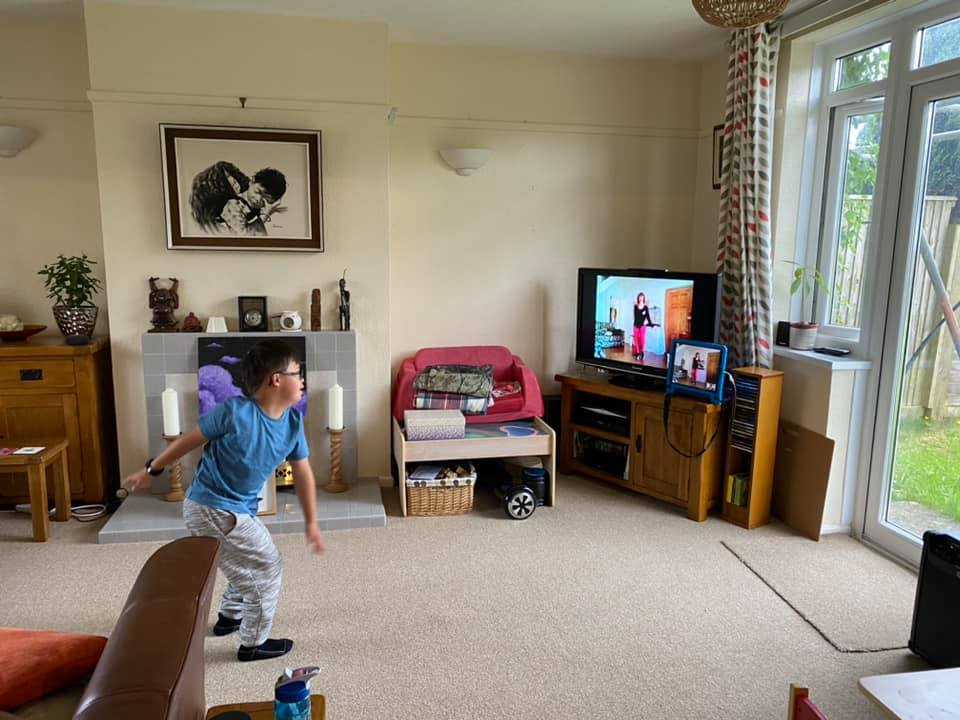 The project delivered workshops on topics including, how to create delicious healthy meals, tips for introducing new types of movement and getting active, stress management techniques and the importance of good bedtime routines. Most of these workshops were conducted through practical, interactive sessions, although some were adapted to be delivered online during lockdown.
The project helped over 150 young people to feel valued and empowered to take charge of their own health. Many of the participants made positive adjustments to their lives at a time when healthy behaviour was challenging due to the impact of COVID-19 restrictions.
The 'Train the Trainer' part of this project enables people who are particularly passionate about the Keys4Health programme to become ambassadors within their own communities and support people where they live. These ambassadors will continue to work to inspire others to make healthier choices, benefiting even more people!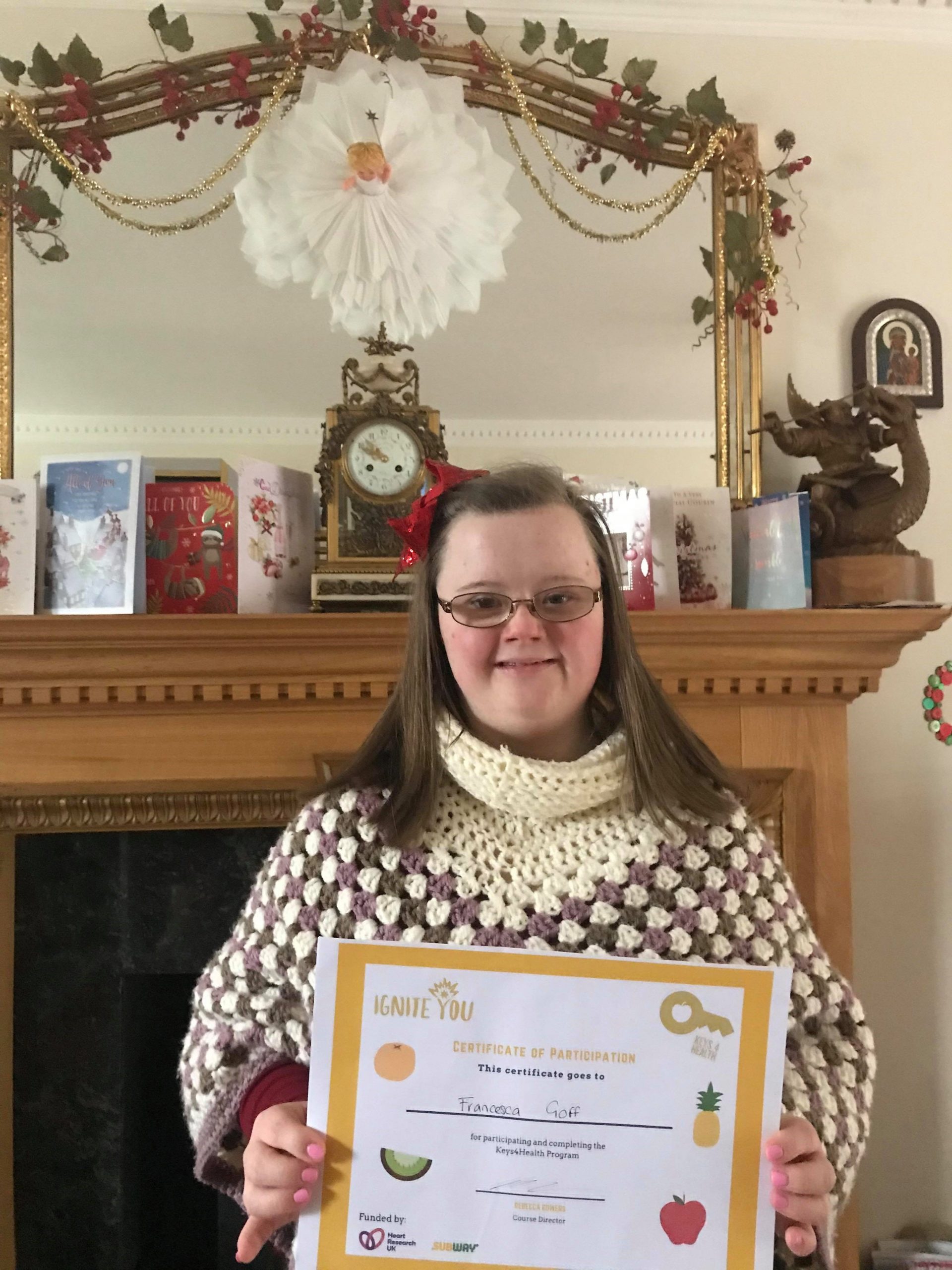 Francesca took part in the Keys4Health programme.
Before the programme, food was not something she really knew much about, and she had no idea about the importance of getting a good night's sleep.
Prior to the project, Francesca was taking her phone to bed and staying up late, speaking remotely to friends, and scrolling on social media. This was having a huge effect on how tired she was during the day.
During the workshops, Francesca had some real 'aha' moments which made her think about her current lifestyle choices. Also, because the content was delivered in an easy and accessible format it meant the information felt relevant for her.
Francesca has now made two healthy heart lifestyle changes:
She is now eating a much more varied diet which includes more vegetables and less sugar.
She does not take her phone to bed with her.
These changes have had a huge positive effect on her, and mean she feels much better, with much more energy.
Francesca's Mum has said, "Francesca learnt a lot from the course, especially why she should turn off her electronic devices off at night. Her college were impressed with her knowledge of the different food groups, and as parents we can now discuss with her why she should make healthy food choices".
Rebecca Gowers from IgniteYou said "It has been amazing to work with Heart Research UK. They have been supportive and always on hand if we had any questions at all. They have encouraged us and kept us motivated – they are very thorough and professional".