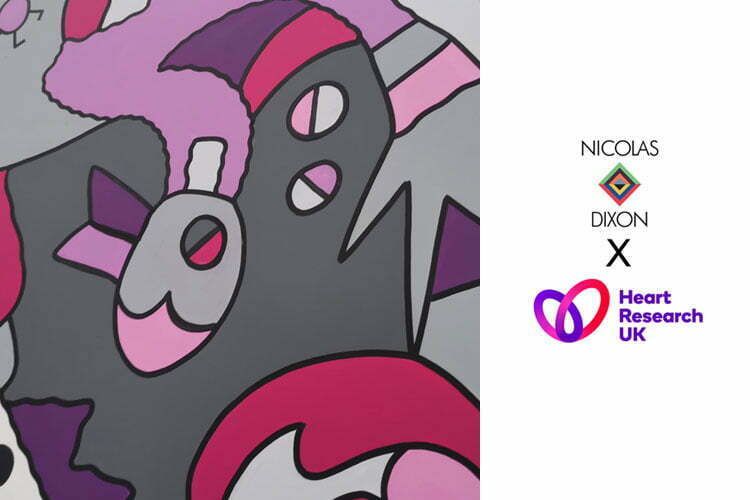 Heart Research UK join forces with world-renowned Leeds artist and iconic open-air venue to promote the 'anonymous heART project'.
A partnership born in Leeds – Using art to save hearts
Heart Research UK and world-renowned local artist Nicolas Dixon, creator of the famed 'Bielsa the Redeemer' mural have collaborated on a new bespoke piece that will be displayed at outdoor drinking and dining venue Chow Down, to raise awareness of Heart Research UK's 'anonymous heART project'.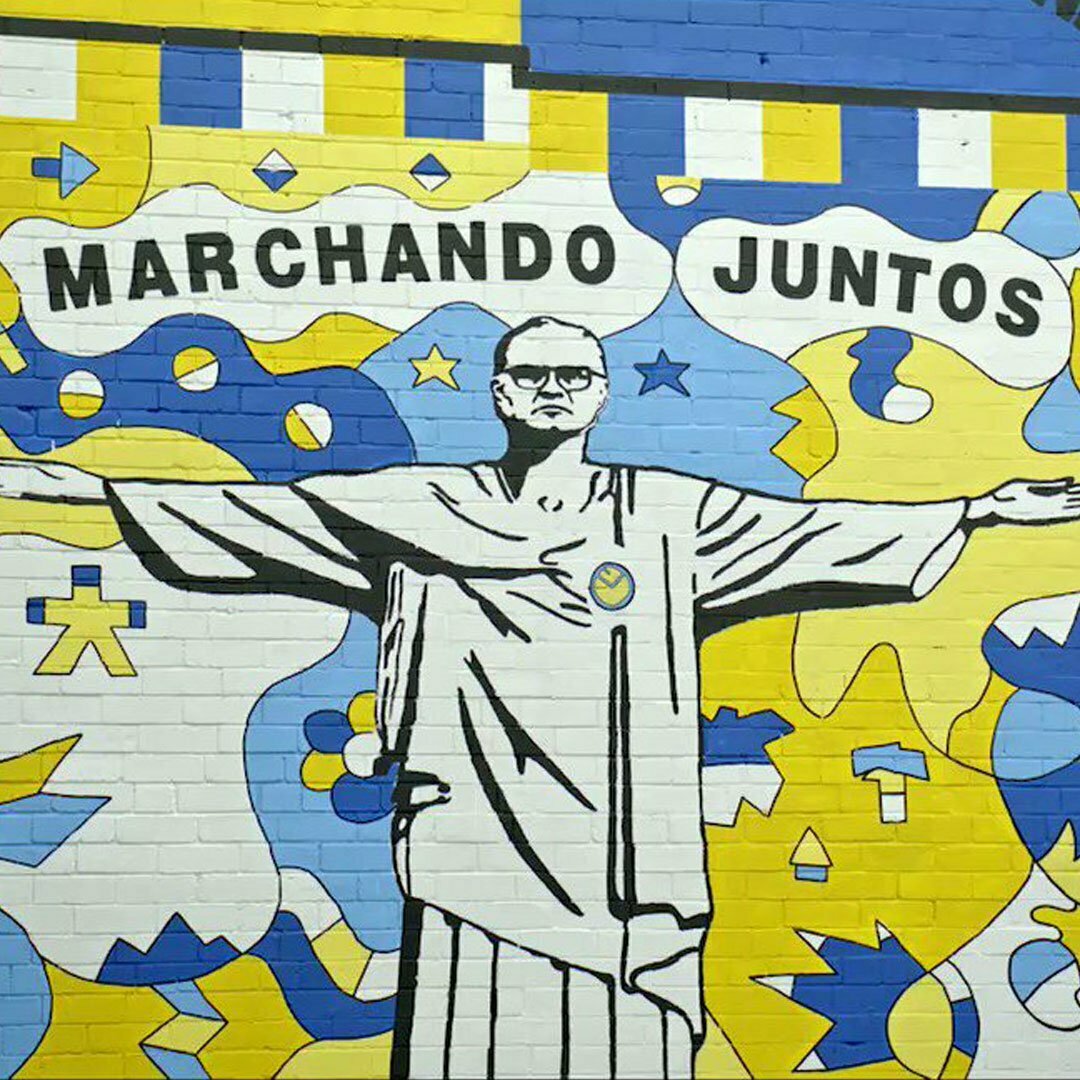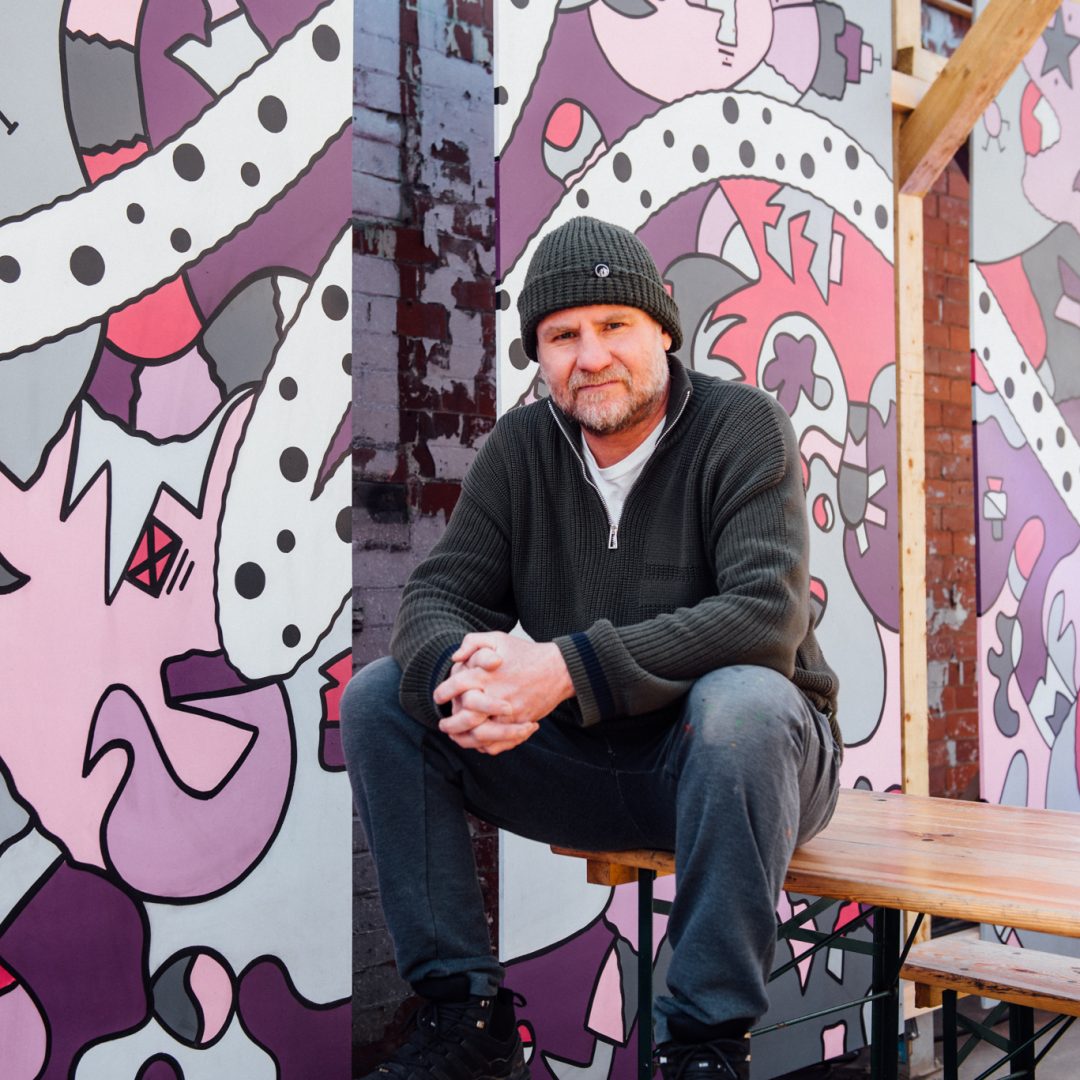 Image credit: Ben Bentley
Initially, the piece that Nicolas created was going to be proudly displayed at Chow Down in September 2020 to raise awareness of the 'anonymous heART project'. However, the pandemic and subsequent closure of Chow Down meant that up until now, the artwork titled, '4's a crowd', has been stashed away, ready to be released unto the world.
We simply couldn't keep it hidden from you any longer! With government restrictions starting to lift and outdoor venues able to re-open their doors, we are delighted that we will finally be able to display '4's a crowd' in all its glory at Chow Down , which is located in the centre of Leeds at Temple Arches,  to usher in this year's 'anonymous heART project' in October.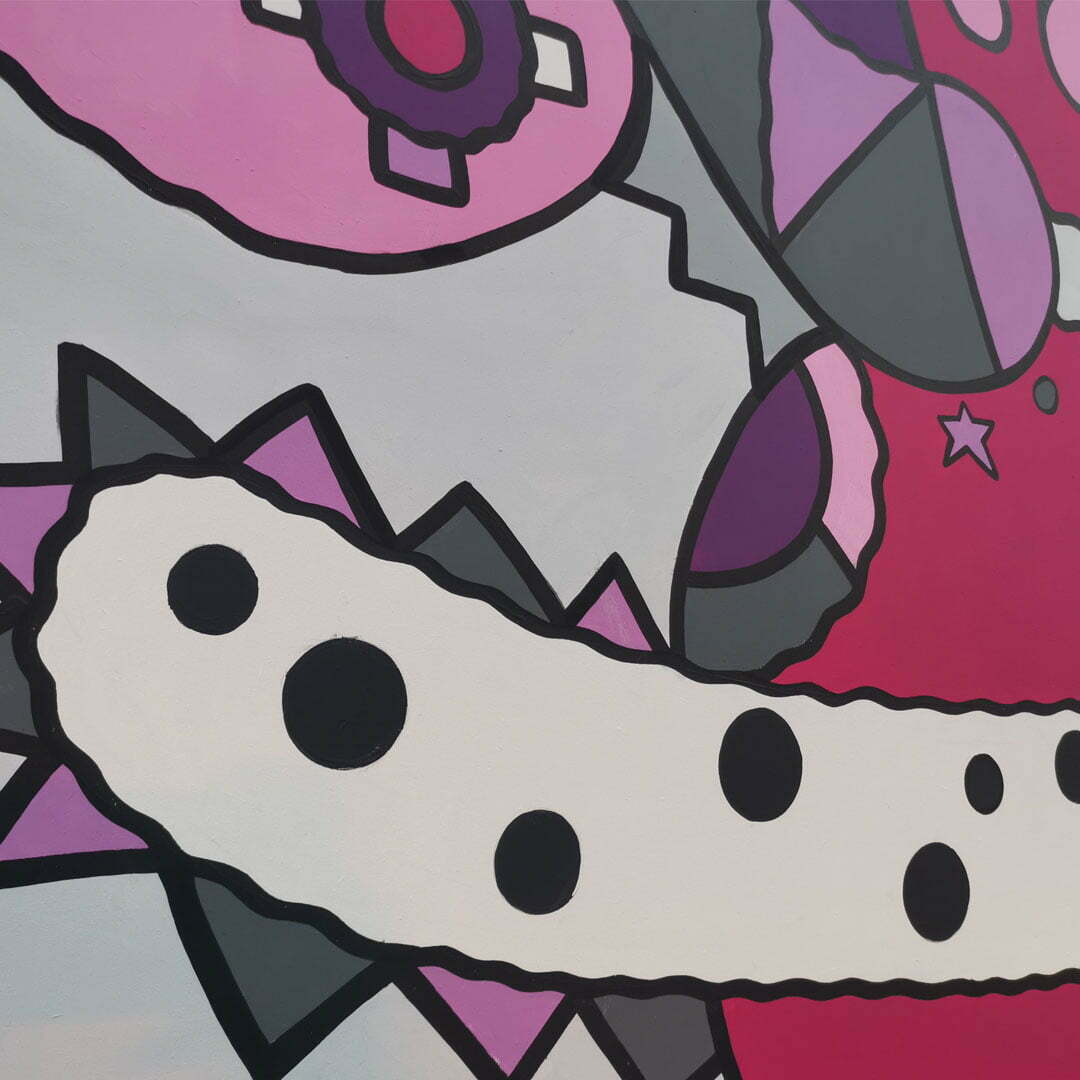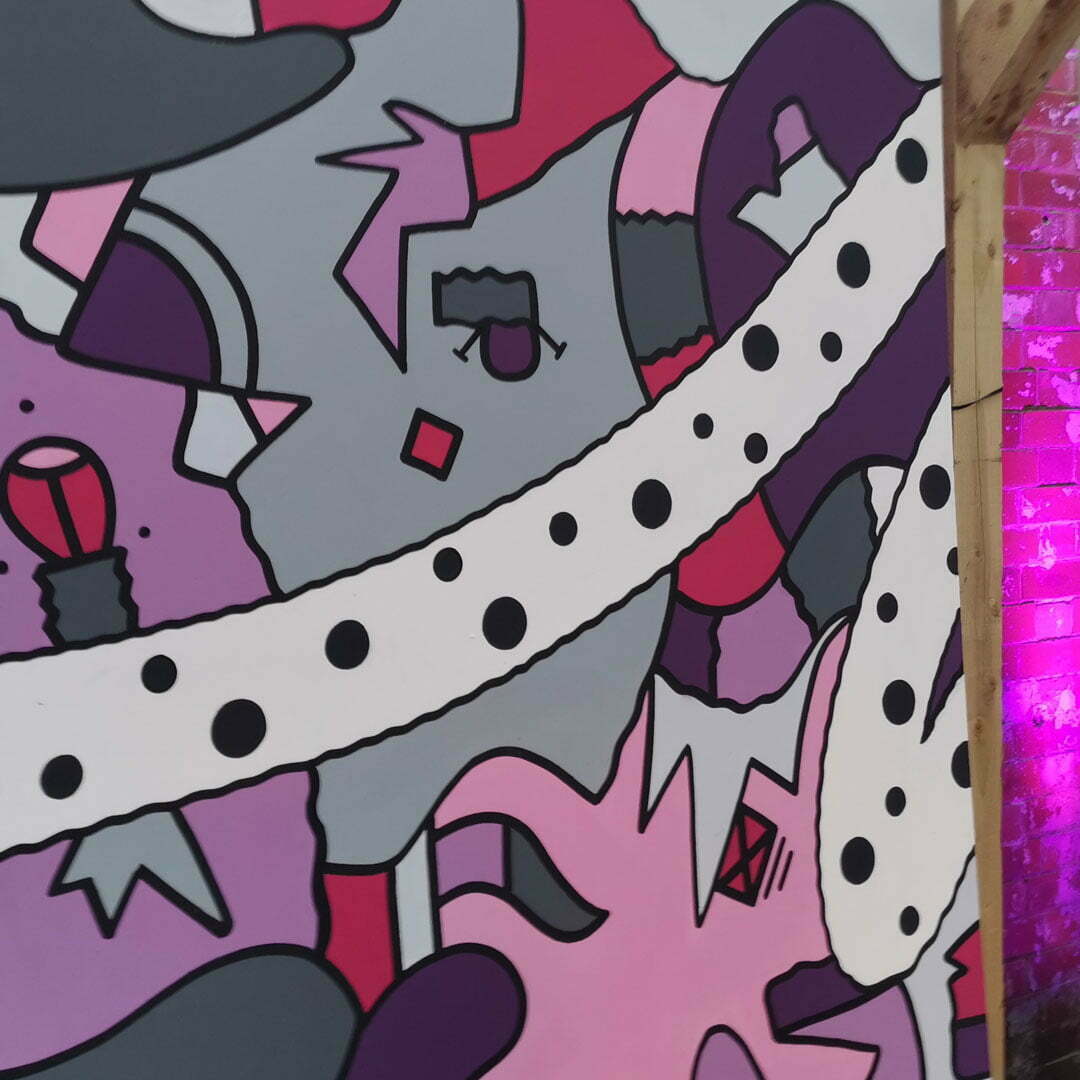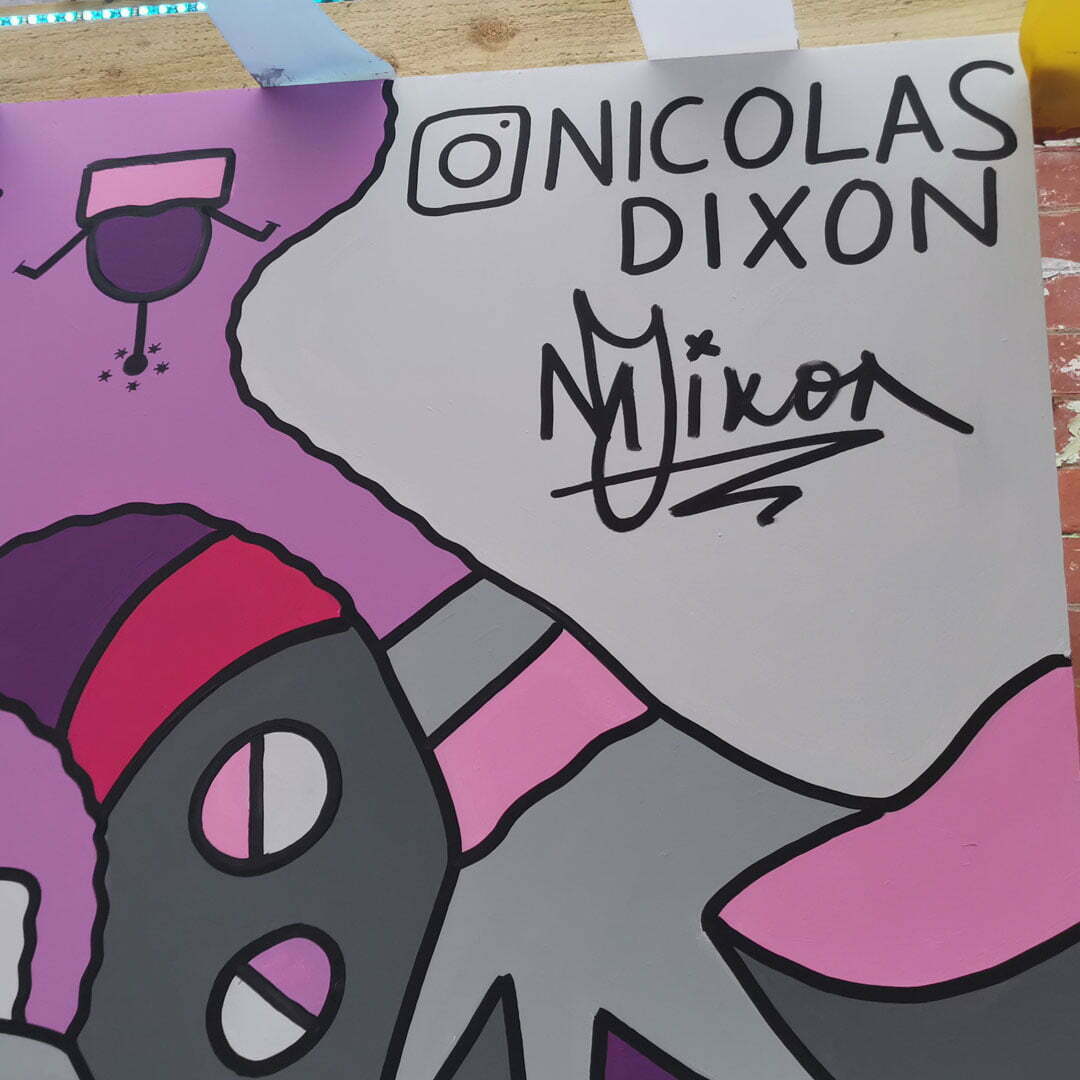 The 'anonymous heART project' is an online art auction featuring one-off pieces from a host of international artists and celebrities. For the past three years it has been a rip-roaring success with over 1200 pieces of art sold and over £130,000 raised so far.
Read more about how we are helping hearts in Yorkshire