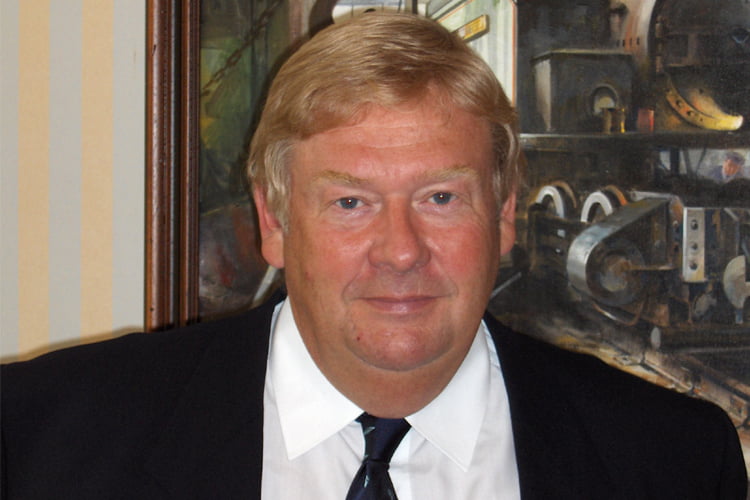 Mr Richard Usmar, Quilter Private Client Advisers, Chairman-Birmingham.
How they are supporting us:
Richard Usmar has been supporting the work of HRUK for over 14 years.  In this time he has raised over £150.000, through personal donations and by organising VIP lunches with his close associates. He has also introduced many of his private clients to the charity who are now aware of the work that we do and lend their support to HRUK.
Funds raised have helped projects at the QE Hospital Birmingham (Heart in a Box) and Birmingham Children's Hospital (baby monitoring system).
How we're supporting them:
We are delighted and proud to be associated with Richard and Quilter Private Client Advisers, we always want to engage with staff members and support their events at all times.
'I support Heart Research UK Midlands because their work helps us live longer, healthier, happier, lives.'