Heart Research UK Midlands, proud to be helping hearts near you
We have a wonderful and dedicated team based in Birmingham.
Since 2007 they have been supported by a great volunteer base and have worked hand in hand with Midlands based corporate partners, groups and individuals who all want to raise money that is spent locally. With this support Heart Research UK has funded many community and medical research projects within the Midlands.
John Lloyd
Midlands Regional Executive
As the Midlands Regional Executive since 2007, I feel fortunate that I was given the opportunity to work for a charity that has achieved so much over 5 decades. The local community and businesses have embraced what we continue to do in our region, which is reflected in their overwhelming generosity.
John Lloyd
Midlands Regional Executive
Joanne Madden
Midlands Admin and Events
I joined the Midlands team in 2012 and am very proud to be a part of Heart Research UK's achievements. The passion and generosity from the local community is always an inspiration and it's a pleasure fundraising alongside them for pioneering medical research, ground-breaking training and education to improve heart health.
Joanne Madden
Midlands Admin and Events
Jack Lloyd
Business Administration Apprentice
After starting as a volunteer at the young age of 14, I'm excited to have progressed to being Heart Research UK Midlands' first ever apprentice. I'm proud to be able to contribute to a charity that not only funds pioneering medical research but also inspires communities to improve their heart health for themselves.
Jack Lloyd
Midlands Business Administration Apprentice
A revolutionary organ care system which enables hearts to be transported from the donor to the patient while still being supplied with oxygen rich blood. This means that more hearts will still be viable when they reach the patient for a heart transplant.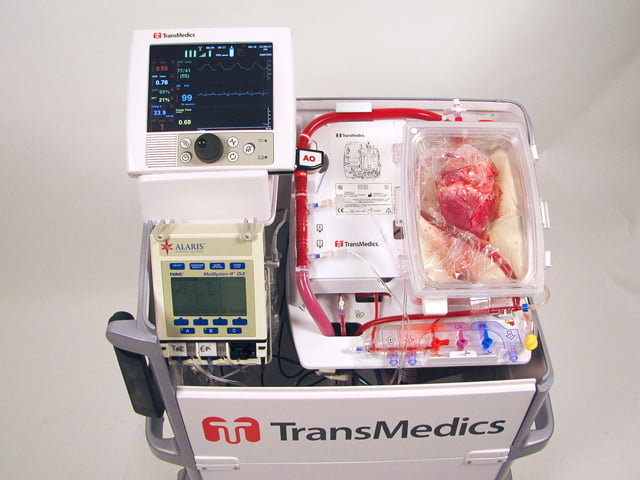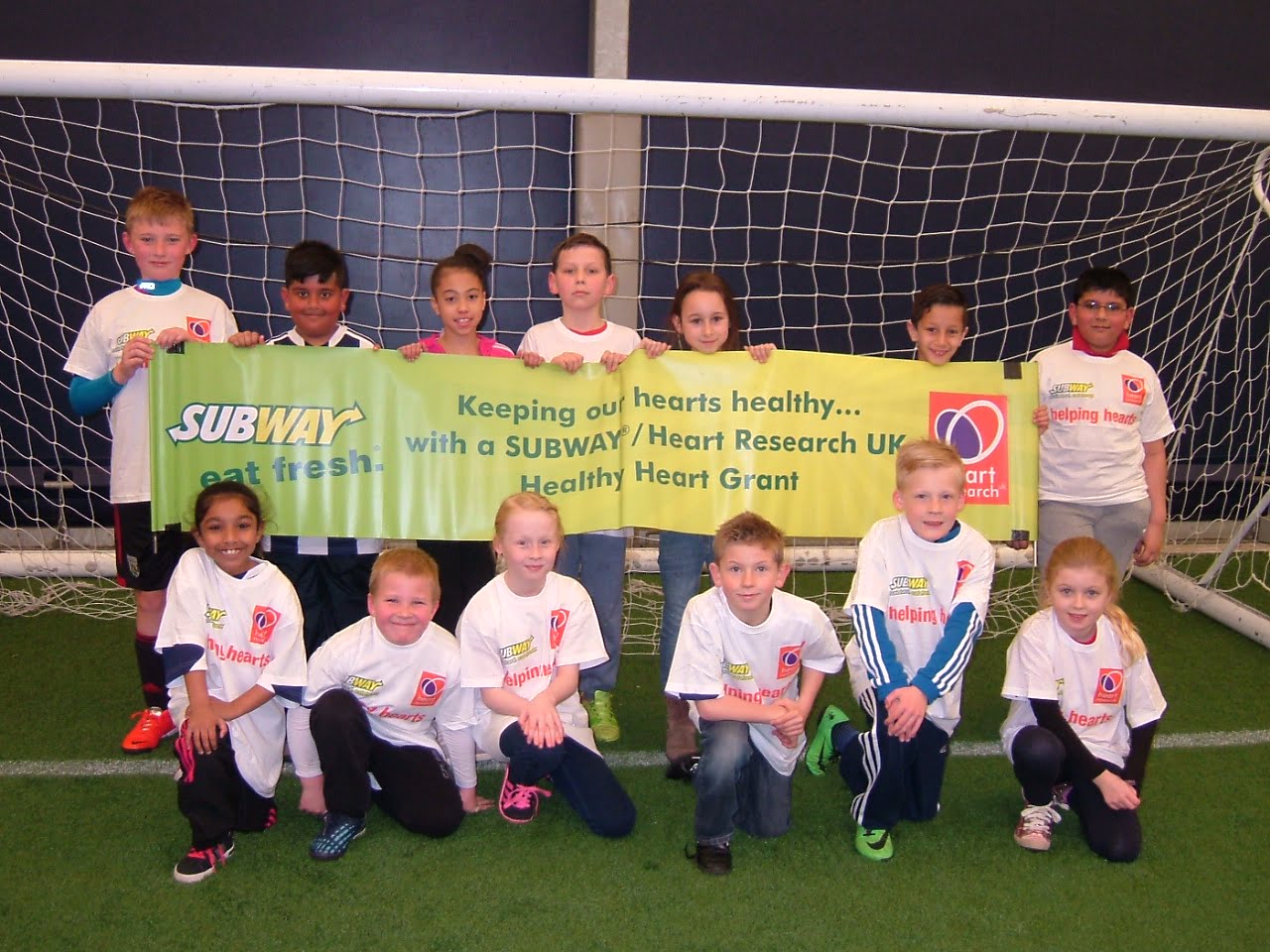 A programme aimed at Key Stage 2 Children in Sandwell and Dudley which provided 'Keep Fit' sessions using physical activity as a vehicle for learning about the need for a healthy heart. The project finished with a festival at West Bromwich Albion football club where outstanding performers earned a medal. Everyone was invited to take part in active workshops and then watched the football game.
Using wave intensity analysis to benefit patients with advanced heart failure
£144,148
Dr Sern Lim, Queen Elizabeth Hospital Birmingham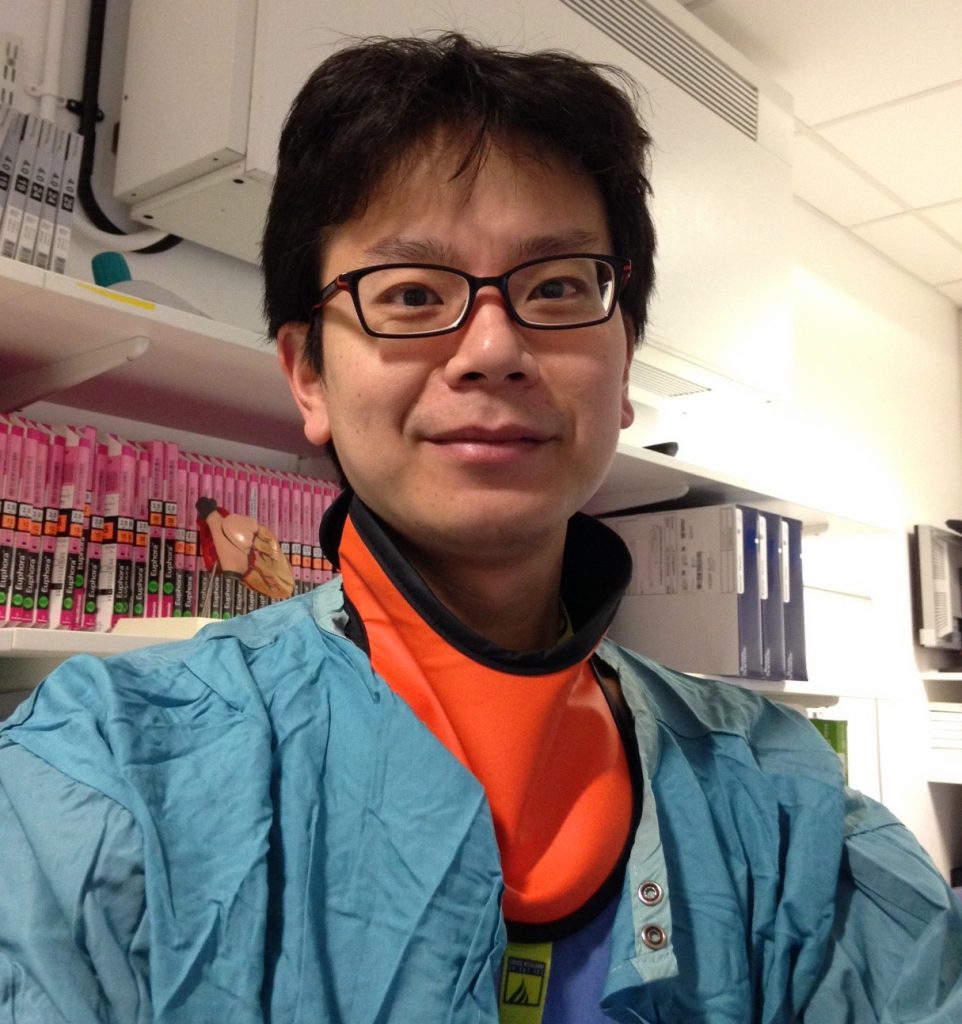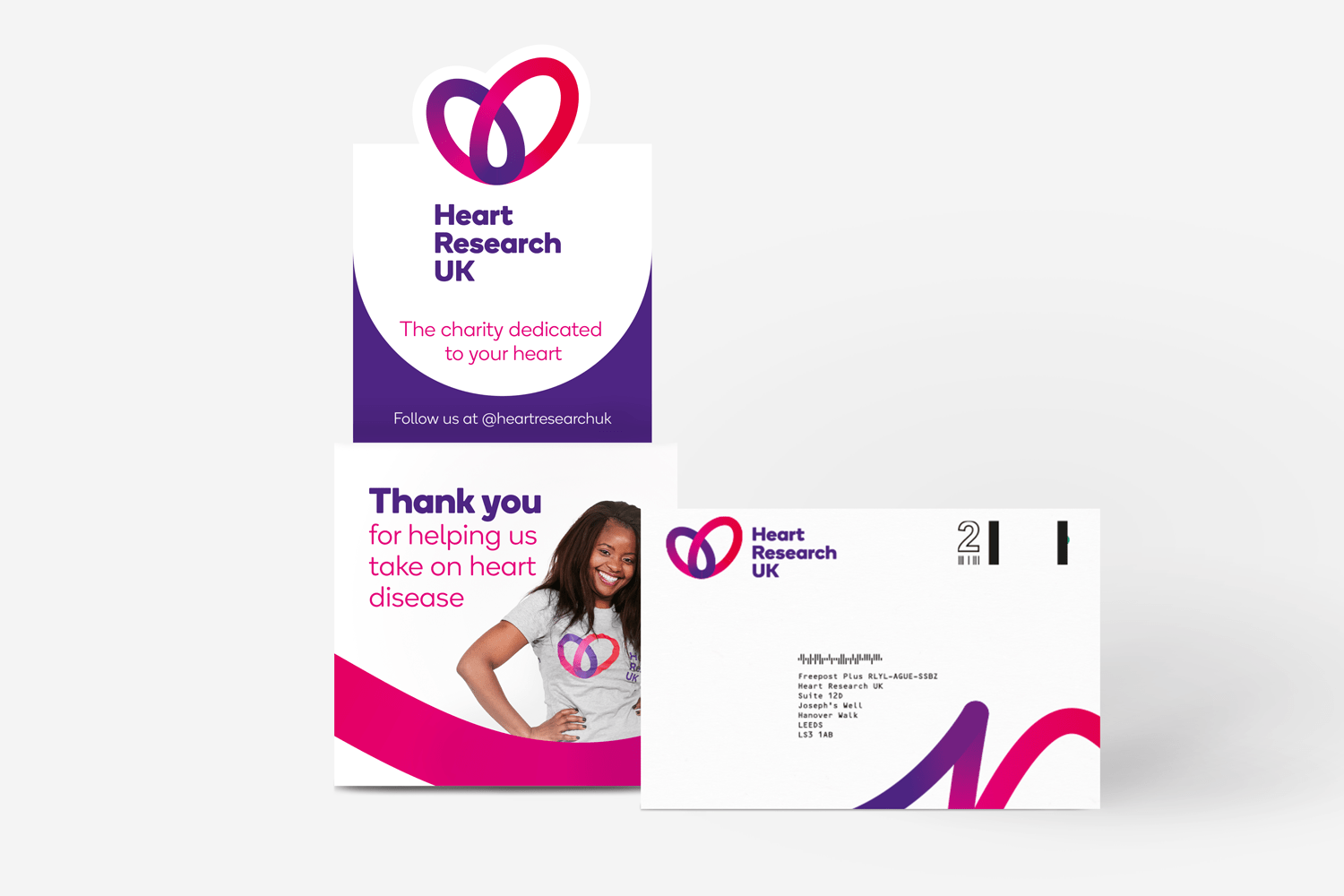 If you're holding your own event or want a collection box in your workplace, all you need to do is ask!
Thank you for choosing to raise money for Heart Research UK in the Midlands, we are more than happy to send you your own collection boxes.
Everything you raise will be spent in the Midlands into the prevention, treatment and cure of heart disease.
Please allow us five working days to get your collection box sent out to you.
If you have a full donation box then please pay your money in here.