Project Title: The Food for Wellbeing Healthy Heart Programme
Award: £10,000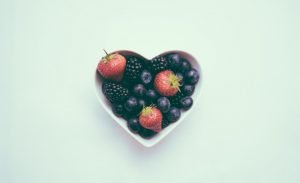 Working with a multidisciplinary team this project aims to change the way the NHS responds to patients with heart disease, moving away from a drug-based approach and towards a model of wellness.  The Food for Wellbeing Healthy Heart Project is a learning and empowerment programme that will reach three communities in areas of deprivation in Bristol.  Through hands on cookery workshops, information and goal setting, the project will equip, inspire and support 36 beneficiaries to prepare and eat delicious, nutritious food from scratch.  Those taking part in this six week programme will go away with skills, confidence and a personalised action plan.
This social prescribing model of treatment is expected to impact a much wider community of family members, friends and cardiac patients with the potential of reshaping NHS treatment for heart disease.
This project has been on hold due to COVID-19 and plans are in development for the safe delivery of this project.