October marks the start of Black History Month and at Heart Research UK we wanted to honour notable black cardiologists throughout history and the extraordinary work they have contributed to their field, paving the way for the modern treatments and surgeries we have today.
Early heart surgery and the venture into the unknown – Daniel Hale Williams
Today, heart surgery is commonplace however, this was not always the case. Cardiologist Daniel Hale Williams was one of the first doctors to perform open-heart surgery in the United States. In the late 19th century, many surgeons believed that surgery was impractical and unethical. However, the former shoemaker's apprentice would not take no for an answer. Instead, he performed the first surgery in 1893 on 24-year-old James Cornish who had stuffed a stab wound, damaging the protective sac surrounding his heart, called pericardium. Dr Williams' operation was successful and William's contributions in medicine went beyond the operating room.  
The physician helped found the Provident Hospital and Training School for Nurses, reportedly the first U.S. hospital with both Black and White staff members.  He also established the National Medical Association, a professional organisation for African Americans in medicine.  
Bravely venturing into the unknown, Dr Williams' incredible contributions helped pave the way to future successes in heart surgery.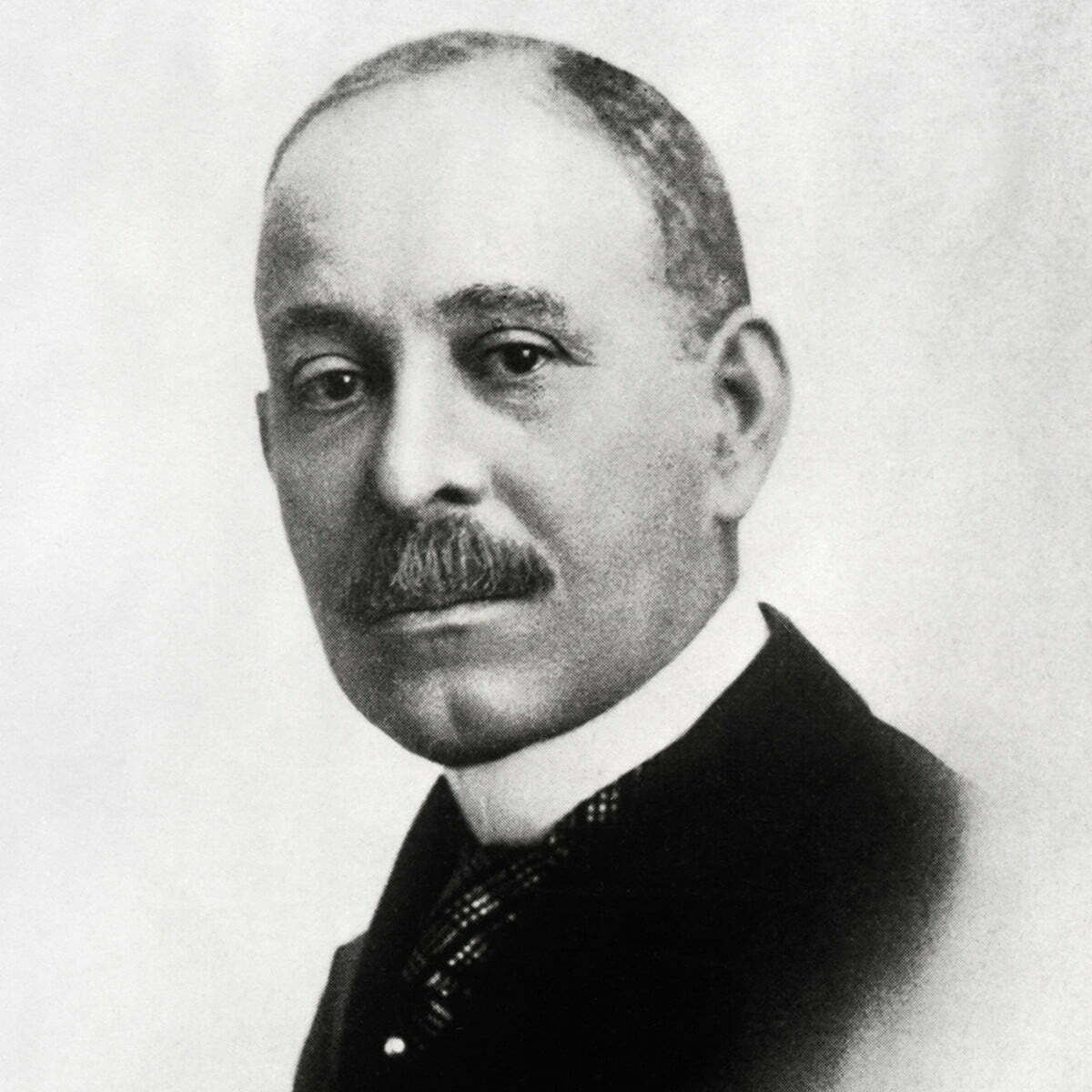 Treating critically ill babies and combating racism – Vivien Theordore Thomas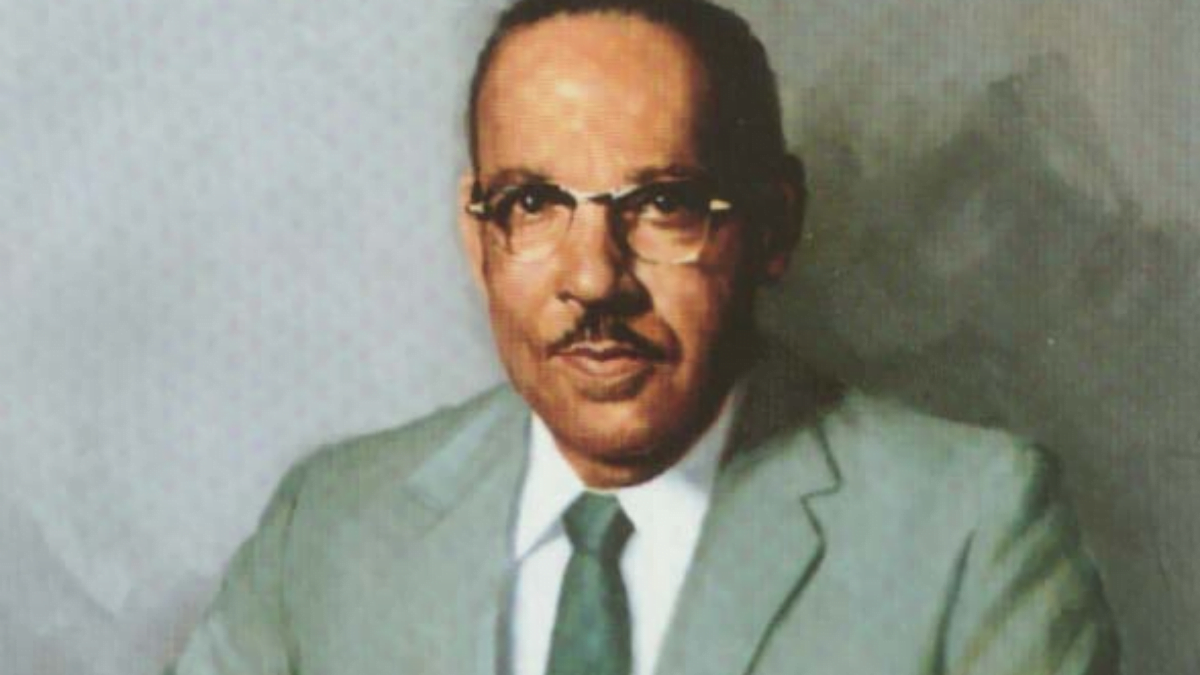 After losing most of his savings and dropping out of college during the Great Depression, former carpenter Vivien Theodore Thomas helped to pioneer surgery to cure the congenital heart condition called tetralogy of Fallot. The condition involves four abnormalities in the heart's structure including a narrowed pulmonary valve, thickened muscle of the right ventricle, one of the lower heart chambers and an overriding aorta (the largest artery in the body).  
The cardiologist trained as a surgical assistant in the 1930's and in 1944 he helped to develop the initiative "blue baby surgery", to correct the congenital heart condition, along with surgeon Dr. Alfred Blalock and paediatric cardiologist Dr. Helen Taussig at The Johns Hopkins Hospital. After realising that the key was increasing blood flow to the lungs and around the body, and by repairing some of the abnormalities, Blalock and Thomas performed their first surgery on a child called Eileen Saxon, who was an 18-month-old baby born with tetralogy of Fallout. Thomas was unable to perform the surgery because he did not have a university degree instead, he had to coach Blalock through the painstaking surgery. 
Unfortunately, Eileen's surgery only prolonged her life for a few months; however, the pair repeated the surgical procedure on two more children, which were both successful. Thomas' work marked the start of essential cutting-edge surgery to save the lives of children born with heart conditions. However, due to racism and prejudice towards his lack of university education Viven Thomas' crucial role was not recognised as the procedure was initially called the Blalock-Taussig shunt with no mention of Thomas in the papers. 
Leading female cardiologists – Myra Adele Logan, Elizabeth Odilile Ofili and Dr. Jennifer Mieres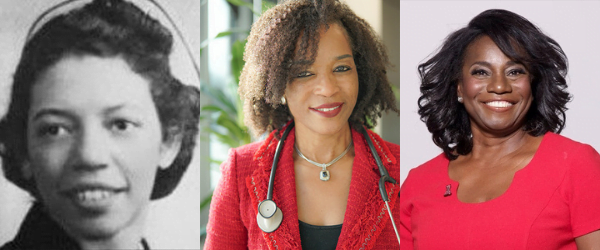 During the early 1940's Dr. Myra Adele Logan became the first woman to perform open-heart surgery which was reportedly the ninth time the procedure had been performed worldwide.  
Logan's research extended beyond heart surgery as she also studied antibiotics and breast cancer. Notably, her contributions included the development of more accurate tests to detect the density differences in breast tissue. Her work extended beyond the medical field as a surgeon, and at the Harlem Hospital in New York, she was also a founding partner of the first physicians group practices in the United States. 
Elizabeth Odilile Ofili, also made a vital impact in the field of cardiology with her leadership of the "Landmark African American Heart Trial" (AHEFT). This trial changed the guideline on how heart failure is treated among African Americans today. Ofili is recognised globally for her dedication to cardiovascular disparities in women's health. 
Finally, another leading female figure who paved the way, Dr. Jennifer Mieres, is one of the leading cardiovascular disease experts, and her dedication to patient advocacy and mentorship was recognised by the "ACC's 2014 Women in Cardiology mentoring award." 
A pioneer and advocate – Charles R. Drew
Bright student Charles R. Drew did not know what to do for his career until two experiences got him interested in medicine. An injury on the football field and his sister's tuberculosis helped him to discover a passion for medicine and an interest in how the body works.  
Whilst studying at McGill University Faculty of Medicine, Drew became interested in transfusion medicine during his surgical residency where he worked with bacteriologist John Beattie. This led Drew to conduct research into transfusion medicine where he found if you separate blood from plasma, it lasted longer making it possible for blood to be stored. This meant that blood could be preserved and shipped overseas where it could even be taken to a battlefield. In 1940, Drew became a lead on the special medical effort called Blood for Britain during the Second World War.
Drew also became assistant director of a new national blood bank system for the American Red Cross collecting 10,000 pints of blood for the war effort. However, the military stated that blood taken from African American donors should not be given to white people. Drew knew this was scientifically and morally wrong and he spoke out against the racism, subsequently resigning from his job.
He then went on to become Chief of Surgery at Freedmen's Hospital where he spent the next nine years mentoring students and advocating education and inclusion for African Americans in medicine.