Primary Schools Programme
The Primary Schools Programme provides free, exciting and new innovative learning resources for pupils and teachers. We currently offer four lessons for Year 5 & 6 pupils. This off-the-shelf programme covers all of the heart and circulatory system specification points on the Key Stage 2 curriculum.
Using the latest technology – computer games, augmented reality 3D graphics and Virtual Reality headsets – Year 5 and 6 pupils are taken on a journey through the heart they will not forget!
We provide outstanding and engaging lessons that are easy to deliver. Test scores and progress are automatically recorded throughout the lessons and results have shown large improvements in knowledge and understanding, as well as a high level of enjoyment and satisfaction with the children.
What do Teachers think about the Schools Programme resources?
"We have had an absolutely amazing time with really high-quality learning.  Thank you so much, you have had a real impact on the education of my class!"
"The children have loved having the kit and the science coordinator does not want to give it back! Thanks again".
There are four lessons available, all with virtual reality and computer games to reinforce learning:
1 – Understanding the Heart: covers the structure and function of the heart, as well as an introduction to the circulatory system and the process of blood oxygenation/deoxygenation. During the games, pupils will take the view of a red blood cell as it moves through the heart answering questions to demonstrate their learning as they go.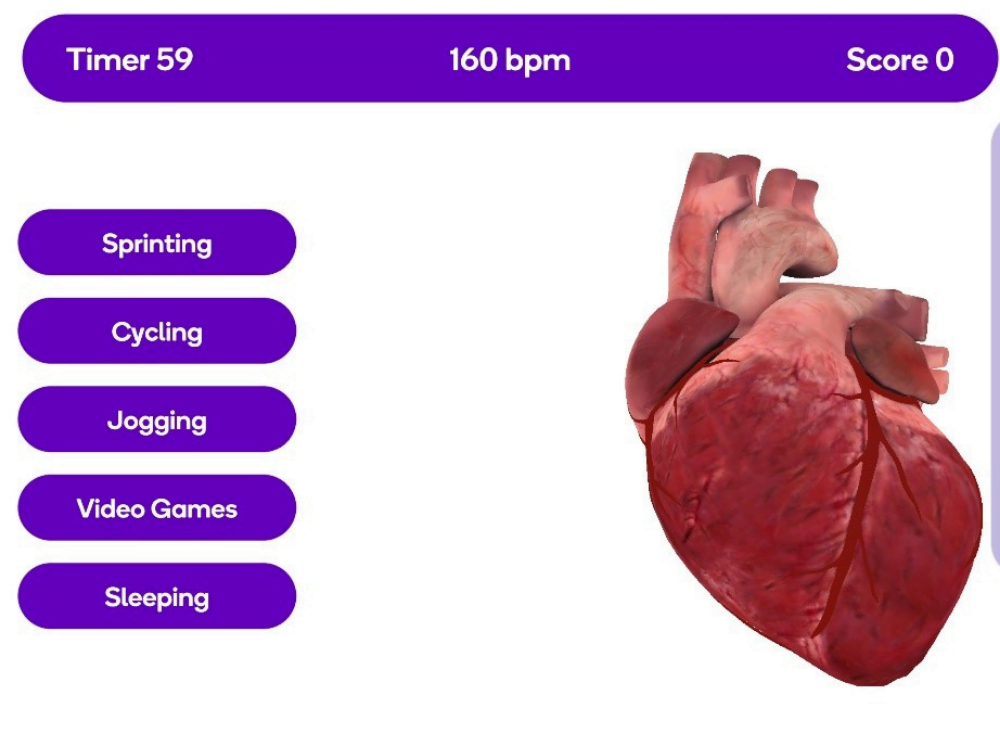 2 – Physical Activity and the Heart: involves games where the pupils match the correct heart rate to the correct activity. This helps them with the KS2 concept that when your body is working harder your muscles need more oxygen so your heart has to pump more blood. We also have an activity where pupils learn how to measure their heart rate and do an experiment to see how their heart rate changes when they engage in physical activity.
3 – Healthy Eating and the Heart: involves a supermarket shopping game where pupils receive points for making healthier food and drink choices. The lesson covers cholesterol, blood pressure and the Eatwell Guide.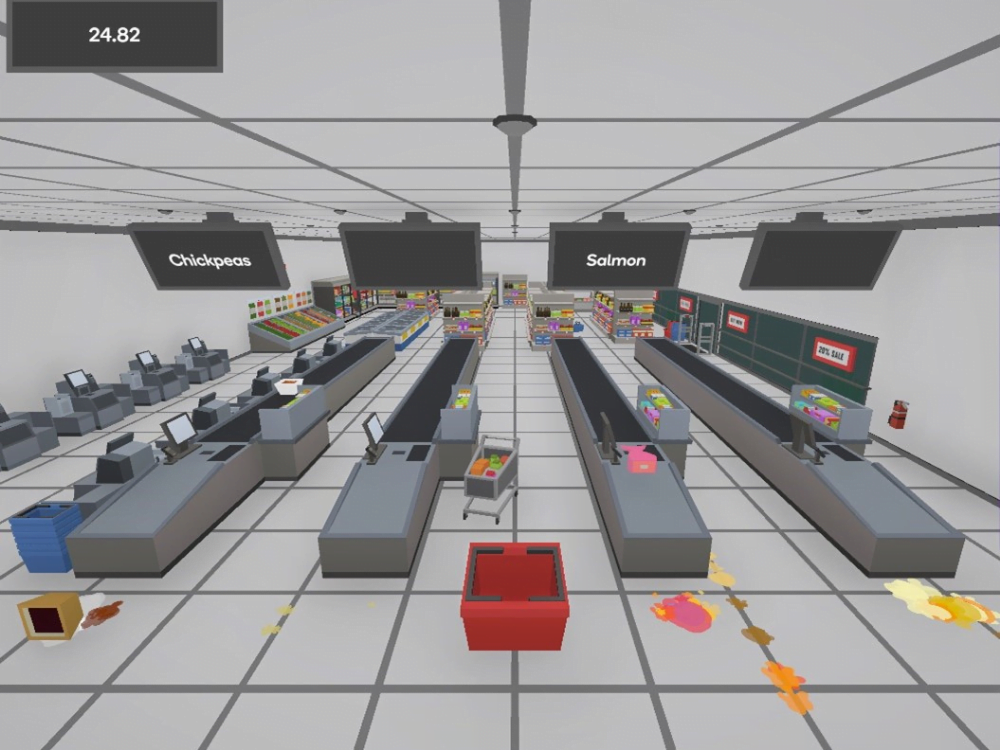 4 – Making Healthy Choices: the computer game included in the lesson centres around peer pressure, alcohol and influences from family, advertising and smoking. The lesson also covers the importance of sleep as well as helping pupils to develop their understanding of stress and anxiety.
Join other Primary Schools across the UK accessing our new and exciting free lessons