Recipe by Dr Helen Flaherty, Heart Research UK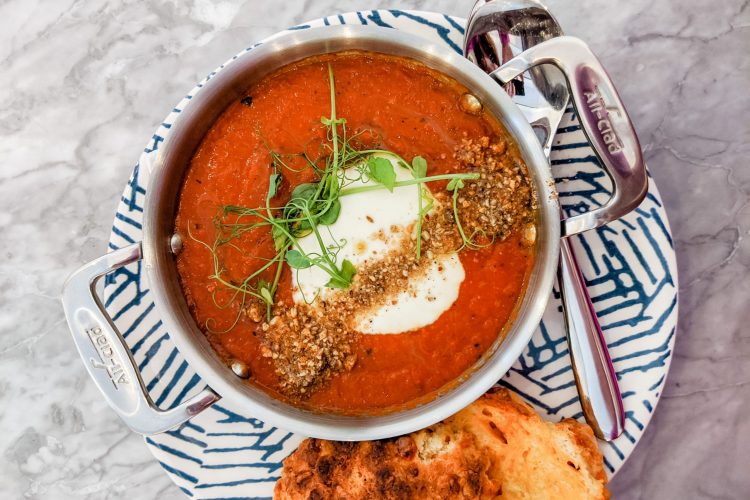 Simple red lentil and tomato soup recipe
1 tbsp rapeseed oil
1 large onion (chopped)
1 clove garlic (crushed)
1 tsp cumin (ground)
200 g red lentils (washed thoroughly)
900 ml vegetable stock
400 g tinned chopped tomatoes
Black pepper (ground)
Step 1: Heat the rapeseed oil in a large pan and add the onions and cook gently until translucent.

Step 2: Add the garlic and cumin (if using) and cook gently for a further minute, ensuring the garlic does not burn.

Step 3: Add the washed lentils to the pan with the vegetable stock, tinned tomatoes and ground black pepper.

Step 4: Bring to the boil and then simmer for 25 minutes.

Step 5: Allow the soup to cool slightly and then puree it in a blender until smooth.