Dr Daniel Bailey, University of Bedford
£86,434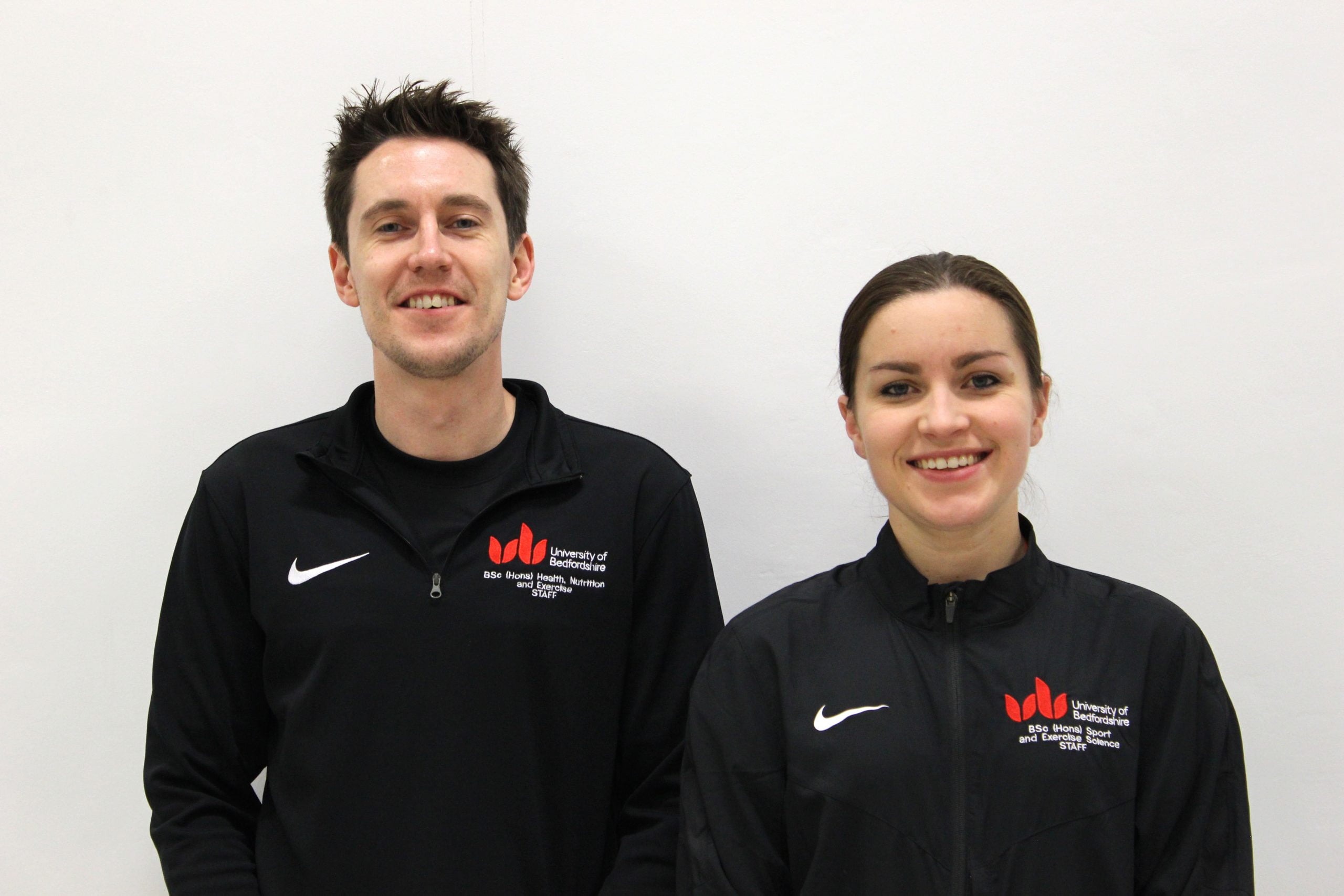 Prolonged periods of time spent being inactive and sitting (sedentary) increases the risk of heart disease even if the person is active at other times.  Heart disease is one of the leading causes of death in people with spinal cord injury which may be because they are highly sedentary. 
This research looked at whether breaking up prolonged periods of sedentary time with short regular bouts of activity can lower heart disease risk in people with spinal cord injury.  The study measured heart disease risk markers over the course of a single day with participants either remaining sedentary or breaking up their sedentary time with two minute bouts of arm cycling exercise every 20 minutes.
The study found that breaking up sedentary time led to a reduction in blood sugar levels compared to uninterrupted sedentary time.  High blood sugar levels increase the risk of heart disease so these findings suggest that this exercise regime may help reduce the risk of heart disease in people with spinal cord injury.
A large proportion of people with a spinal cord injury don't take part in enough moderate-to-vigorous intensity exercise to benefit their health.  Breaking up sedentary time may therefore be an important addition to the traditional structured exercise guidelines as it may be more achievable for people.
In the long term, these findings will help to develop new physical activity and clinical care guidelines that health professionals can use to help people with spinal cord injury lower their risk of heart disease.