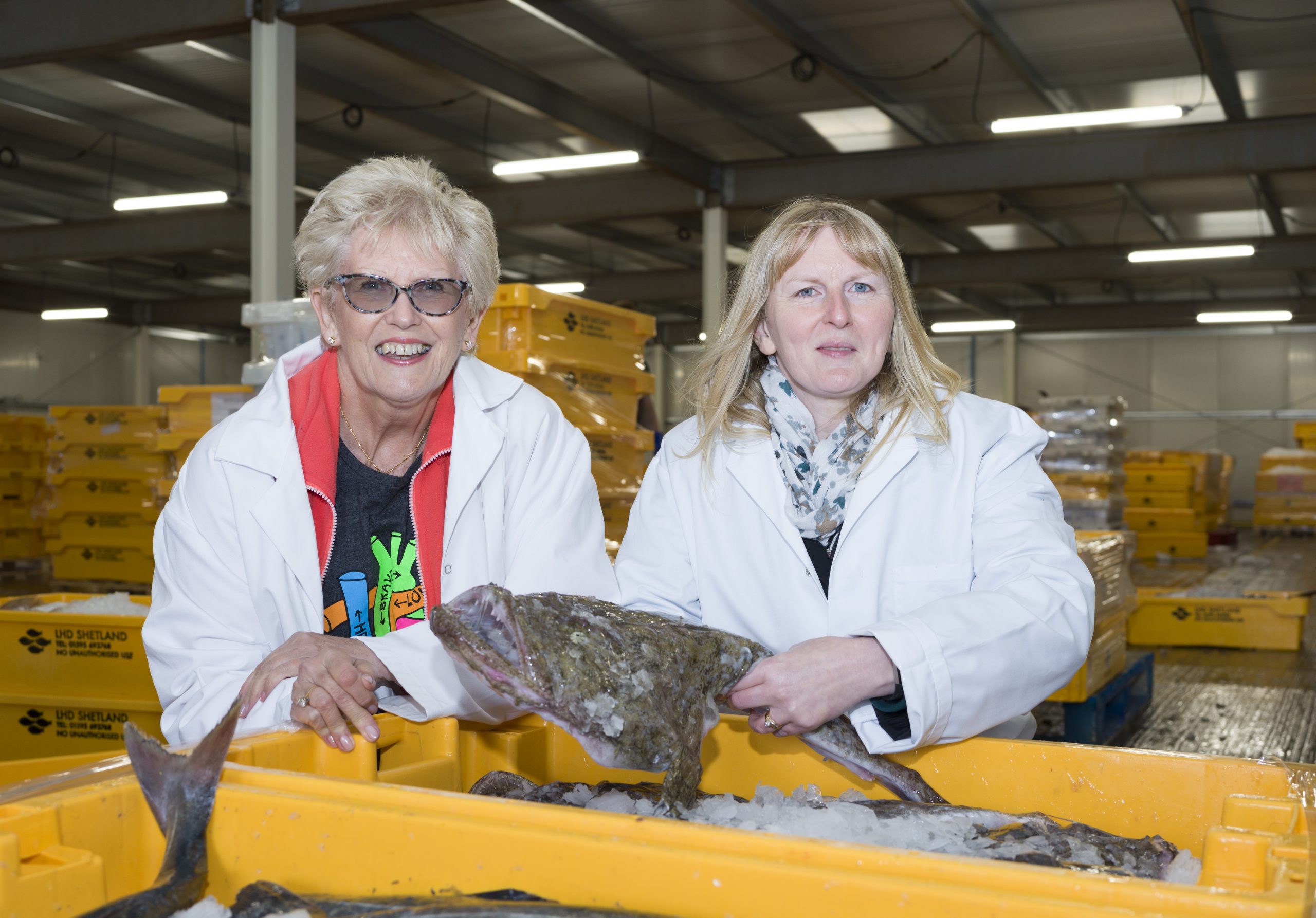 In 2019, skippers and boats from the Shetland Fishermen Association (SFA) have been supporting our Heart of Scotland Appeal, donating the value of one box of fish to support the appeal to take on Scotland's single biggest killer.
24 boats raised over £2,600 across June and July, which will fund pioneering research into heart disease in Scotland.
The Heart of Scotland Appeal celebrates the progress made in preventing and treating heart disease in Scotland and raises funds for the life-changing breakthroughs of tomorrow.
Sheila Keith, Policy Officer at SFA, said: "We've had a great response so far, and we fully expect more skippers to come forward.
"Our members, like the rest of society, are all too aware of the impact of heart disease and are keen to help combat it."
Isabel McKenzie, Corporate Development Officer for the Heart of Scotland Appeal, said: "We would like to say a massive thank you to the hardworking fishermen of Shetland for their generous support of the Heart of Scotland appeal.
"Fish are such an important part of a healthy diet, so we have been so grateful that the Shetland Fisherman's association have been one of the founding partners of the Heart of Scotland appeal.
"It just goes to show that the Heart of Scotland message is as important in the highlands and islands as it is in cities and towns across Scotland."
For more information on how your business can get involved, please contact Isabel on isabel@heartresearch.org.uk. To find out more about the Heart of Scotland Appeal, visit heartofscotland.org.uk