Translational Research Project (TRP) grants
Translational Research Project Grants aim to bridge the gap between laboratory-based scientific research and patient care.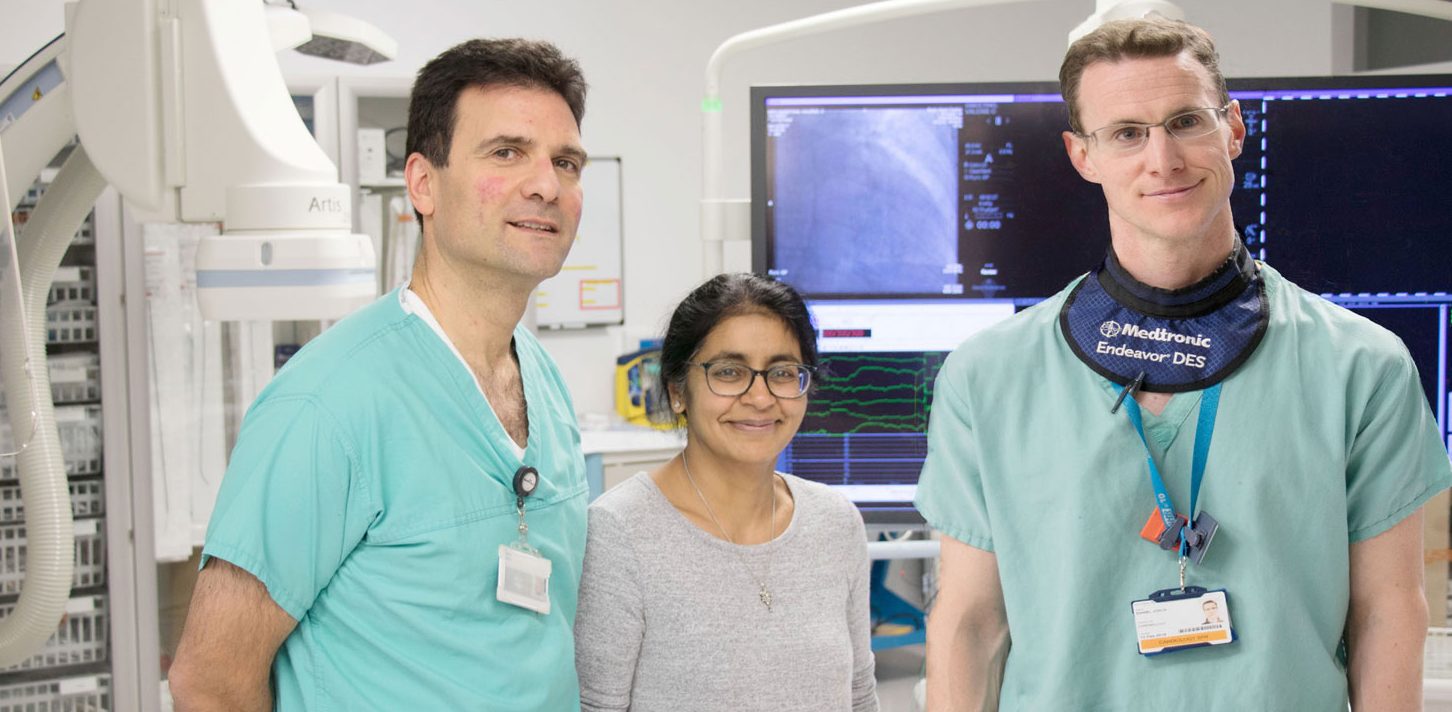 We particularly welcome applications in two categories:
First translational gap: Here we wish to support preclinical studies that apply discoveries generated in the laboratory to studies in humans. These studies should be applied in nature and directed at aetiology or treatments of diseases from the outset, not exploring fundamental mechanisms of biology or disease.
Second translational gap: Patient focused studies. Here we wish to support research that has a direct and immediate benefit on patient care including diagnostic, prevention and treatment strategies.
Translational research is dynamic and evolving process to continually improve healthcare and should not stop once the technology is at the patient's bedside. It can be thought of as taking a scientific breakthrough from 'laboratory bench to hospital bedside and back' to be further improved.
This may advance current practice or enable innovative discoveries to be transferred into practical tools to prevent, diagnose and treat heart disease.
We have been awarding these grants since 2009 and they show our commitment to supporting innovative 'bench-to-bedside' research which can improve the health and treatment of patients with cardiovascular disease.
Please note that from 2021, Heart Research UK is introducing a dedicated PhD studentship scheme and therefore studentships can no longer be applied for as part of a TRP Grant.
Maximum award: £200,000 
Closing date for applications: 1pm, 1st June 2021
Award announced: November 2021
Please note that the HRUK office is closed on Saturdays and Sundays, and therefore deliveries cannot be accepted at the weekend.
For more information about grants contact Heart Research UK on 0113 234 7474 or email helenw@heartresearch.org.uk
Please download the following application form and supporting documents to apply for a TRP Grant.
As a member of the Association of Medical Research Charities (AMRC), we use a rigorous scientific review process to ensure that we fund only the best research projects in universities and hospitals.
All grant applications are assessed by carefully selected external peer-reviewers, in addition to the Heart Research UK Translational Research Project (TRP) Grants Medical Review Panel which includes the following members:
Prof Amrita Ahluwalia
Queen Mary University of London
Dr May Azzawi (Vice-Chair)
Manchester Metropolitan University
Prof Rene Botnar
King's College London
Prof Nicholas Brindle
University of Leicester
Mr Peter Braidley
Northern General Hospital, Sheffield
Prof Anne Graham
University of Bradford
Prof Helen Jones
Liverpool John Moores University
Prof Pier Lambiase
University College London
Prof Paolo Madeddu
University of Bristol
Dr Pasquale Maffia
University of Glasgow
Prof Mamas Mamas
Keele University
Prof Patricia Munroe
Queen Mary University of London
Prof Steve Watson
University of Birmingham
Dr Stephen Wheatcroft
University of Leeds
Prof Azfar Zaman (Chair)
Freeman Hospital and Newcastle University
In 2019, the award rate for TRP grants was one in
three.