Walker Morris has a proud history of sponsoring the arts, having previously been involved in a number of major projects to enable art to be accessible to the wider community. Having partnered with Heart Research UK for our inaugural anonymous heART project in 2018, Walker Morris is partnering with us again for a two year sponsorship which includes the anonymous heART project's 5th anniversary year in 2022.
Walker Morris LLP is a distinctive law firm valued by its clients for consistently delivering excellent results.  The firm is a full service commercial law firm which is focussed on providing partner-led, high-quality advice for a wide range of clients nationally and internationally. Walker Morris is ranked by independent guides to the legal profession among the top UK law firms for the number of recognised legal specialists in its teams.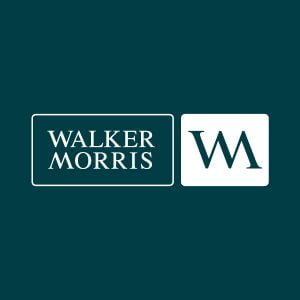 "Supporting pioneering art and charitable projects has been a key part of our strategy for over two decades. The anonymous heART project is a truly creative project which offers new perspectives on the traditional methods of accessing art and allows everyone a unique opportunity to bid for their own mini masterpiece.
"We believe this ethos reflects our own culture and values as a distinctive law firm.  In today's uncertain business climate, it is the organisations that continually strive to be inventive and inspire new ways of thinking that will ultimately be successful."
Malcolm Simpson, Managing Partner at Walker Morris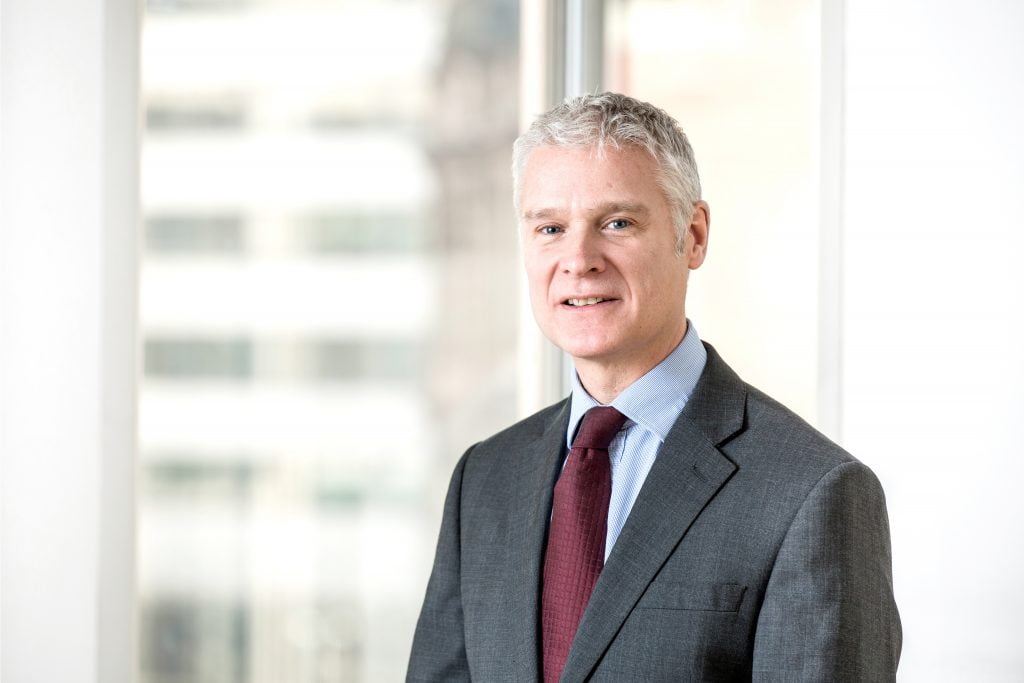 Interview with David Smedley
Art and our changing work spaces
In this special video, we join Lucy Gordon, Director in the Employment Team at Walker Morris, Director Helen Nicols from national architect and design firm TP Bennett and artist Deborah Azzopardi, whose artwork features in this year's anonymous heART project.
We are very grateful to Walker Morris for their generous sponsorship of the Anonymous heART Project, helping us raise funds for our pioneering medical research into the prevention, treatment and cure of heart disease.
Leeds University art students – Bursary and anonymous heART project competition
To celebrate the 5th year of the anonymous heART project in 2022, Walker Morris are collaborating with Heart Research UK to offer an opportunity exclusively to Leeds Arts University students.