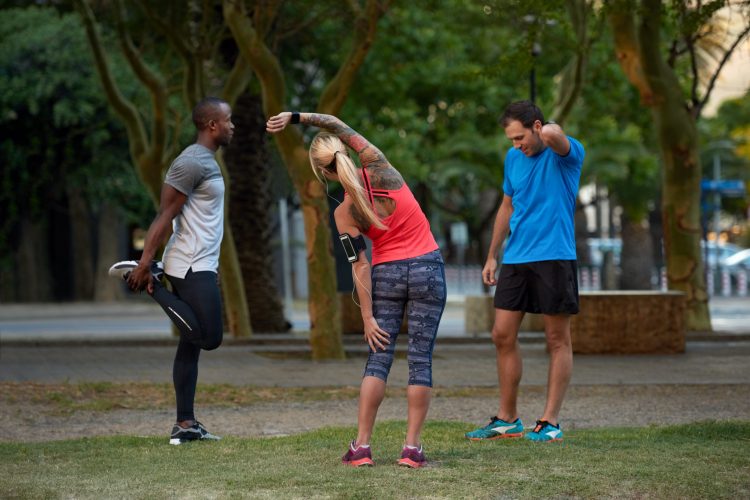 If you start Couch to 5k by Tuesday 28th July – with the nine week programme – you could run 5k on World Heart Day.
Imagine how brilliant you would feel if you could get fit and run 5k while supporting Heart Research UK at the same time! – When you raise over £100 we will send you an official Heart Research UK running top.
It's a fab opportunity to follow a structured plan that builds you up gradually week by week, with podcasts which act as your 'personal trainer'.
Did you know…
Running can prevent and manage many health conditions as well as helping you lose weight and is good for your mental health.
Once you've run your 5k on World Heart Day – this could be a new habit for life!
So sign up now for FREE by filling in the form below and start your Run 5k on World Heart Day journey today.