The future of urban living has meant that apartments and houses have become smaller and smaller making it harder to find artwork that fits into those awkward spaces of our homes. But this shouldn't stop you from buying artwork that you love and with the right plan you can have both a stylish and functional interior design that meets your needs. 
Don't be afraid of being big and bold
When looking at small interior design people often think it's better to stay clear of anything that is loud and proud. However, a piece of artwork that is a large statement piece is a great way of creating a focal point in a small room. So, don't be afraid of handing a big, bold piece of artwork in a prominent place, including above the sofa or a dining room. It also might be worth investing in smaller furniture as this can often make a place feel more cluttered. Opting for a larger piece can add character to a small apartment or house.
Smaller could be the way to go
If you class yourself as a minimalist, then a larger print might not be for you. Instead, small scale artwork can still have a huge impact on a room. You could also opt for smaller pieces to hang next to each other to fill a space on a wall. However, make sure the artwork isn't going to get lost in the space, think of something bold which will add life and colour.
Always consider colour scheme
This might sound obvious but the colour scheme of a room can make or break a piece of artwork. So, if you have a plain white wall fill it with something which is colourful and makes the room brighter. If you have some colour in any furniture, find a piece of artwork with the colour in it, this will help pick out the colour and create a seamless interior design within a room. However, if you have a dark wall opt for a simple black and white piece of art or if you have a colourful wall, then consider artwork which is a complementary colour. This will really help the room pop and take any guests' attention away from how small the space is.
Remember your forgotten spaces
Have you got a bookshelf that needs a bit of life? Or do you have an empty floor space that needs filling? Filling those forgotten areas can save on wall space and make a room feel less cluttered. It's about filling every free space whilst staying practical. Why not put a piece of artwork in your bathroom or even in your kid's bedroom? Also, don't forget the leaning method this can be a great tool for leaning artwork against walls on bedside tables, desks or dressers with no pins needed.
Pairing pieces together to make your own mini gallery
Don't feel as though you can't hang artwork together, if you have a particular artist, you are fond of or a collection of artworks that has a similar style then, you will definitely want to hang them up together. You could hang up your pieces in rows of three or place them in a line to form a column. Also, pairing larger pieces with smaller pieces can create an amazing gallery view creating space for your own personal art collection.
Always go with your gut
Artwork is subjective and down to your individual choice, it shouldn't be dictated by how small your space is. Often your own eye for interior design will help you find the perfect piece of artwork that not only shows off your personality but adds another layer to your living space.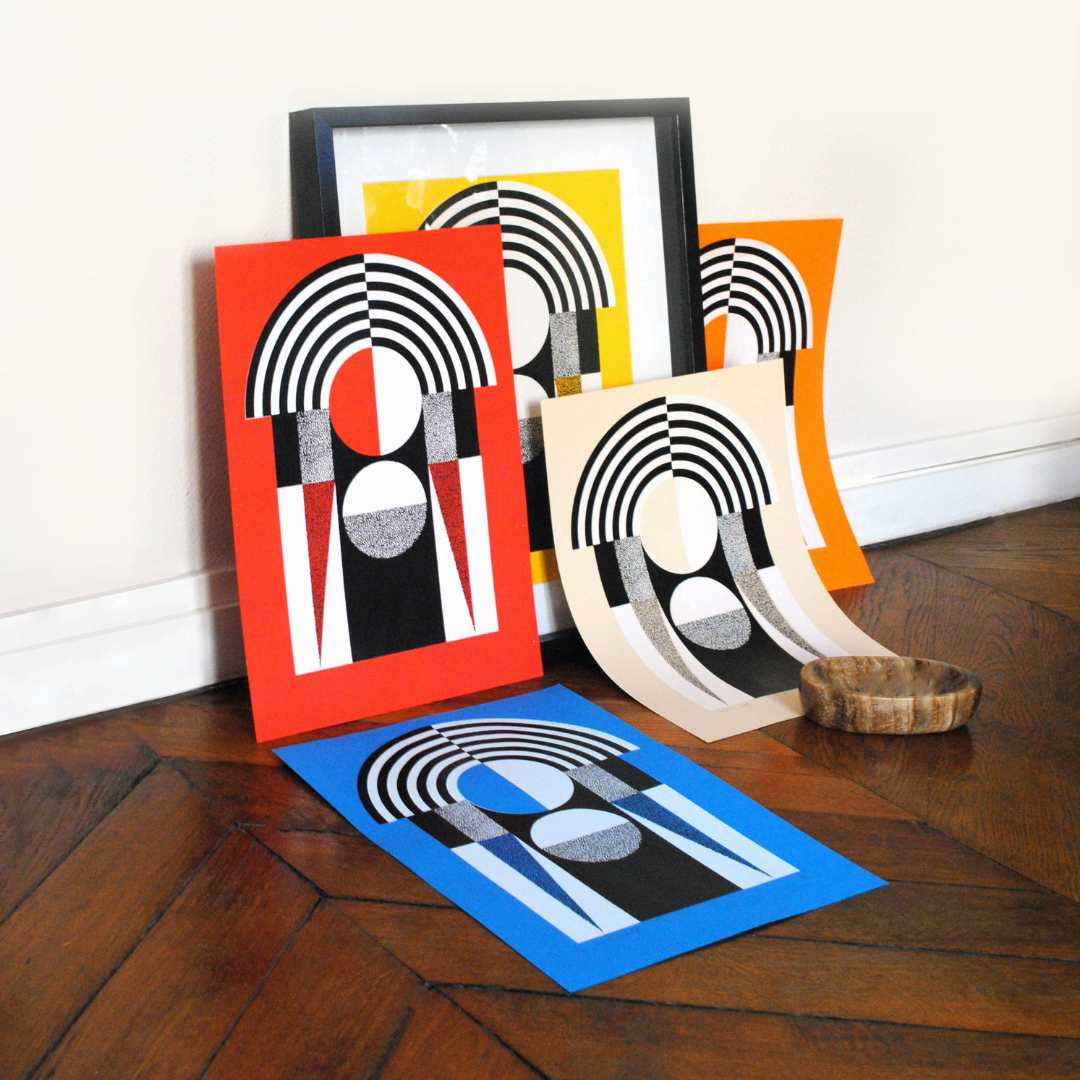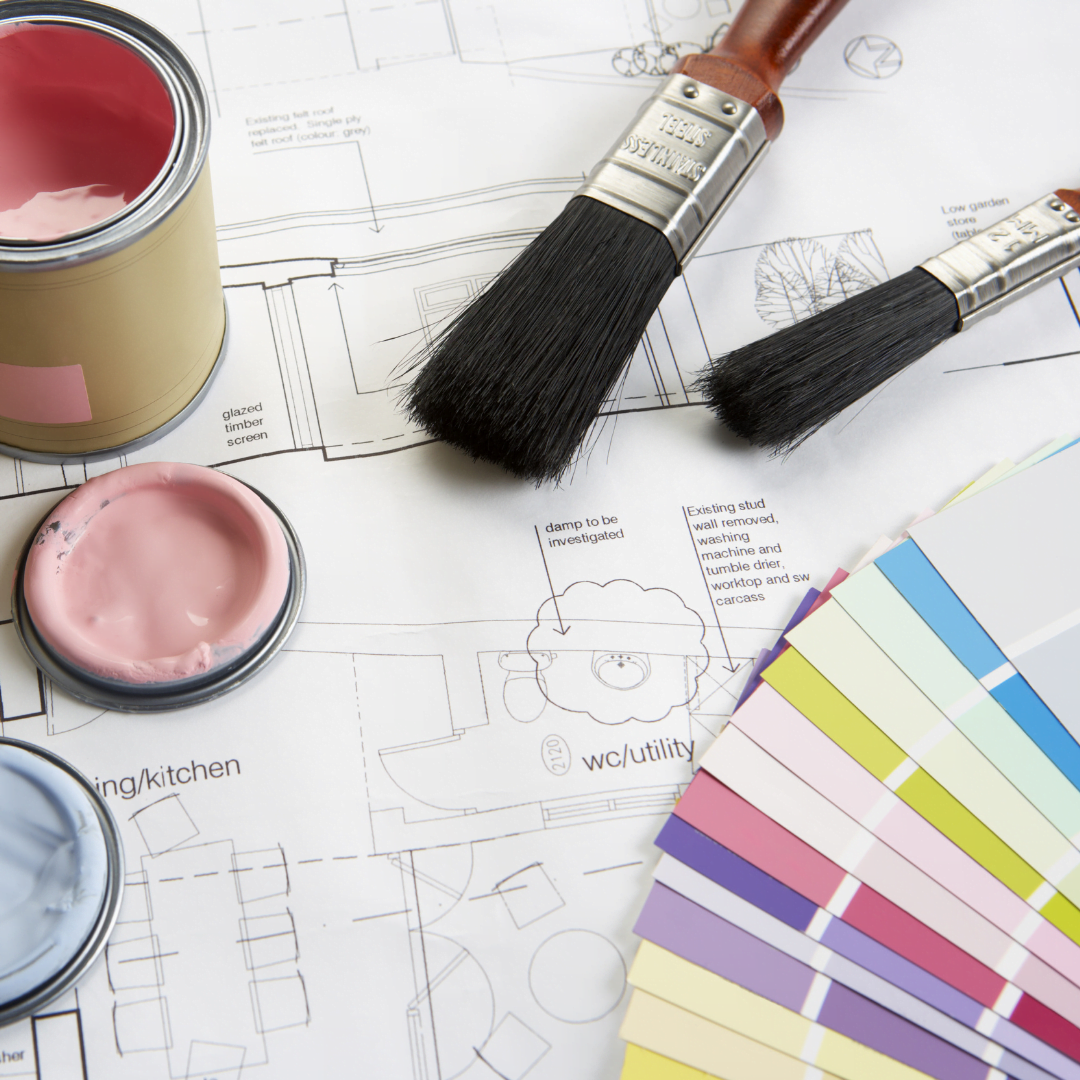 You might just find yourself following your gut in the anonymous heART project online auction, where you can bid on your favourite artist and own an amazing piece of artwork for a bargain. Be sure to head over to heartresearch.org.uk/anonymous-heart/. All money raised will help fund our pioneering research, which is vital for finding a cure for heart disease whilst helping to save lives.