The Anonymous heART project is back for 2021!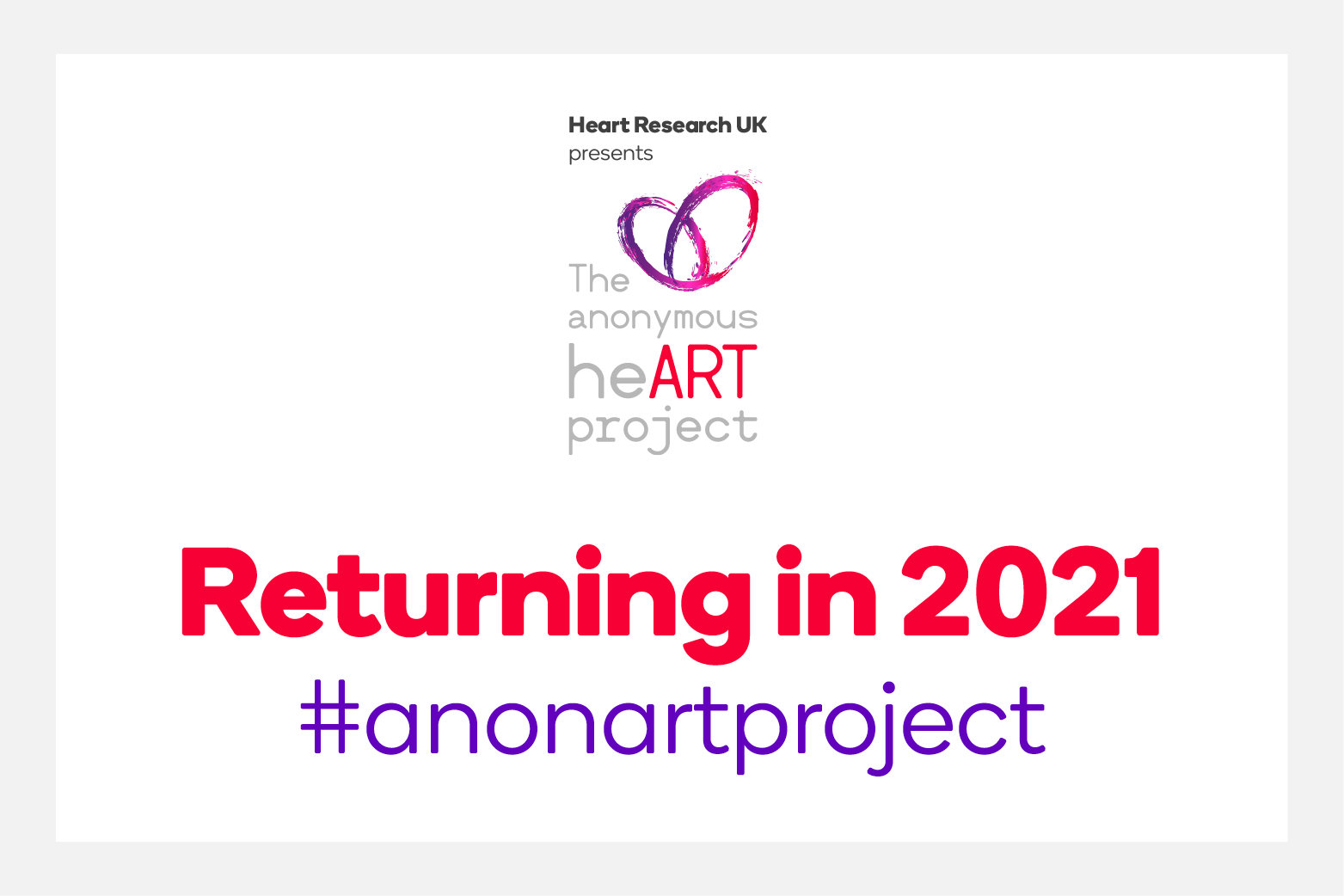 Welcome to the 4th year of the anonymous heART Project. #anonartproject @he.art_project
The Anonymous heART Project is an online art auction featuring one-off pieces from a host of international artists and celebrities. For the past three years it has been a rip-roaring success with every piece of art being sold and the project has raised over £130,000 so far.
To sign up to receive updates about the Anonymous heART Project, please fill in the form below.
Below is a handful of our favourite artwork received over the past three years:
Robert Smith
Title of piece: I could have held on to your heart . . .
Sold for: £5050.00