The Anonymous heART project will return in 2022!
The 4th year of the anonymous heART Project has finished, keep your eyes peeled for next years updates. #anonartproject @he.art_project
The Anonymous heART Project is an online art auction featuring one-off A5 pieces from a host of international artists and celebrities. For the past three years it has been a rip-roaring success with every piece of art being sold and the project has raised over £200,000 so far.
We are delighted that the Anonymous heART Project is kindly sponsored by Walker Morris.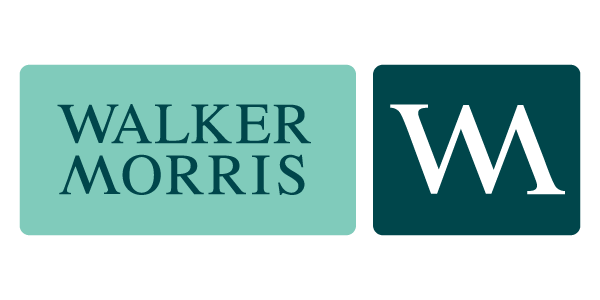 To sign up to receive updates about the Anonymous heART Project, please fill in the form below.
Having trouble signing up?
We are currently experiencing some technical difficulties with our Anonymous heART project sign-up form. If you are not able to see the form, please follow this link to complete the form online.
Below is a handful of our favourite artwork received over the past three years:
Robert Smith
Title of piece: I could have held on to your heart . . .
Sold for: £5050.00