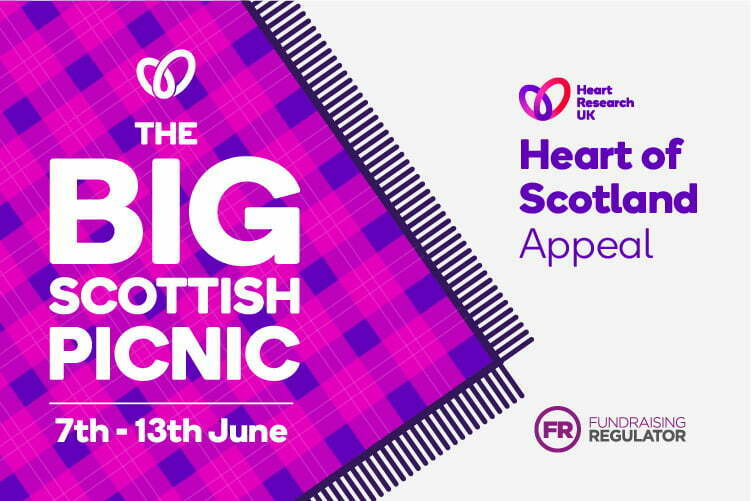 Join people from all over Scotland, in coming together (in person or virtually) to host a Big Scottish Picnic between 7th – 13th June to raise money for the Heart of Scotland Appeal.
A Big Scottish Picnic is the perfect chance to see friends and family, enjoy some delicious treats and share stories about those you love, with those you love, all while raising vital funds to help take on heart disease.
Start your Big Scottish Picnic journey
Sign Up
Downloadable PDFs
Heart of Scotland t-shirts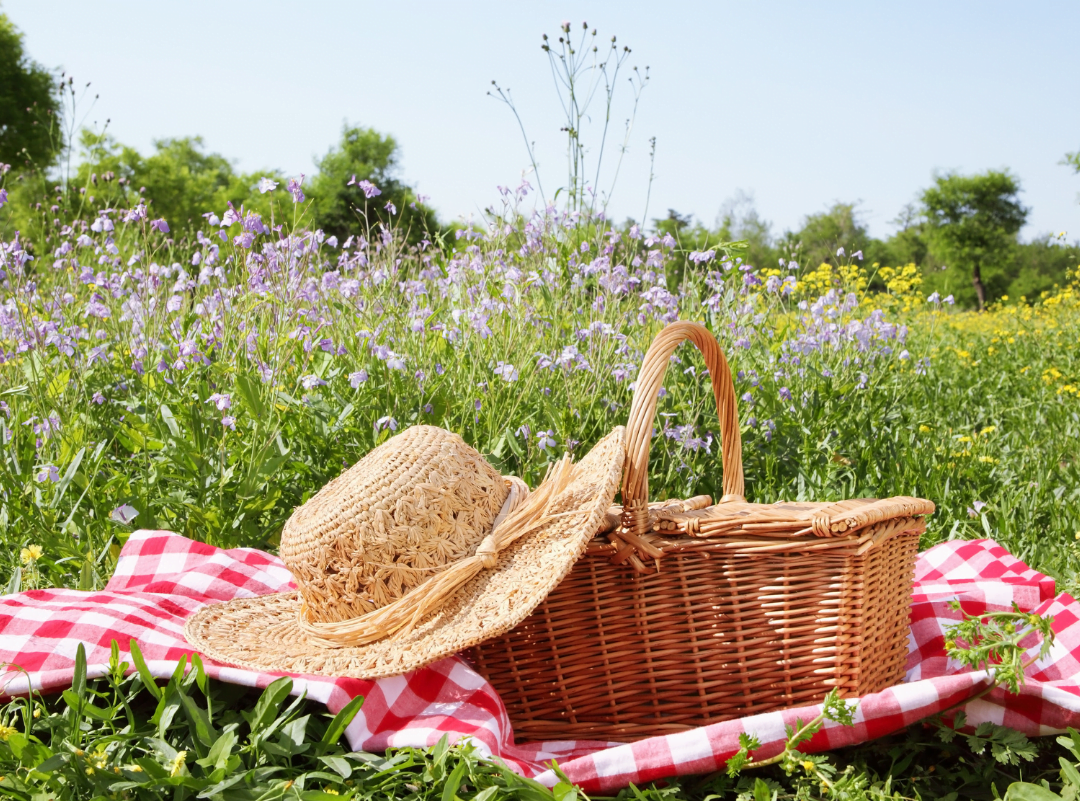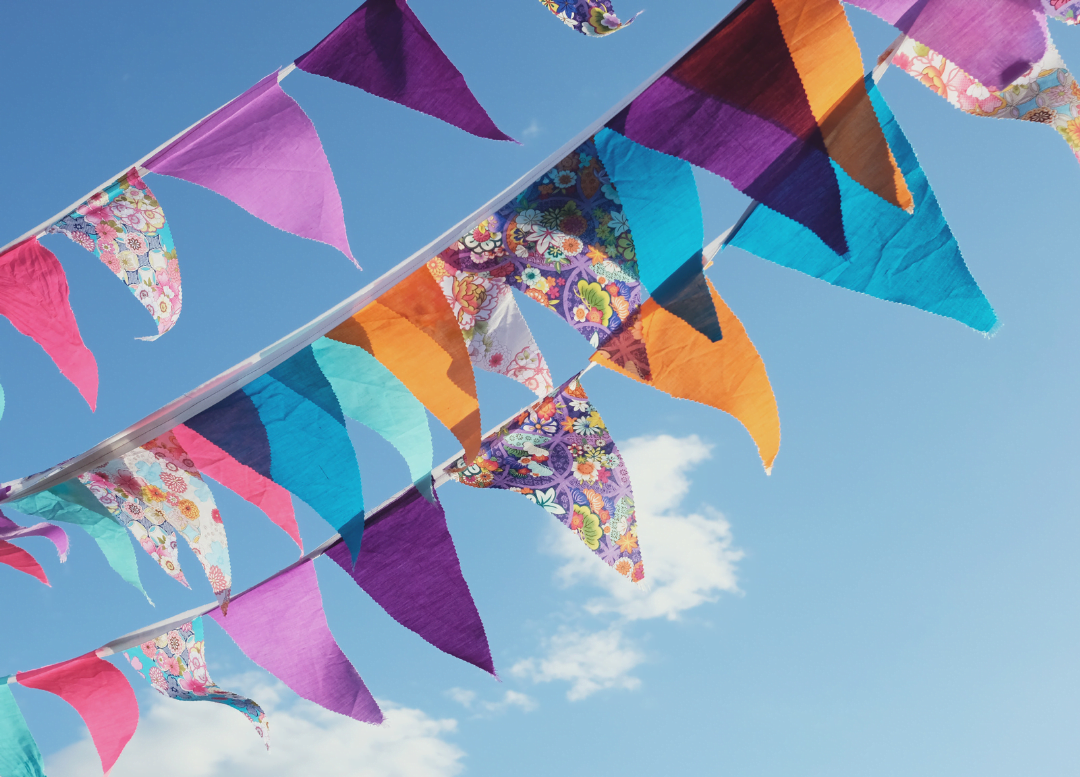 Socially distanced picnics
Virtual picnics
Promoting your picnic
Fundraising
How your Big Scottish Picnic can help
To begin your Big Scottish Picnic journey, please complete the form below.
Check out our recipes to inspire you for your Big Scottish Picnic.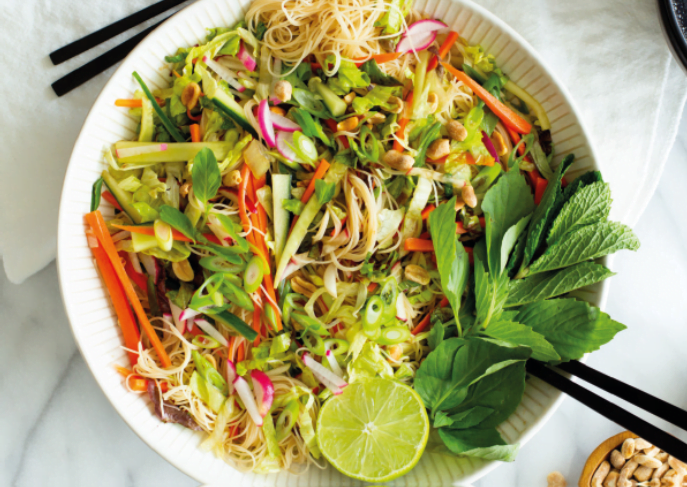 Big Scottish Picnic – Siobhan Redmond