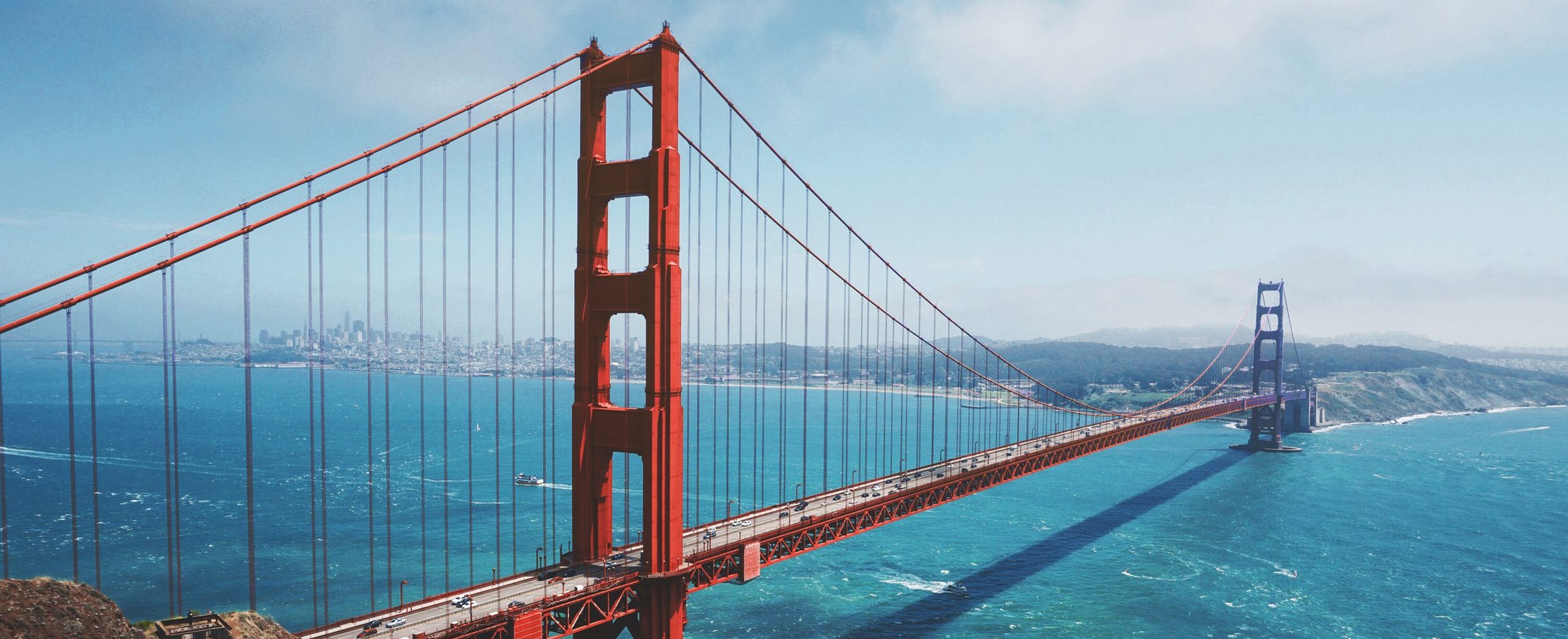 Take on an epic challenge on your terms
We understand that not everyone can fly to the other side of the world to take on a charity challenge. With this in mind, we wanted to create a fitness challenge that  could be achieved without a plane fare and would fit in easily around your weekly routines.
By taking on the Los Angeles to San Francisco 'Virtual' Cycle Challenge, you'll be able to cover the 425-mile distance in your local gym, on your local roads or on your commute to work or school in a 12-week period.
Once you have signed up using the form below, we will send you a fundraising pack including sponsor forms, tips, a cycle diary and posters to promote your challenge.
Track your progress
We will send you a cycle diary to track your progress which will keep you focused and motivated. The Strava app (iPhone and Android users) uses GPS to track your distance, timings, calories and heart rate etc. This app will help keep you motivated, enabling you to track your cycle sessions for this challenge. Download the app and track your progress, it's that easy.
If you would like more details please contact one of our fundraisers on 0113 234 7474 or email community@heartresearch.org.uk, we are always happy to help