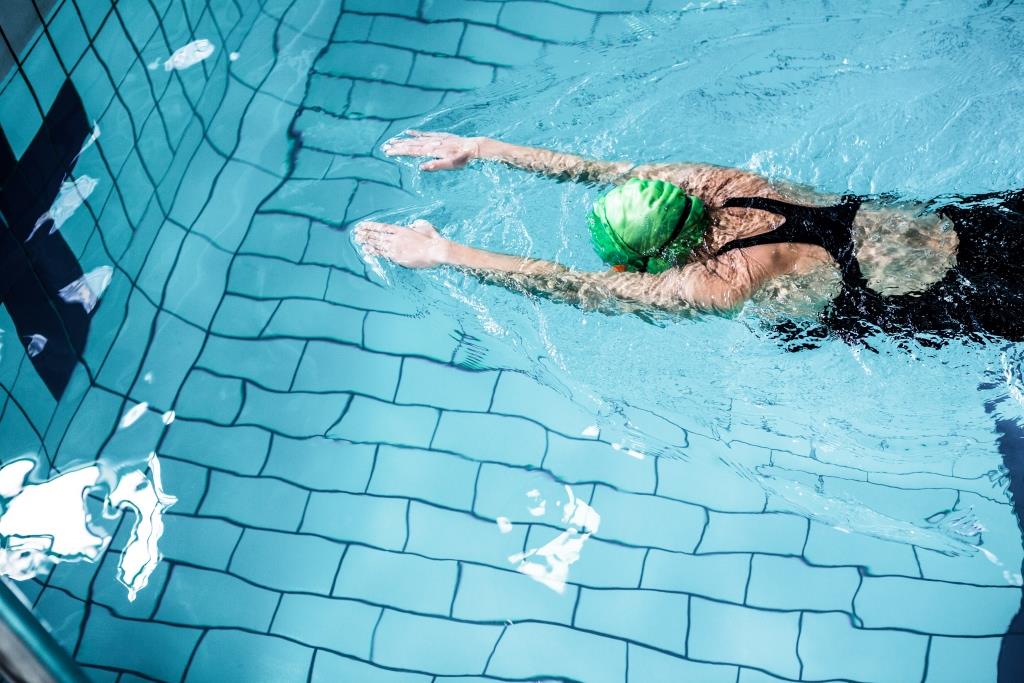 Want to swim the channel but don't fancy freezing in frigid waters and dodging shipping tankers?
Then our Swim the Channel challenge might be for you!
The Challenge
Swim the 22-mile distance in less than 12 weeks from your local pool
You can complete the challenge in a day, a week, a month or take the full 12 weeks and you choose a start date to suit you
You can swim as an individual or as part of a team and raise sponsorship money to help hearts near you
What you will receive by signing up:
A Heart Research UK fundraising pack which includes a swim diary, sponsorship forms, tips and posters to promote your challenge and show you're supporting Heart Research UK
You will also receive access to our closed Facebook 'Heart Research UK Channel Swimmers' group page to share your tips and receive advice from others across the UK who are taking on the challenge
Register for our Swim the Channel Challenge by filling in the form below.
For more information contact one of our dedicated fundraisers on 0113 234 7474 or email community@heartresearch.org.uk 
We are always happy to help.