CHD Toolkit – Teens and adults
This booklet was developed by researchers funded by Heart Research UK in conjunction with the adult congenital heart disease (ACHD) team at Southampton General Hospital. They have made sure that the Toolkits provide up to date and useful information on a variety of topics that they encounter every day.  Heading up the team at Southampton, Louisa Nielsen, Cardiothoracic and Adult Congenital Heart Physiotherapy Specialist says "We are so grateful to Heart Research who have supported us in developing this excellent Physical Activity Toolkit. This long needed physical activity resource aims to nationally support Teens and Adult patients with Congenital Heart conditions".
The scientific information was validated by Prof Graham Stuart, MBChB, MSc, FRCP FRCPCH, Consultant Cardiologist at Bristol Heart Institute and Prof Craig Williams Bed(Hons) MSc, PhD, Director of the Children's Health and Exercise Research Centre, University of Exeter.
Things covered in the guide
Is physical activity good for someone with a heart condition?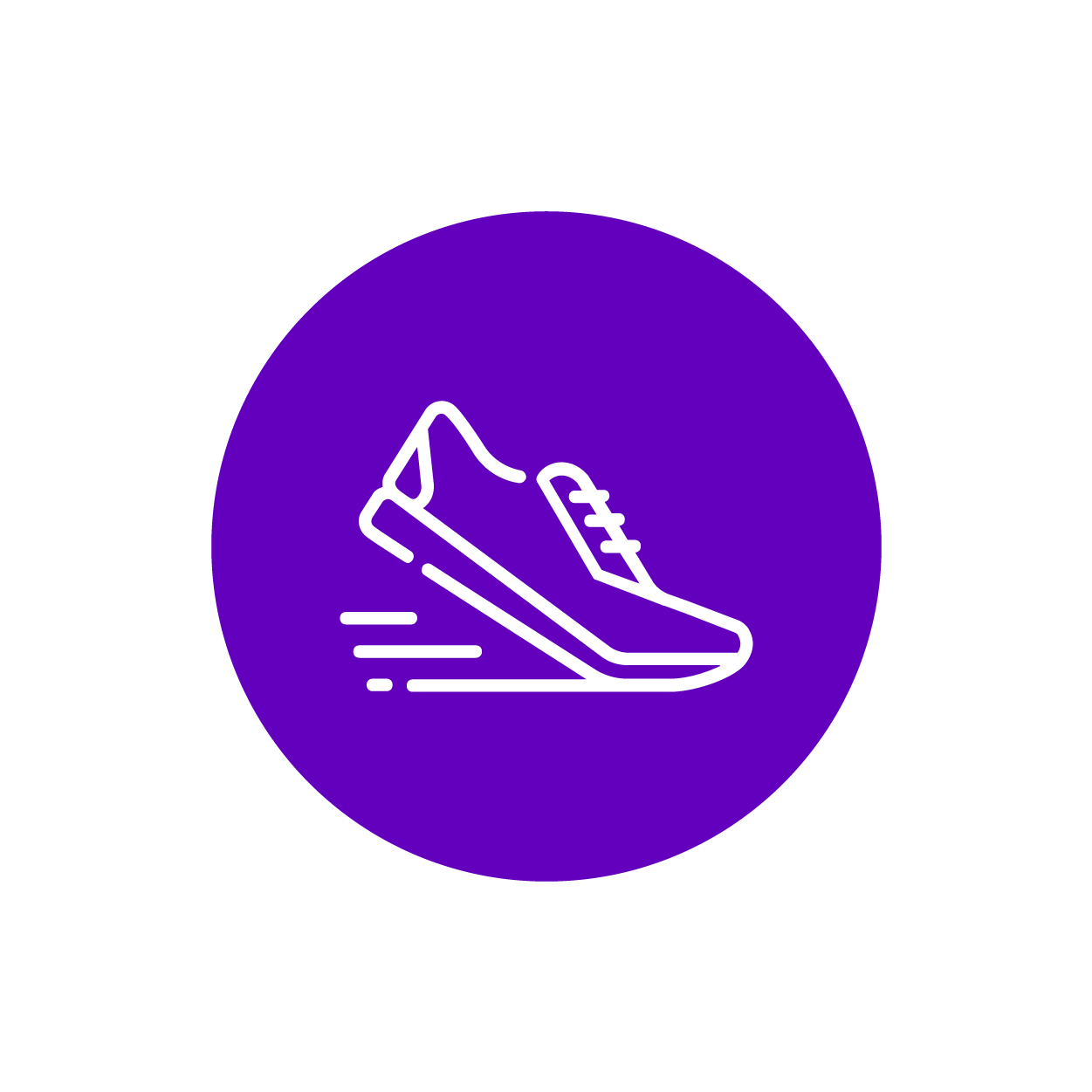 Recent surgical procedures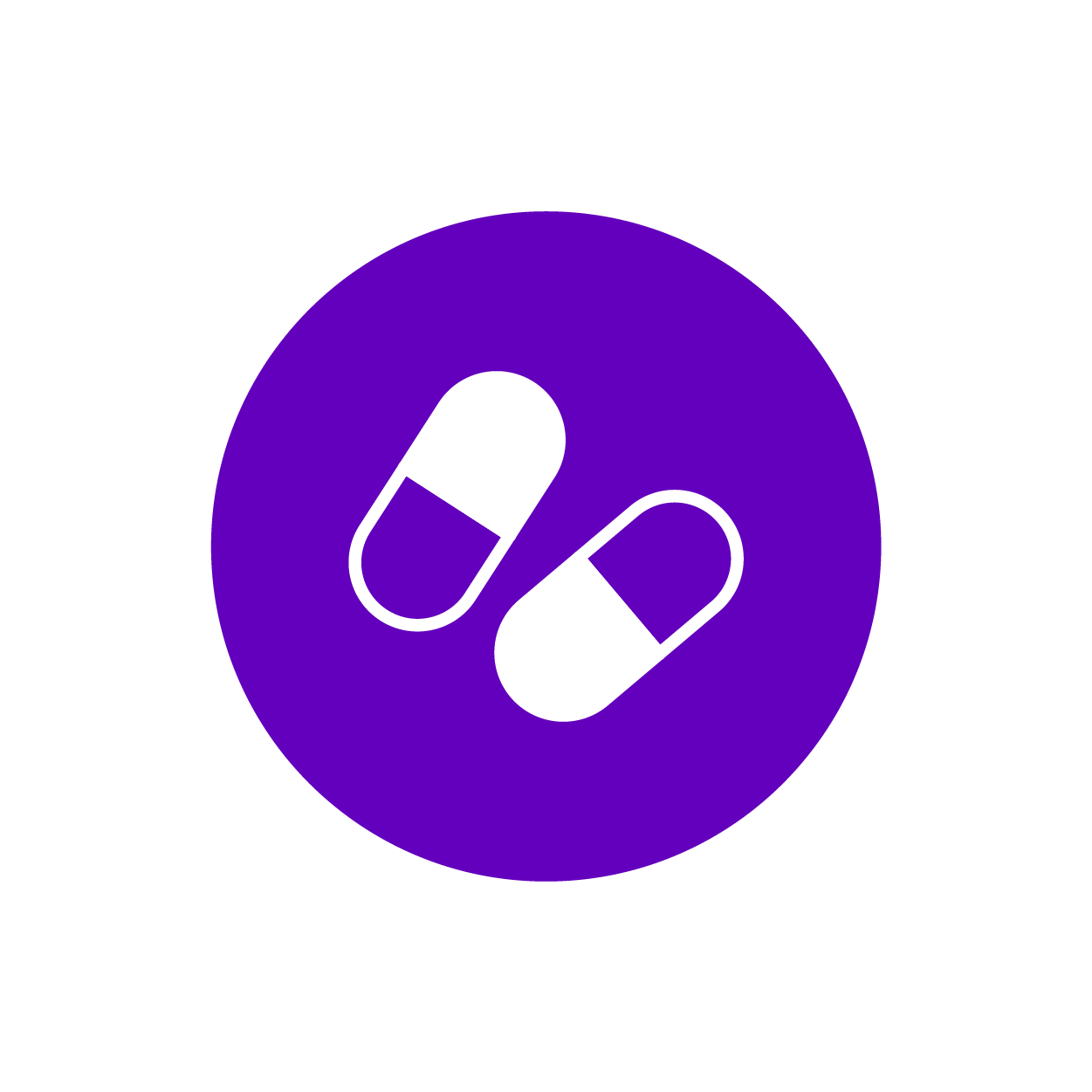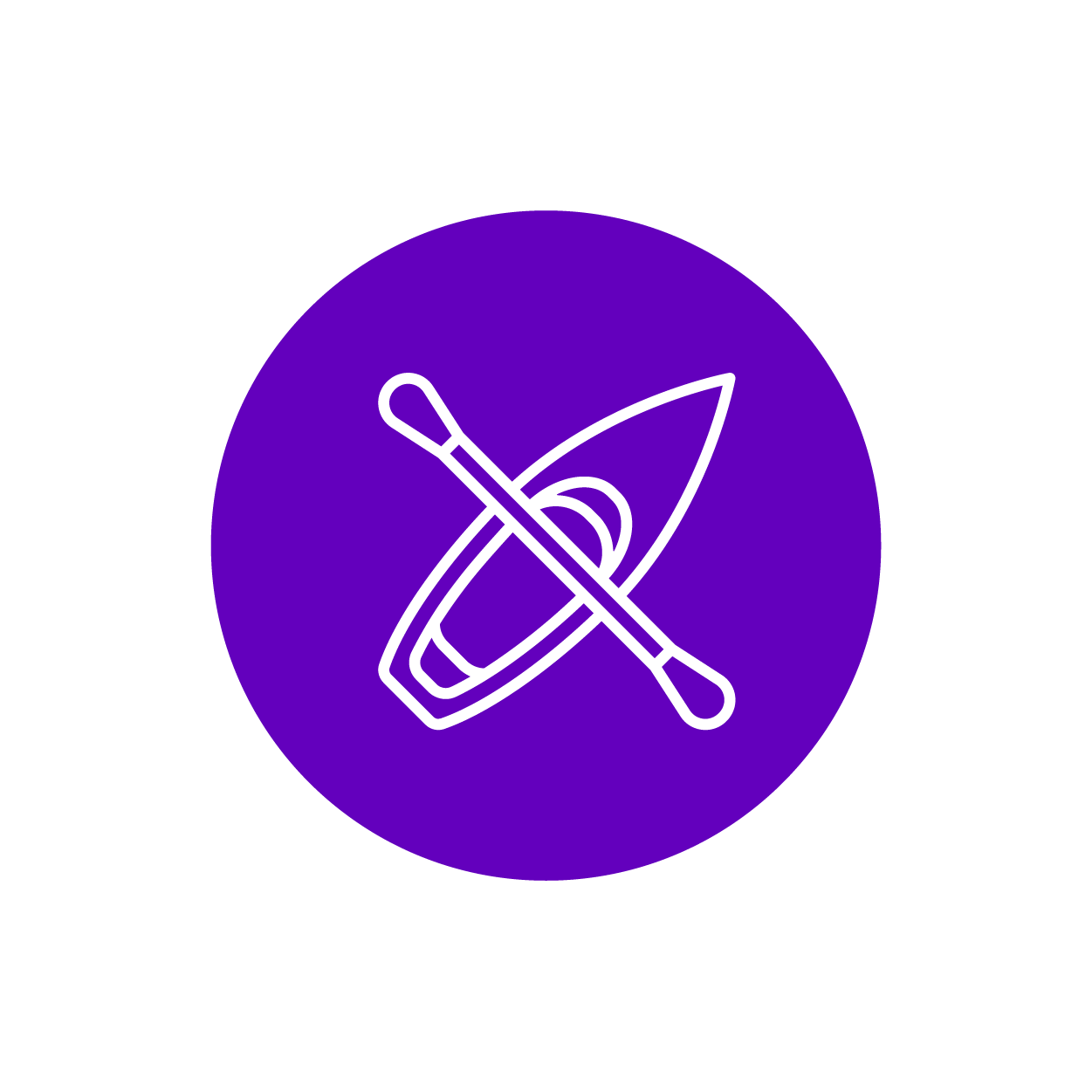 Joining a gym and resistance training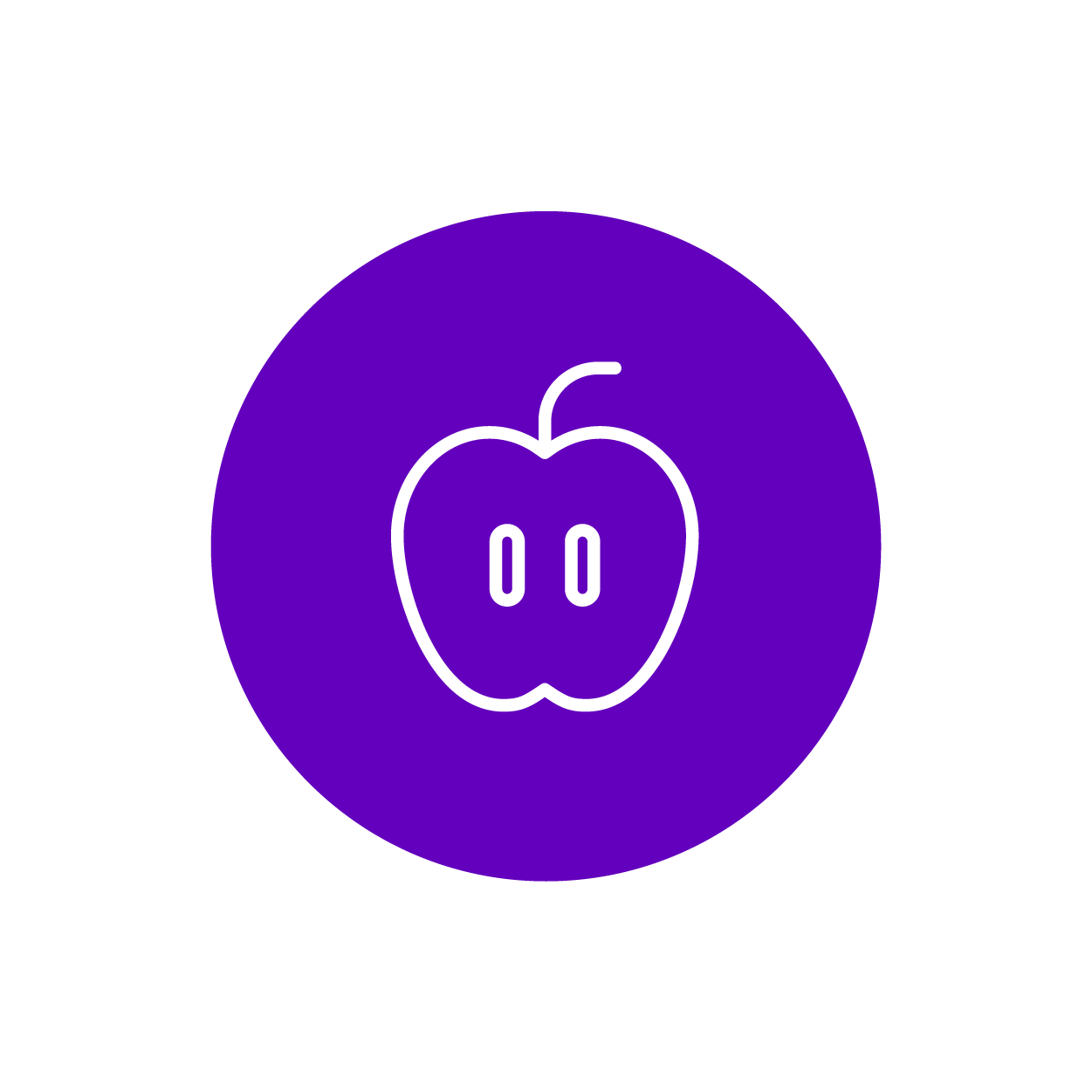 Healthy eating and other lifestyle choices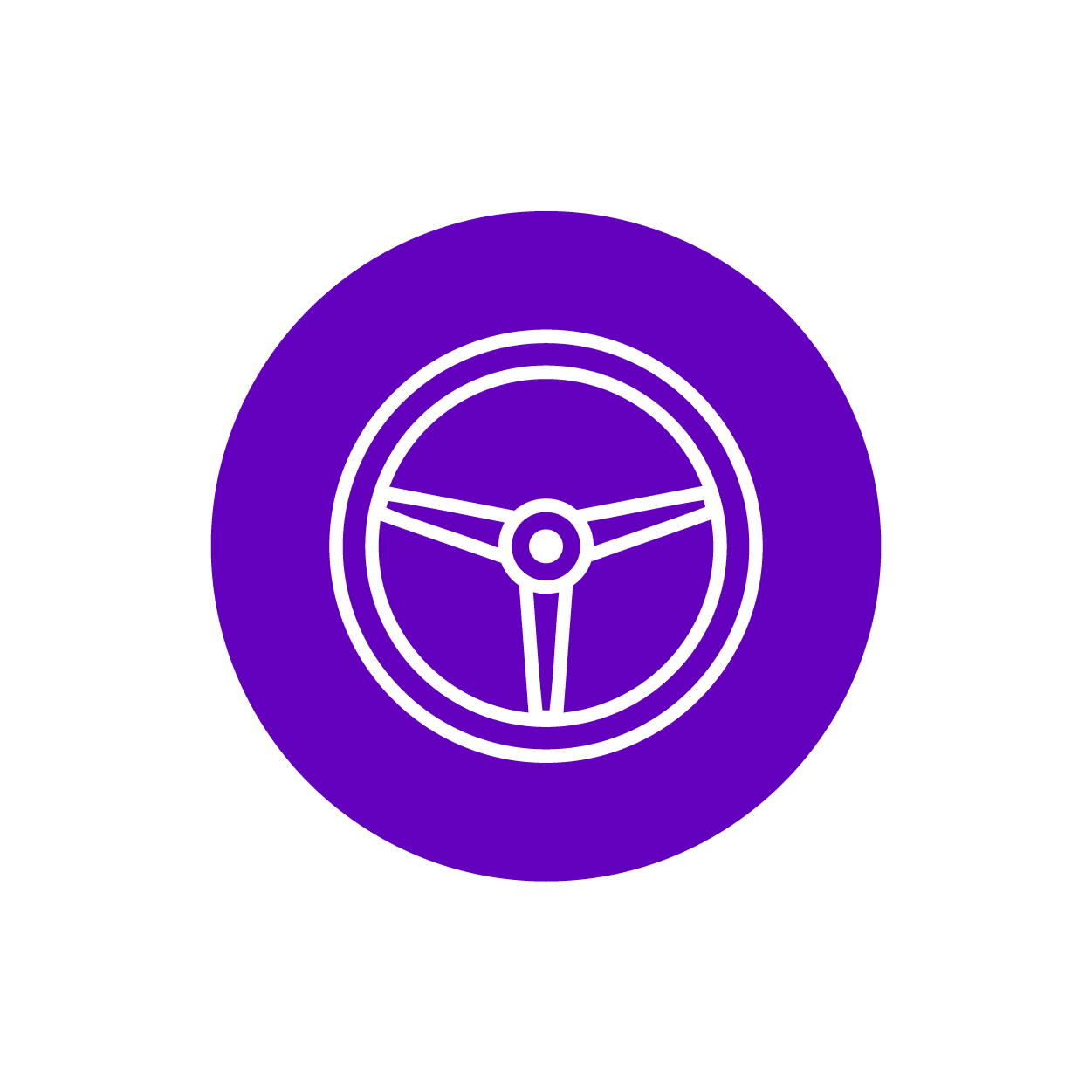 Learning to drive with a heart condition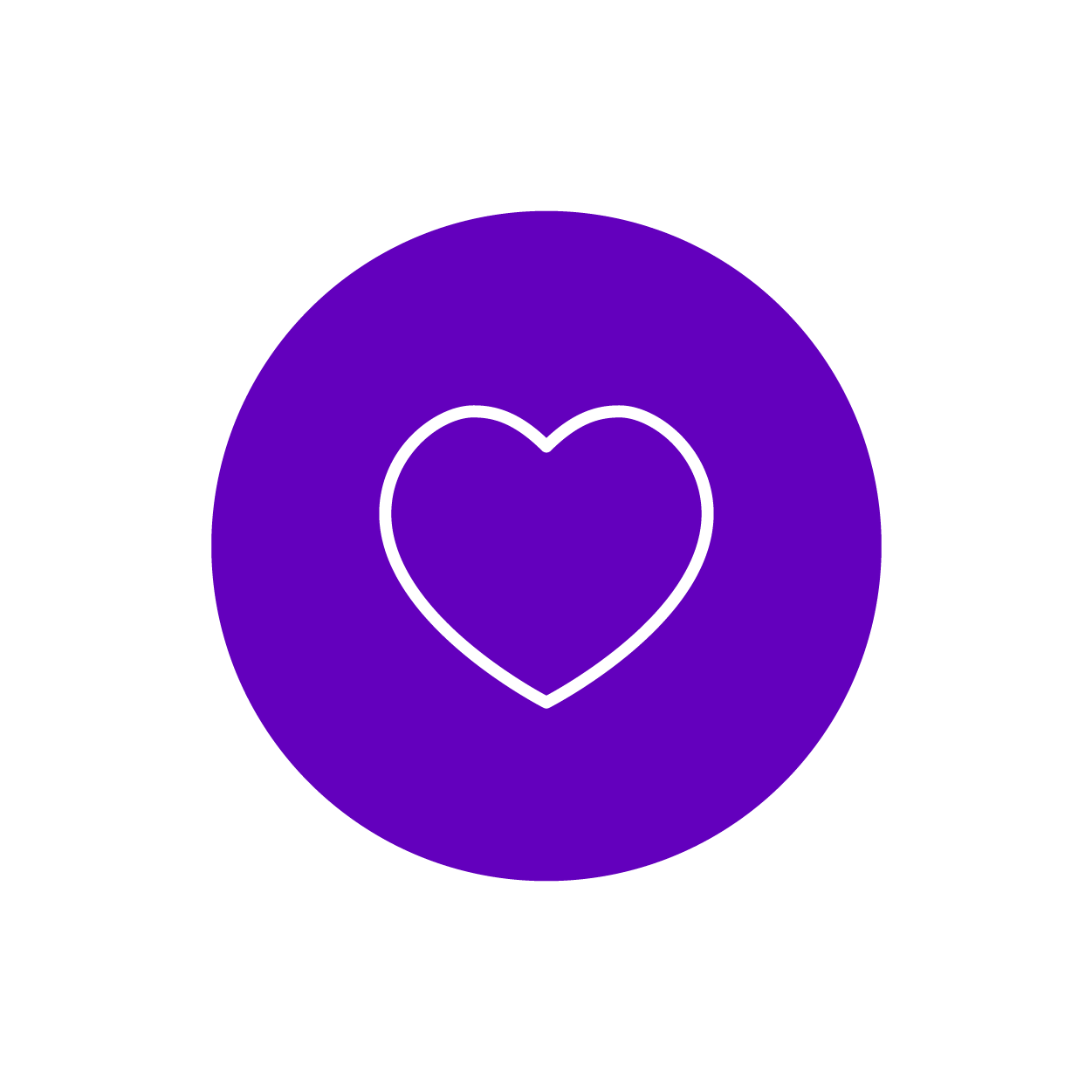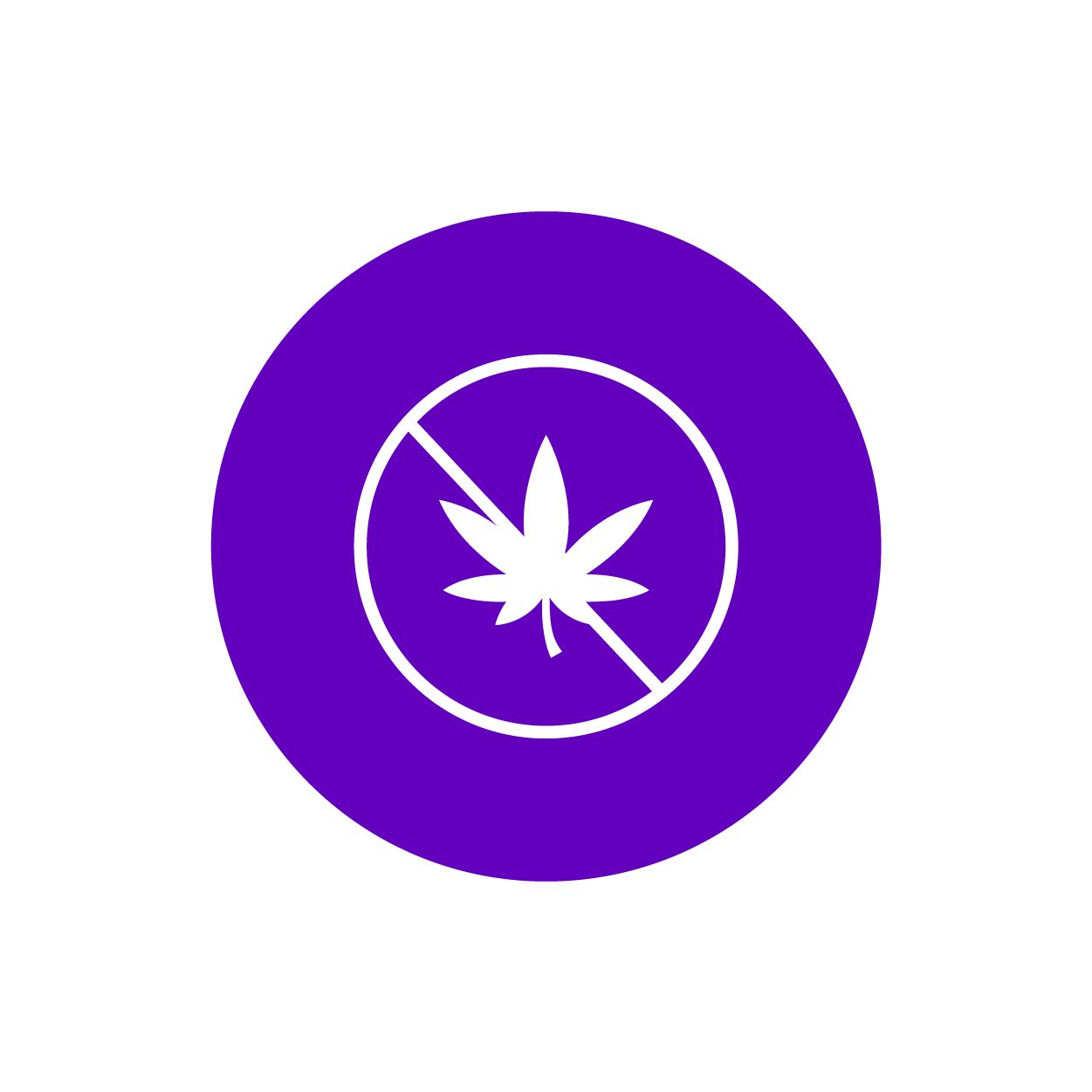 Illegal drugs and your heart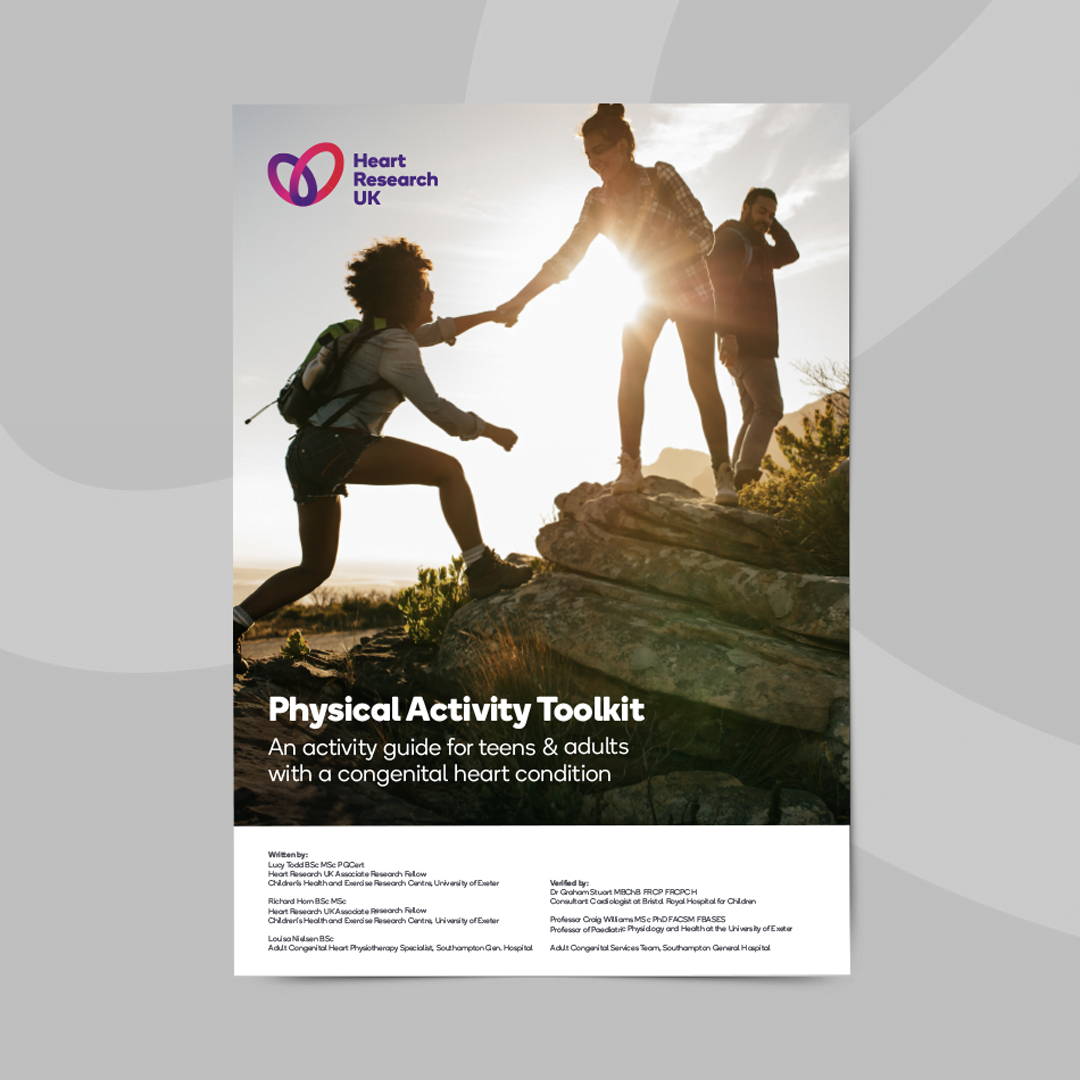 Want to be part of shaping the next generation of
activity toolkits?
Take part in our 5 minute survey and let us know how the toolkits may have helped you, your family or your students.