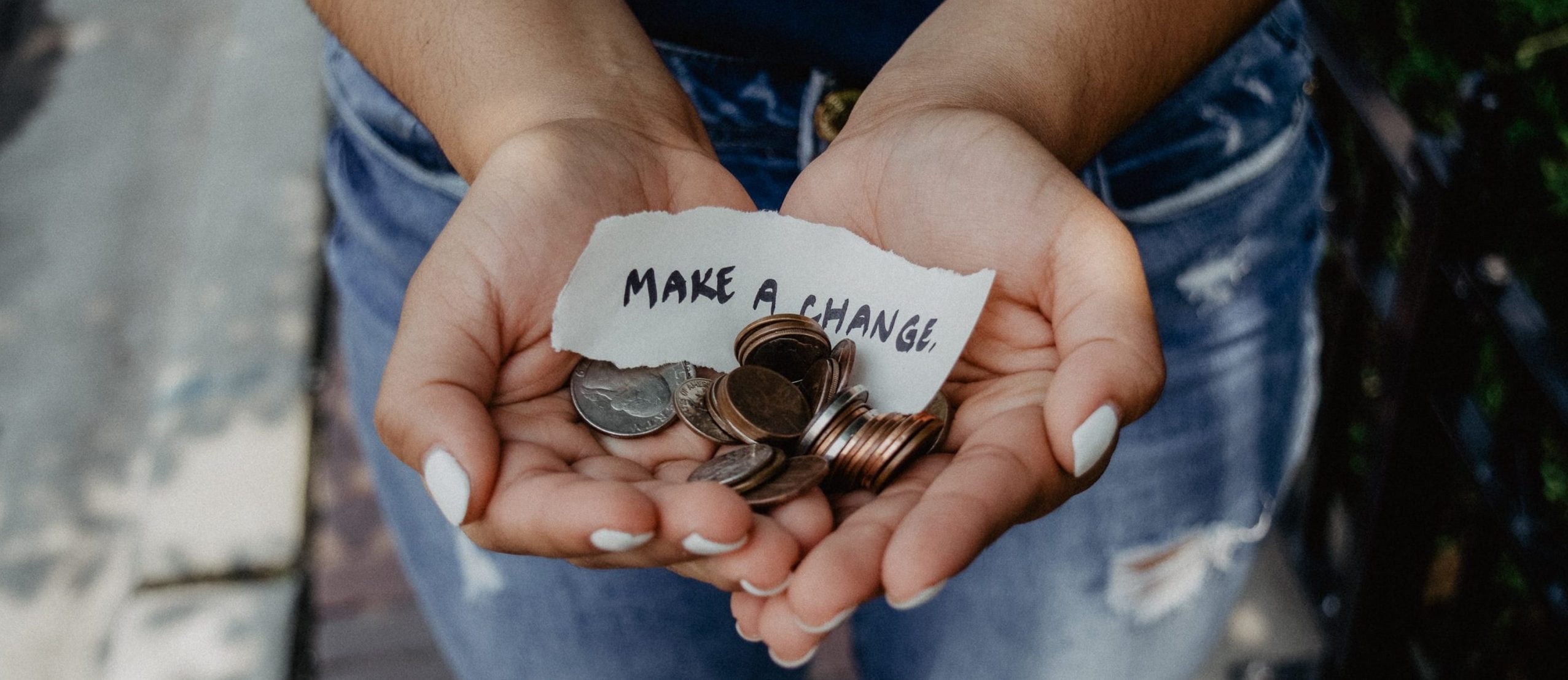 We're always happy to hear from people who want to hold their own events to support Heart Research UK.
Whether it's a coffee morning, car wash, fitness challenge, golf day, raffle or dress down day at work, everything you do helps to support our pioneering work which we simply couldn't do without you.
We will help you every step of the way with tips, ideas and advice as well as posters, balloons and t-shirts. Our team are always happy to give you advice to help get publicity for your event, and we can help you with sharing your event on social media and with local newspapers, radio and television.
Our fundraising tools will provide you with lots of fundraising ideas, hints and tips on keeping your event safe and legal and how to maximise your event income.
Be part of our fantastic team of supporters and tell us about your fundraising plans by filling out the form below, emailing community@heartresearch.org.uk or calling 0113 234 7474, we would love to hear from you.