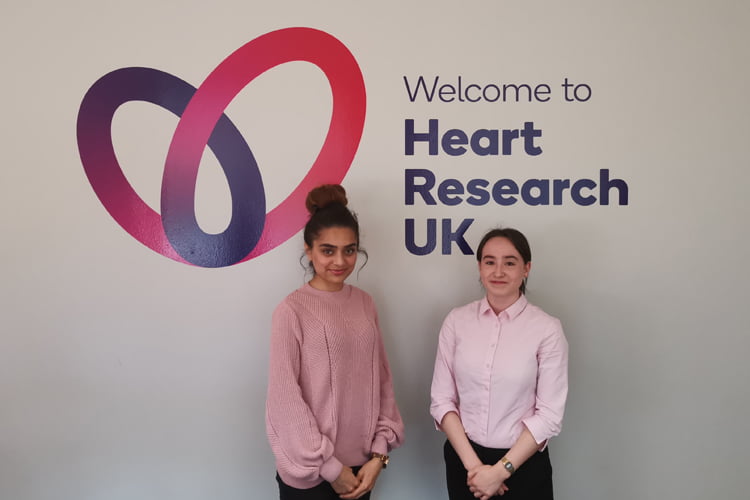 "The EXSEL Undergraduate Research Scholarships funded by Heart Research UK enable talented medical undergraduates to undertake research with leading experts in cardiovascular medicine.  These awards have a real impact on the care of patients today and support the training of the cardiovascular researchers of tomorrow."
Dr Simon Howell
Joint Director of the EXSEL Scholarship Programme, University of Leeds
Associate Professor and Honorary Consultant Anaesthetist, St James's University Hospital, Leeds
Heart Research UK has always been proud to encourage researchers of the future and each year, through the Excellence in Scholarship, Enterprise and Leadership (EXSEL) programme, we aim to give £30,000 to fund two outstanding undergraduate medical students at the University of Leeds.
Heart Research UK has sponsored the Leeds EXSEL programme for more than ten years which is a unique and innovative scholarship scheme that harnesses academic excellence by nurturing students who have research ambitions.
EXSEL gives talented medical students the valuable opportunity to be involved in research projects, and receive mentorship and training in research techniques from eminent research leaders.  This experience helps them to become the experts of tomorrow and contribute to research into the prevention, treatment and cure of heart disease in the future.