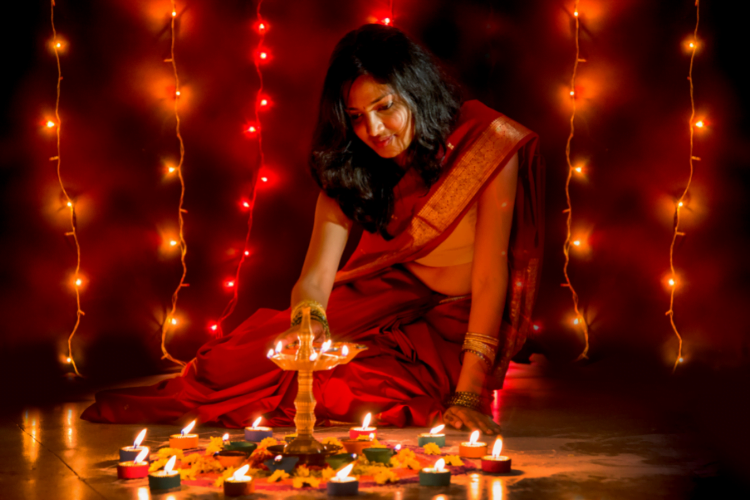 Diwali, known as the festival of lights, is a five-day religious festival celebrated around the world. This year, Diwali will take place between 2nd and 6th November 2021, with the main and most important day on 4th November. The festival is celebrated by many different faiths, bringing family and friends together.
Here are some tips to help you enjoy a healthy Diwali.
Celebrate with healthier food choices
Traditional sweet treats and flavoursome Indian food is a key part of the Diwali festivities and it is fine to allow yourself to enjoy some of your favourite dishes. Avoid over-indulging for a prolonged period and try to make some healthier food choices, such as fresh fruit and unsalted nuts, rather than fried foods and sweets.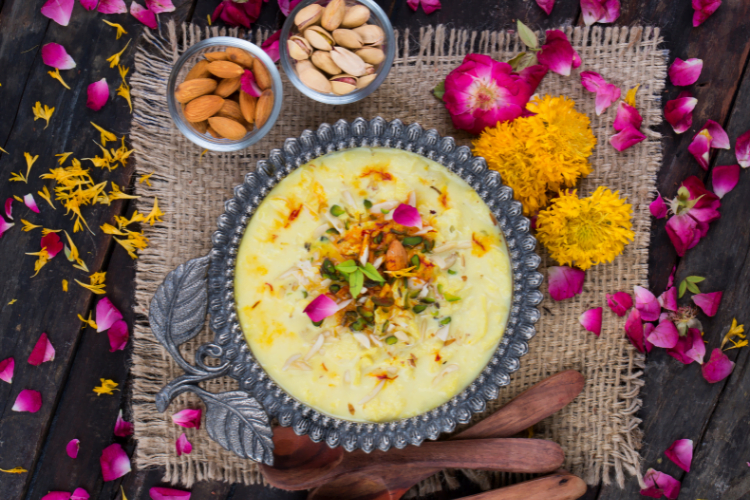 Healthy Food Preparation
If you are responsible for preparing food for the festivities, look after the health of your loved ones by avoiding adding too much fat, salt or sugar in your cooking. Include plenty of heart-healthy ingredients, for example, vegetables and wholemeal foods, such as wholemeal chapatis, brown rice and wholemeal pita bread.
Move more during Diwali
Take the opportunity to get more active during Diwali. Keep your normal activity routine going as well as finding opportunities to include more activities, such as walking and dancing with your loved ones. If you know you will be consuming more calories during Diwali, why not build a workout in at the start of the day to compensate.